Nissan's Car Paint Technology Makes Sure Your Paint Doesn't Fade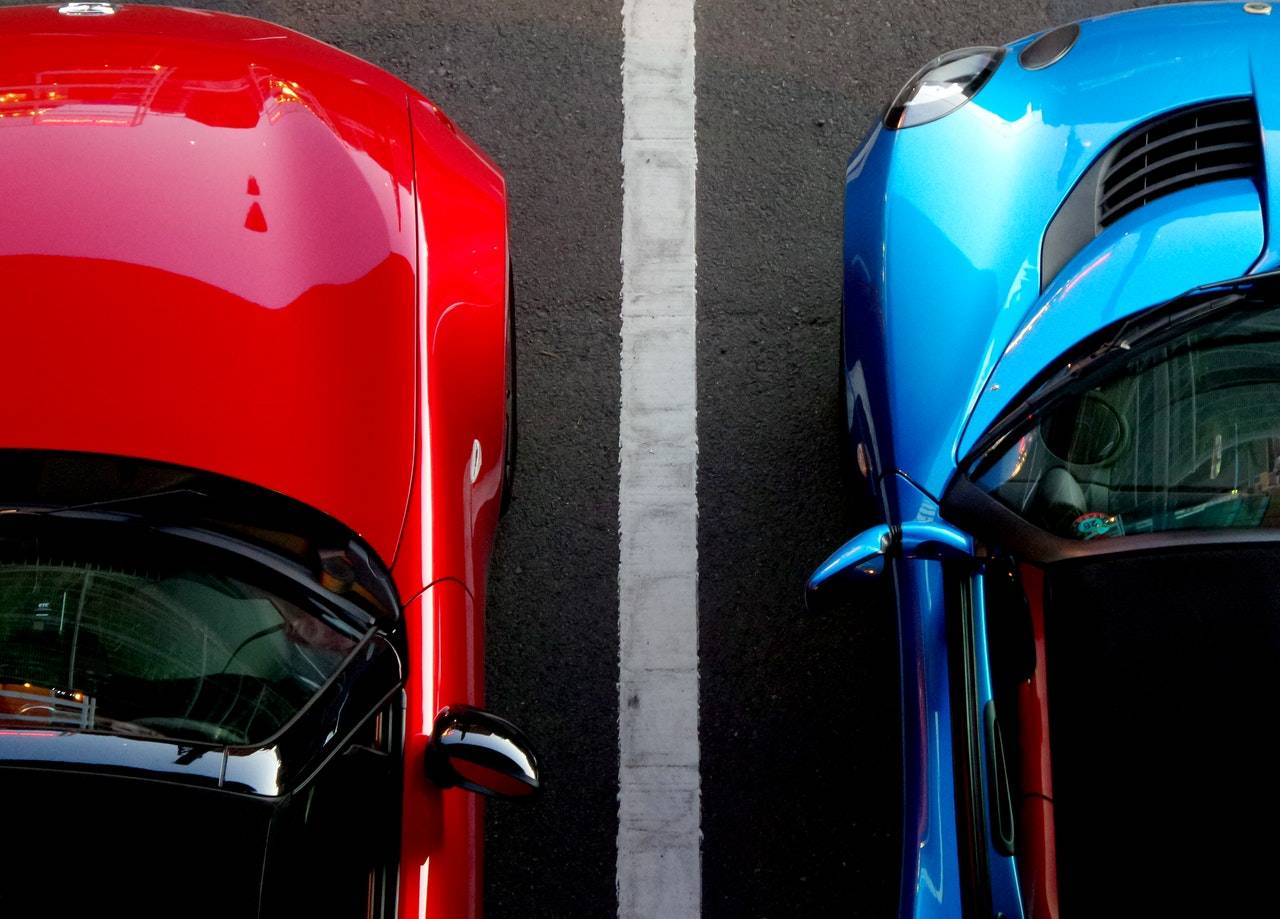 One of the most common enemies of car paint is the sun--particularly its ultraviolet (UV) rays. They are notorious for oxidizing vehicle paints, which makes them look worn out and old before their time.
That's why many car manufacturers like Nissan are investing in technologies like the Xenon Weather-Ometer (XWO) to help stop or lessen the effects of sun damage on a vehicle's paint.
"Sun-Proof" Car Paint
The XWO simulates the sun's rays and its effects on a vehicle's paint and other materials. Located in Nissan's Technical Center North America in Farmington Hills, Michigan, it involves an extremely powerful, 4,000-watt xenon light bulb that emits the same light frequency of the sun.
Its accelerated weather chamber create similar conditions in the natural environment, right inside the lab. These test cells expose various types of material samples to a wide range of conditions that a vehicle may face throughout its life cycle. Since the XWO is done on a controlled environment, it allows tests to be conducted without worrying about weather changes and less ideal conditions. So a year of testing paint under intense sunlight 24/7 can be completed in just six months.
"In addition to rigorous real-world tests, this tool allows us to create harsh environments," said Doug Prytula, technician, body and chassis testing of NRD division. "It is one more step we take to ensure Nissan's quality standards are second-to-none."