No Forecast for Nissan PH Despite Strong Numbers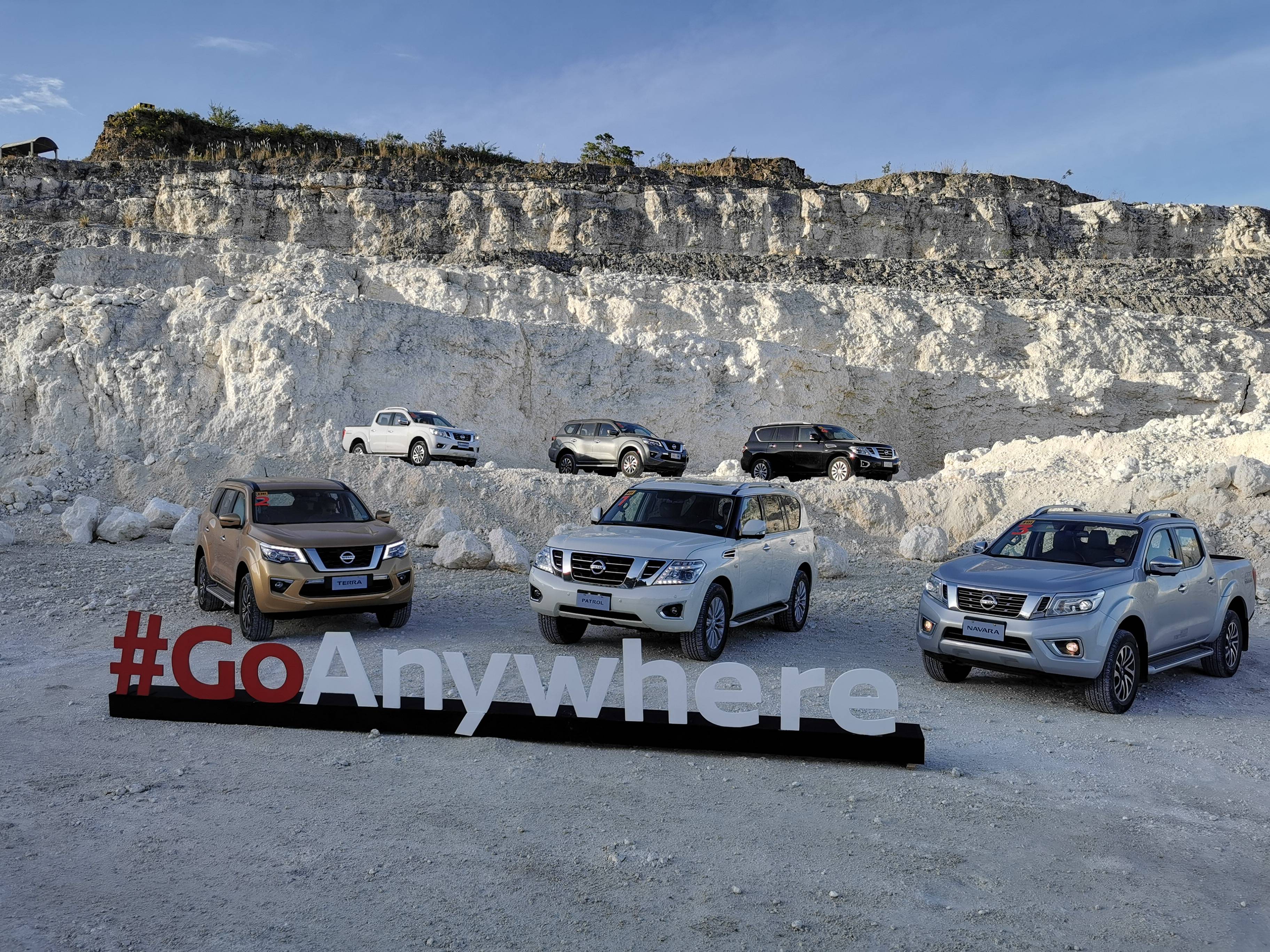 The leadership of Nissan Philippines (NPI) refused to put a sales forecast for the year despite enjoying a good number up to today. The Nissan Navara, the Japanese marque's midsize pickup, enjoyed a 41.5-percent increase in the first half of the year, from 6,777 in 2018 to 9,591 units this year. Aside from that, NPI was the biggest riser in the automotive industry in 2018, attributed mainly to the huge contribution of Navara's sales.
"We are not doing any forecast," NPI President Atsushi Najima said in an interview. "Right now, our thrust is to provide what the customer needs and listen to their demands." To provide rationale to their direction, he said that if they start putting numbers and giving a deadline to it, they will always be running after the figures. Relatedly, Najima refused to reveal the local arrival of the refreshed Nissan Patrol, which is already in Dubai. He said they will continue to import the Japanese-based vehicle while planning its local arrival.