Old Ford Escort of Pope John Paul II to be Auctioned Off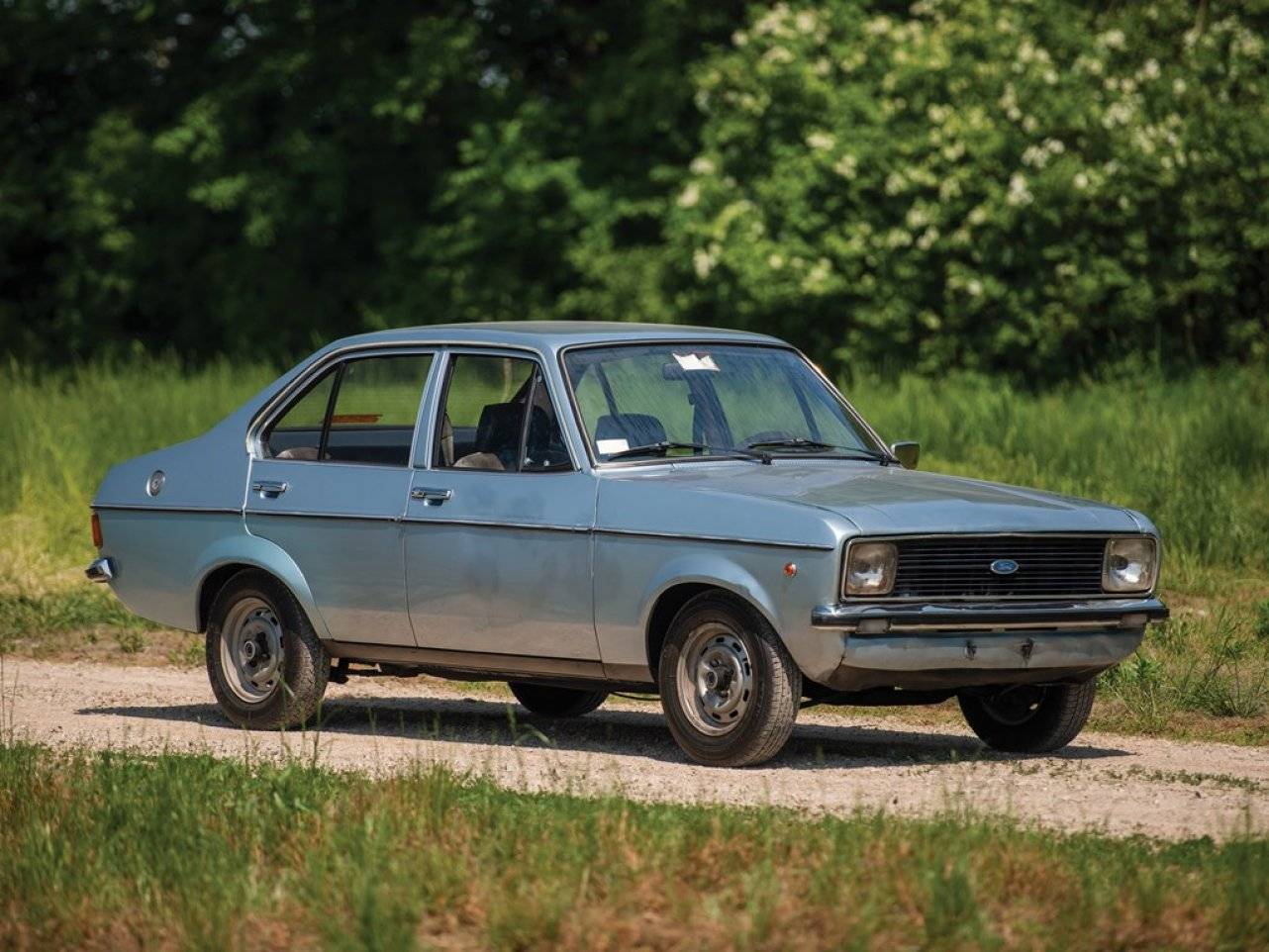 It doesn't get any holier than this. Pope John Paul II's old 1976 Ford Escort GL is expected to be sold at around USD300,000 at an auction that would happen this August.
So yeah, go top that, Ferrari.
Now that we've hopefully convinced you of the merits of having a car that's owned by a venerated saint, allow us to give you a brief background about the Pope's 1976 Ford Escort GL.
This 1.1-liter inline-four engine, manual transmission vehicle was the car that Pope John Paul II drove when he was still Cardinal Karol Józef Wojtyła. It was extremely simple--it didn't even have an aircon nor a radio to entertain him. But then again, we don't think he needed those things when he had his holy thoughts to occupy him all day long.
Sadly, he had to part with the Escort when he became Pope John Paul II (two years later). The reason was mostly for his security: he had to ride enclosed popemobiles after an unsuccessful assassination attempt happened to him while he rode a Fiat Campanula.
His old car, however, wasn't completely abandoned, and remained at the Vatican's parking lot for decades until it was sold to Jim Rich at a charity auction in 1995. Its price? $102,000.
It was later sold for almost $700,000 when Pope John Paul II died a decade later. The new owner was John O'Quinn, who wanted to place the holy vehicle in a museum he was planning to build that time. Unfortunately, his plans were held off, and he died with the Holy Escort back in the market again.
Auction house RM Sotheby predicts that the car will be sold between $150,000 to $300,000 (over PHP8 to PHP16 million) during the auction at the end of August. Hopefully, the Ford Escort's "holy" life will rub off on the new owners and inspire them to live a life that's worthy of the Pope's saintly blessing.