PilipinasAuto Lends Free Shuttle Service to Frontliners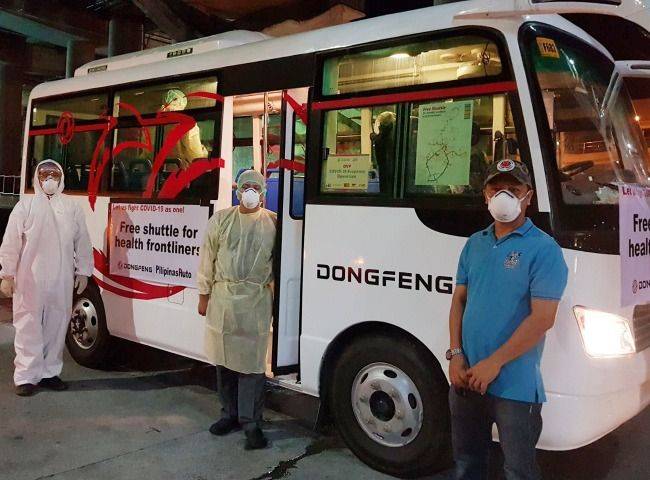 Pilipinas Autogroup, Inc. (PilipinasAuto) has offered services to the country's frontliners against the dreaded Severe Acute Respiratory Syndrome-CoronaVirus (SARS-COV).

The official distributor of Indian carmakerPilipinasAuto has thrown support to the frontliners and essential workers who continue to provide selfless acts despite the threat brought by the global pandemic.

With that, PilipinasAuto, in cooperation with the Department of Transportation (DOTr) and the Office of the Vice President, helped in the mobilization of the health frontliners.

With no fanfare nor bright lights to welcome its coming, the said company already made available to the frontliners several units of its yet-to-be-launched Dongfeng Class 2 and 3 modern Public Utility Vehicles (PUVs) as additional means of transportation.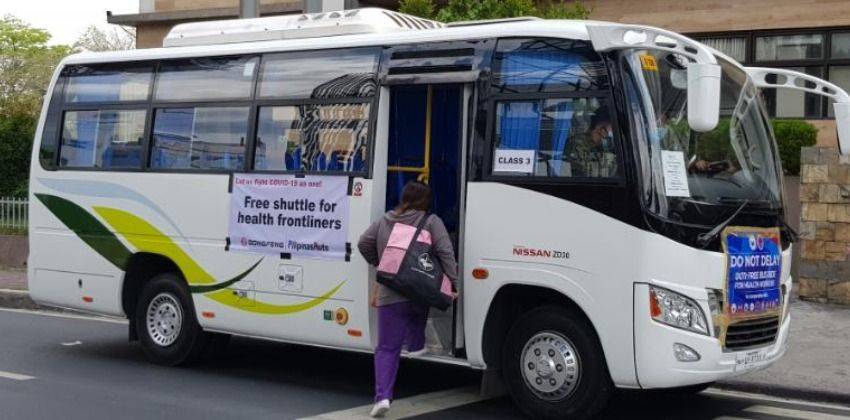 These Dongfeng PUVs will cover 2 routes such as:

Route 1:
SM Masinag to Philippine General Hospital (and will pass-by other hospitals within the area such as St. Luke's Medical Center, National Children's Hospital and others) and
Route 2:
SM San Jose Del Monte to SM Fairview (including several hospitals such as North Caloocan Doctors Hospital, Dr. Jose N. Rodriguez Memorial and others).
PilipinasAuto has expressed its support and utmost gratitude for the sacrifices and dedication of all the frontliners.
According to their statement, the company is "committed in not only providing quality vehicles but is also working hard towards becoming a responsible corporate citizen always ready to respond and contribute for the best of the nation."
The Pilipinas Autogroup, Incorporated (PilipinasAuto) was established in 2014 and begun as the official distributor of Tata vehicles in the country.
This year, they are set to officially launch Dongfeng brand in the country. Currently operating 12 dealerships across the country, they are marketing
Super Ace Mint, and modern PUV 1
for Tata, as well as the
Captain E, N, D9 trucks, cargo trucks, tractor heads, cement mixer, and dump trucks, mini bus, modern PUV 2 and modern PUV 3
under the Dongfeng marque.
It was only in October that China-based truck brand Dongfeng has announced its premier dealership under Pilipinas Autogroup (PAI).
Prior to the partnership, PAI is the exclusive distributor of Tata Motors from India.
Also read: