Porsche expands vehicle subscription program in US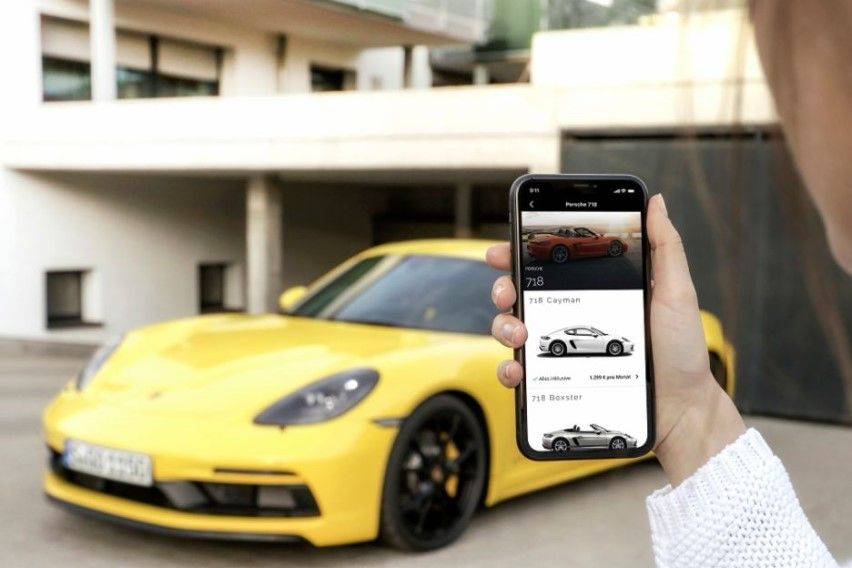 Trends and innovations in mobility solutions are causing seismic shifts to business models across the globe, and carmakers like Porsche are taking massive efforts to ensure they are able to adapt with consumers' changing needs.
During this age of new mobility models, Porsche Cars North America (PCNA) has begun rolling out a monthly Single-Vehicle Subscription program in the cities of Los Angeles, Atlanta, Phoenix, and San Diego, that allows customers to drive off with their favorite Porsche car on a limited short-term basis as opposed to a traditional lease or purchase.
Individuals who want to register for the program can download the Porsche Drive app available on Apple and Android devices to apply for membership.
The expansion of the Multi-Vehicle Subscription program comes after Porsche's success with the initial experience, helping the brand reach new audiences. In all markets where Porsche's subscription program is currently available, 80 percent of participants have been new to Porsche, many are younger than the average age for current Porsche buyers or lessees, and more than a third enroll for at least four months.
Adding a single-vehicle option reflects a preference among some members to stay in one model instead of switching vehicles, the brand learned.
Along with the expansion, Porsche is rebranding its mobility offerings, with Porsche Passport now called Porsche Drive – Multi-Vehicle Subscription in North America, and the shorter-term offering will be Porsche Drive – Rental. Similarly, the new monthly subscription program with access to one vehicle will be Porsche Drive – Single-Vehicle Subscription.
All Drive programs include deep cleaning of cars between users and social distancing at delivery and pick-up, Porsche reveals. Other measures to protect the safety of customers and staff will also be implemented.
Here are Porsche's different subscription and rental options in the US:
Porsche Drive – Single-Vehicle Subscription — grants members access to a single Porsche model for one or three months. When signing up for the program, members can choose from a variety of current model variants for their monthly subscription. With the exception of fuel, all operating costs including vehicle maintenance and insurance are a part of the flat monthly fee that varies depending on model variant.
Porsche Drive – Multi-Vehicle Subscription — is a monthly program that offers members unlimited vehicle swaps at the touch of an app. With the exception of fuel, all operating costs including vehicle maintenance and insurance are a part of the flat monthly fee.
Porsche Drive – Rental offers shorter commitments than a month, such as weekend getaways or vacations. It is also app-based, with usage options for one or more days.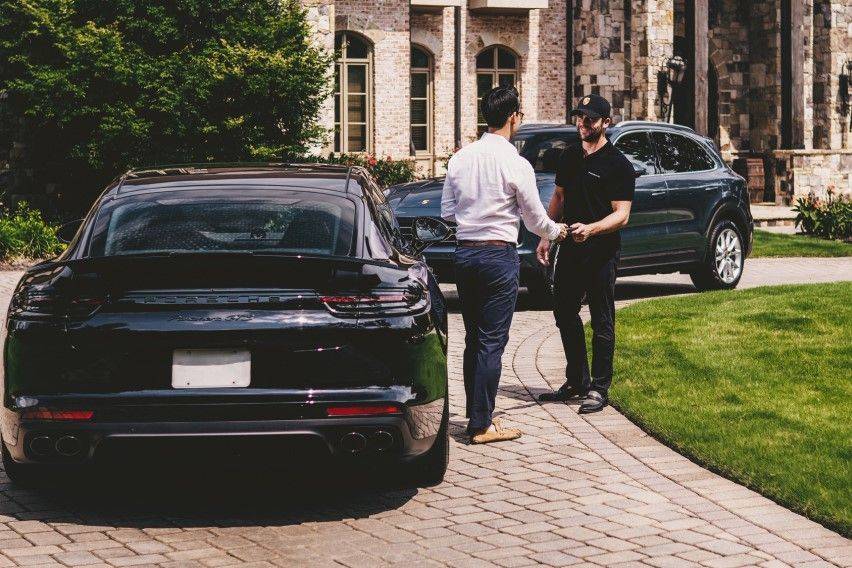 Car subscription is being touted as an alternative to buying or leasing a car. With it, subscribers only have to pay a monthly fee to drive a car--no more worrying about insurance, maintenance, depreciation, interest fees, etc. Subscribers even have the option of driving a different car after a few months.
Moving away from car buying and leasing may seem like a gargantuan business model shift, but it's actually in-line with consumer's changing preferences. Many individuals already practice subscription to apps (hello Netflix and Spotify) so car subscriptions are a natural progression. Since 2018, many car brands--luxury ones especially--have been offering car subscription services as an alternative to traditional car ownership at a rapid pace.
Despite the program's lack of availability locally, Porsche car shoppers can still have their choice of Porsche, available here at Carmudi.
Photo/s from Porsche
Also read:
Porsche flagship 718 models now come with dual-clutch gearbox
16-year-old girl sets fastest slalom record in 2020 Porsche 718 Spyder