Porsche flagship 718 models now come with dual-clutch gearbox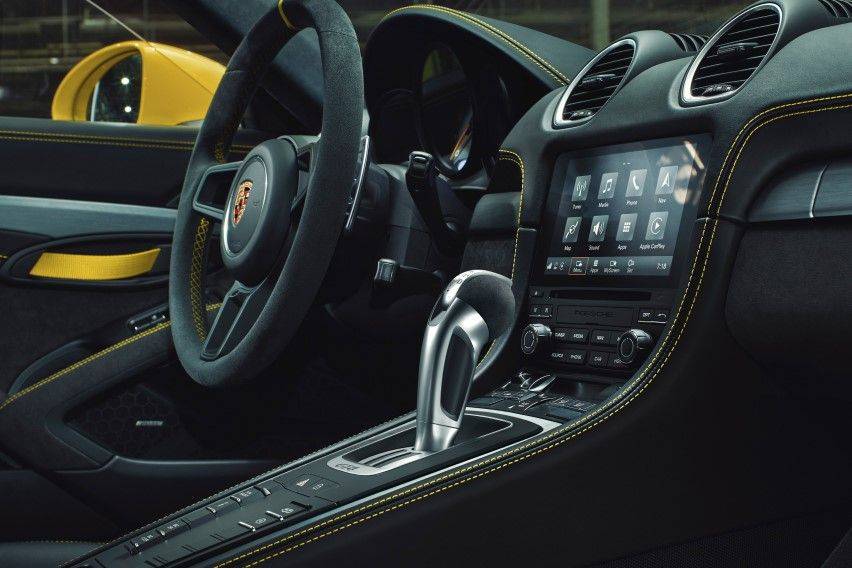 Buyers of the current Porsche 718 Spyder as well as the 718 Cayman GT4 can now opt for a Porsche Doppelkupplung (PDK) transmission, which is the German marque's fancy name for its signature 7-speed dual-clutch gearbox.

The new transmission option is meant to satisfy of Porsche customers looking for uninterrupted acceleration during gearshifts, and it looks like the PDK-equipped flagships will deliver on this front. Compared to the manual gearbox, Porsche's signature dual-clutch transmission (DCT) improves the acceleration time of both the 718 Spyder and 718 Cayman GT4, according to the brand.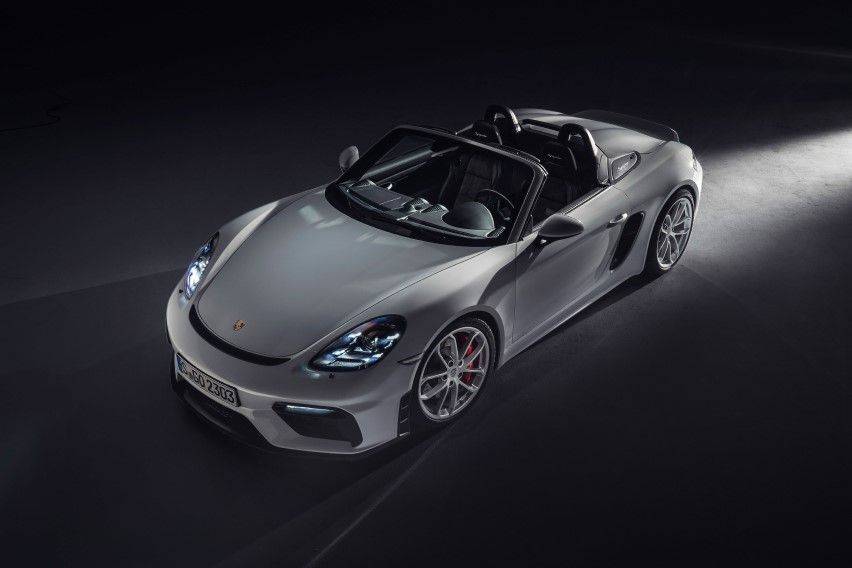 Porsche claims the 718 Cayman GT4 and 718 Spyder with the optional dual-clutch gearbox speeds up from 0 to 100 kmph in 3.9secs. In comparison, the manual is good for 4.3secs—that's an improvement of nearly half a second. Similarly, the 718 Boxster and Cayman GTS 4.0 achieves 0 to 100kmph 4.4secs with the manual and 4.0secs with the PDK.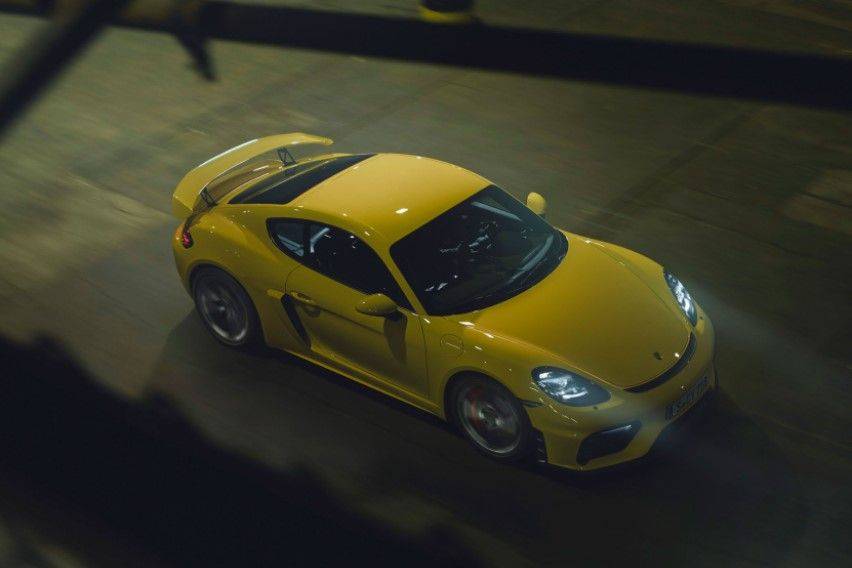 Sensing that old 718 fans will still prefer the original manual, Porsche spruced up its PDK units by giving them more traction and torque than their manual counterparts. Whether customers will bite remains to be seen.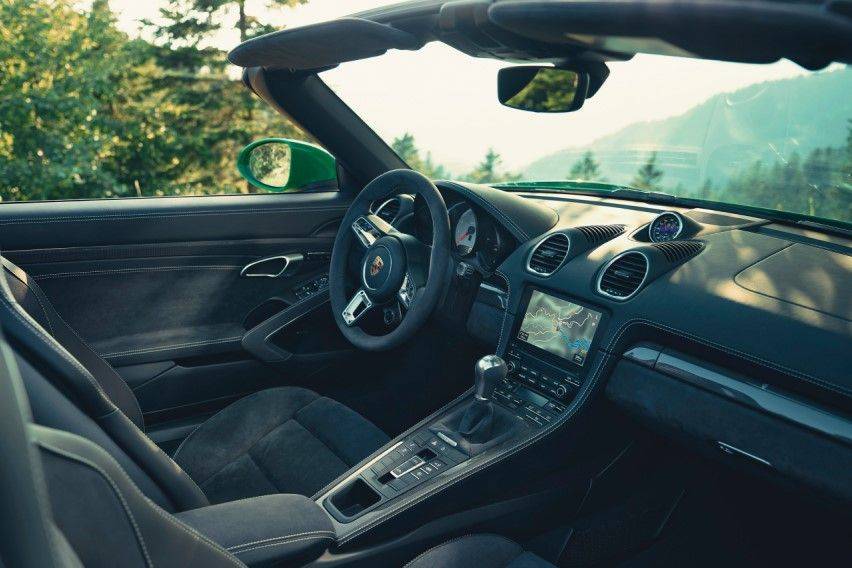 The PDK versions also benefit from the improvements done to their mechanical locking rear differential: in traction and overrun modes, this achieves locking values of 30 and 37 percent as compared with 22 and 27 percent with the manual transmission. This has a positive effect on the longitudinal and lateral dynamics as well as traction, and is expected to boost driving pleasure.

The naturally-aspirated 4.0-liter six-cylinder engine still delivers 394hp, but torque levels up from 420 to 430Nm. The PDK dual-clutch gearbox also comes with a shorter seventh gear ratio than other PDK-equipped Porsche 718 models, so drivers can reach top speed quicker.

As added enticement, the Porsche 718 Boxster and Cayman GTS 4.0 will come standard with the Sport Chrono Package, which adds a Sport Response button on the steering wheel that gets maximum engine and transmission performance for 20 seconds regardless of the driving mode. This feature is exclusive to PDK-equipped models.