Renewable fuels to power Porsche 911 GT3s in one-make race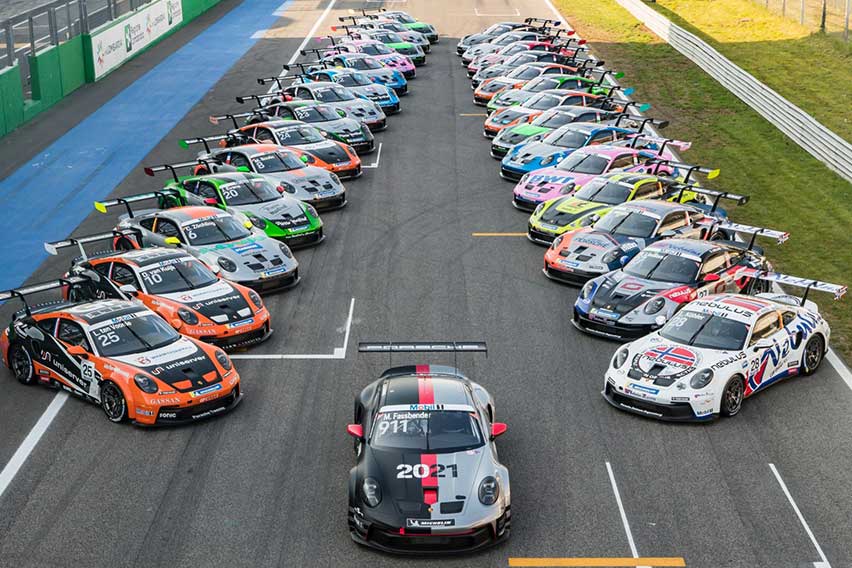 German high-performance sports car maker Porsche has partnered with ExxonMobil to create a blend of fuels predominantly made from renewable, bio-based components.
To be tested in race conditions, the hydrogen-based "eFuel" will be powering the new 992-generation 911 GT3 in the upcoming Porsche Mobil 1 Supercup to be held in the famous street circuit of Monaco.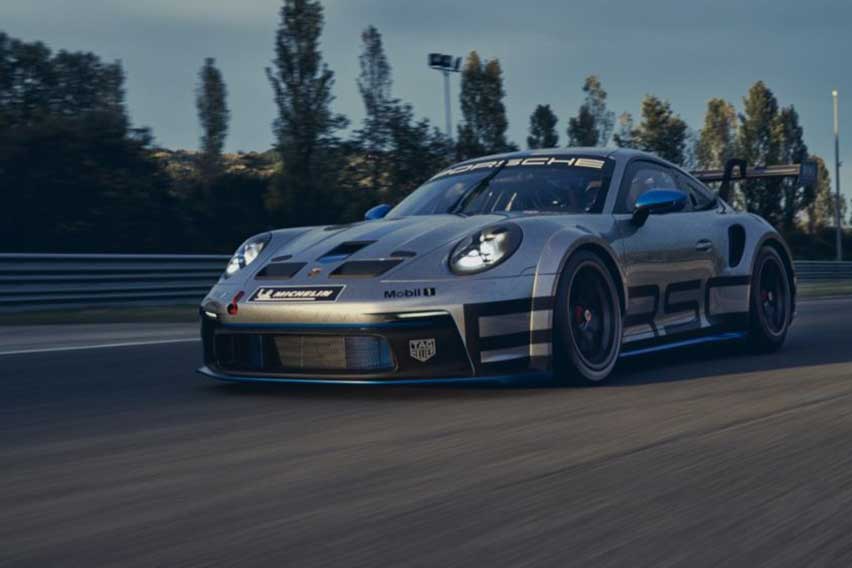 The eFuel will be sourced from the Haru Oni pilot plant in Chile. Here, the facility generates hydrogen, which is then combined with captured carbon dioxide drawn from the atmosphere to produce methanol.
ExxonMobil is providing a license and support for the proprietary technology to convert the methanol to gasoline, which will result in a lower-carbon fuel.
"Over the past quarter-century, we have worked together with Porsche to develop high-performance products that support Porsche's vehicle performance on the racetrack and on the road," said ExxonMobil Fuels & Lubricants VP of Strategy and Planning Andy Madden.
He added, "our continued collaboration on renewable and eFuels is a critical step in assessing the technical capability and commercial viability of fuels that can significantly reduce emissions."
According to Porsche, the goal of the cooperation between Porsche and ExxonMobil, which makes the e-fuel, is to gain valuable experience in finding pathways towards potential future consumer adoption.
"The Porsche Mobil 1 Supercup heads into the 2021 season with two highlights. We start the season in Monaco for the first time. Given that we aren't allowed to test on this very special racetrack and the fact that it leaves no room for mistakes is a huge test for the new Porsche 911 GT3 Cup. Plus, this is the first time we're using the new Esso Renewable Racing Fuel from our partner ExxonMobil," says Porsche Mobil 1 Supercup Project Manager, Oliver Schwab.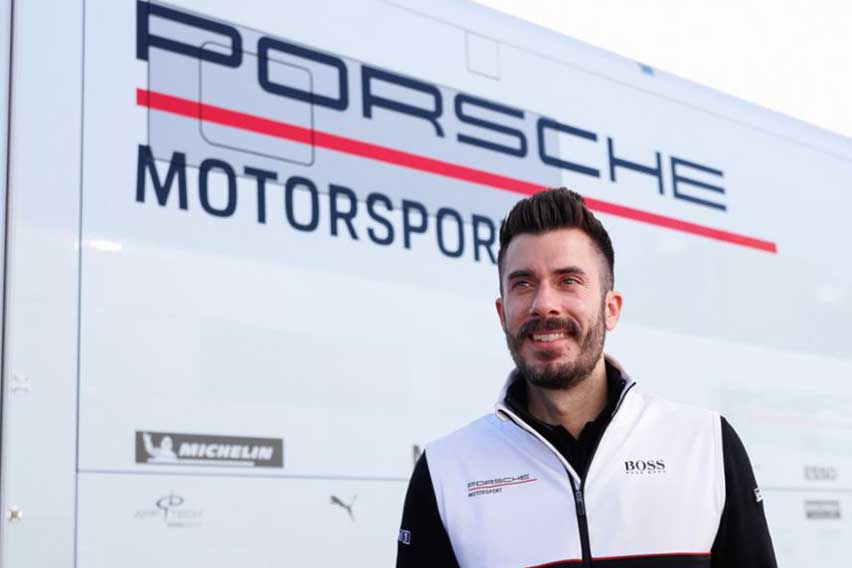 "The teams and drivers are super excited. In terms of lap times, the field is extremely close, which was underlined at the tests in Monza, Italy. I think we'll witness the most gripping season-opener in Supercup history," he further commented.
Both companies will be implementing a two-part strategy in the introduction of renewable fuels in the Porsche Mobil 1 Supercup.
The 911 GT3s racing this season will run using a blend of advanced bio-based fuel obtained from food waste products. The next part takes place in 2022 where Porsche and ExxonMobil will introduce eFuel synthetically manufactured in the Haru Oni pilot facility.
This Esso Renewable Racing Fuel is expected to reduce greenhouse gas emissions by up to 85 percent when blended to current market fuel standards for today's passenger vehicles.
Photos from Porsche
Also read:
Porsche reveals 7th-gen 911 GT3 and here's what it's made of
Porsche Car Articles From Zigwheels