Rolls-Royce targets rich codebreakers with limited edition Wraith Kryptos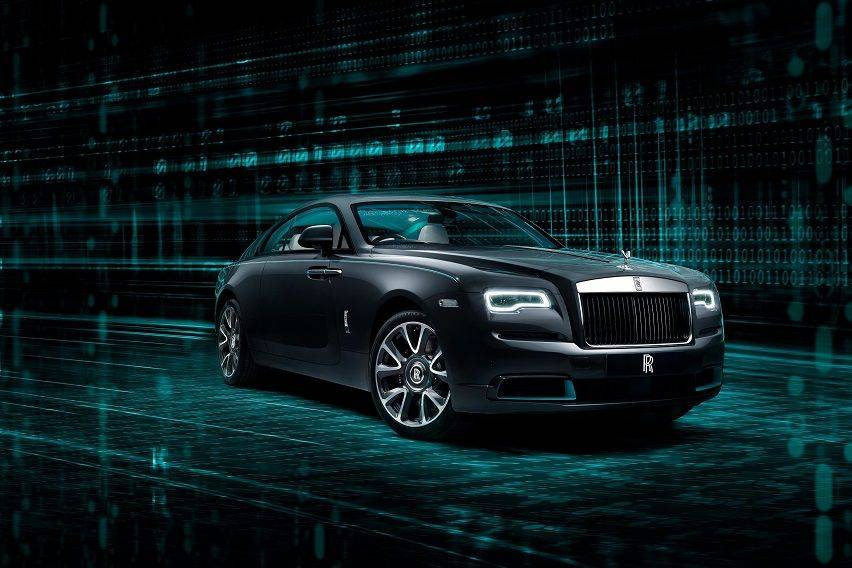 If you've got deep pockets and a penchant for solving ciphers and other puzzles, then Rolls-Royce has the perfect car for you.

The British luxury car maker has just announced the Wraith Kryptos Collection, a limited run of cars that "incorporates a labyrinth of complex ciphers into its beguiling façade."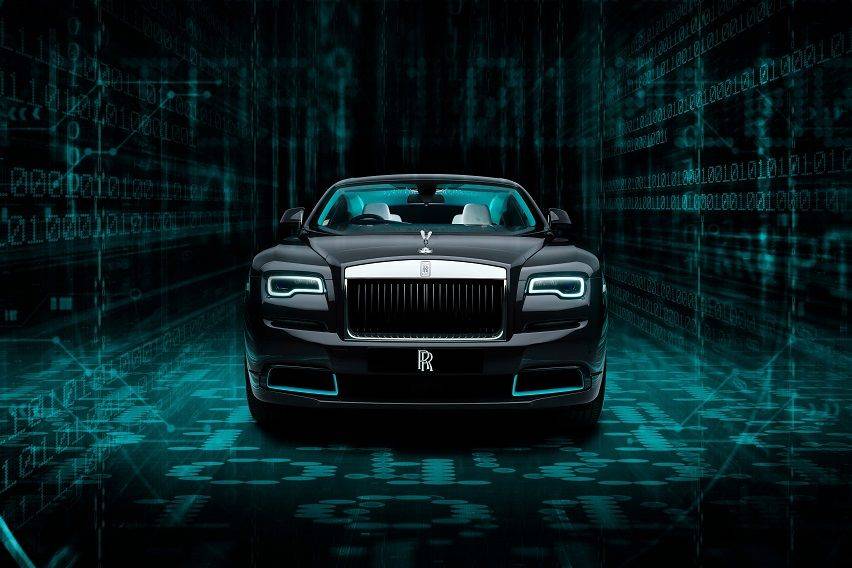 Aside from its ensured rarity owing to having only 50 units to be built, what makes this car unique is that it contains encrypted puzzles built into the design that only two people on Earth—the designer and the Chief Executive of Rolls-Royce Motor Cars—have the answers to.

The idea for the Wraith Kryptos comes from Katrin Lehmann, a Rolls-Royce Bespoke Designer who harbors a great passion for cryptography. After Lehmann presented the idea for the Kryptos to Torsten Müller-Ötvös, the company's CEO, the ball was soon rolling toward the Wraith becoming a "willing canvas for an intricate and clandestine design."

"Ciphers can be traced through millennia, capturing the imagination of some of the world's most brilliant minds," Lehmann said. "As a designer, I've always been fascinated by the notion that you can communicate messages that are understood by only an elite few, using symbols, pictograms, and ciphers. Finding the key becomes integral to appreciating the full meaning of an item that can otherwise be viewed simply as a work of art."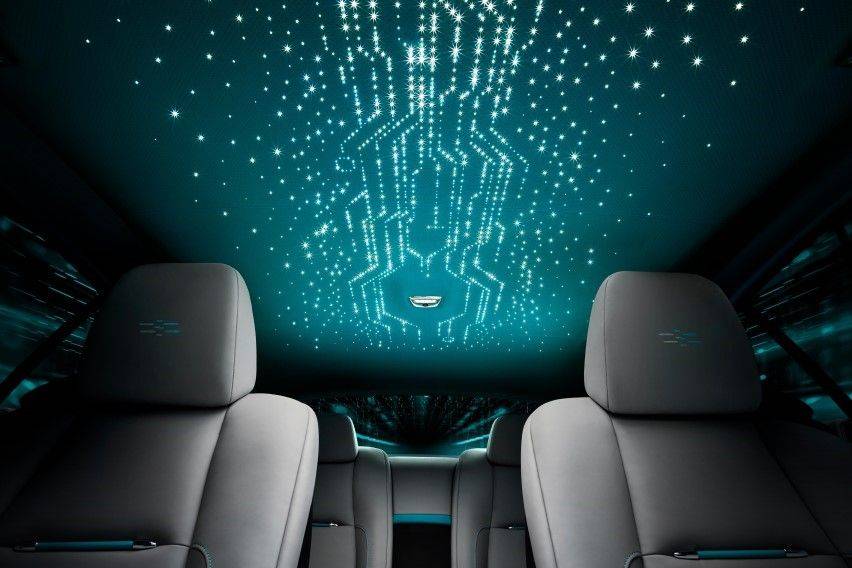 To the uninitiated, these ciphers appear, on the surface at least, to be an attractive design serving no other purpose than pure aesthetics. However, for those who know what to look for, the patterns are expected to lead to an engaging mystery complete with an enlightening conclusion.

"The brilliant and creative minds of our Rolls-Royce Bespoke Collective have excelled once again, creating an extraordinarily contemporary and compelling iteration of Wraith," said Müller-Ötvös. "The Wraith Kryptos Collection, on first glance, is a statement of dynamism. On closer examination, a series of messages are hidden behind a unique Rolls-Royce cipher. I look forward to seeing whether any of our clients will crack the code!"

Müller-Ötvös has the answer securely tucked away in a sealed envelope inside a safe in his office. Clients are invited to submit their efforts at cracking the code via the members-only Rolls-Royce Application, Whispers.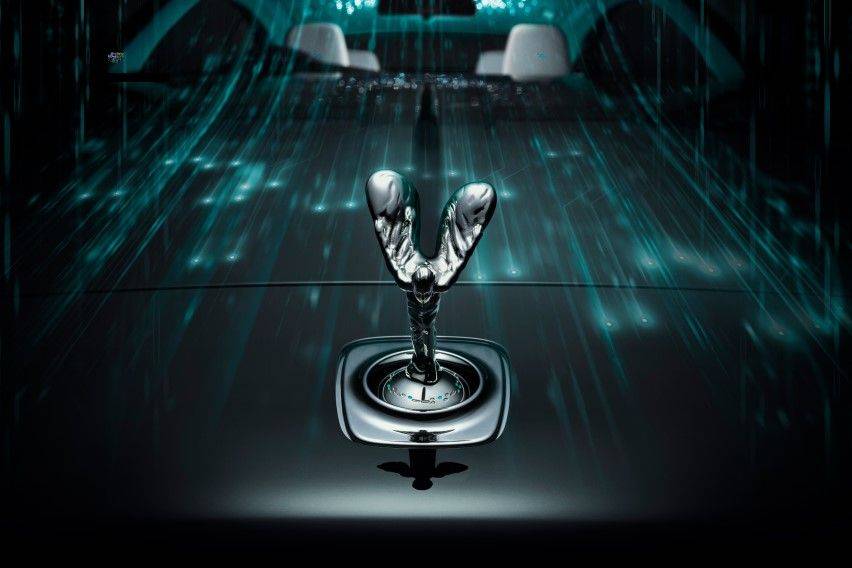 Of course, you'll have to purchase one of the 50 limited Rolls-Royce Wraith Kryptos models before you can have a crack at the code. Though there's no official word on pricing yet, the tag is believed to be around USD330,000 to 400,000 (approx. PHP16 million to 19.8 million before fees and taxes).

Those who can't be bothered with racking their brains can settle for the regular Wraith, sold locally for a starting price of PHP20.16 million.