A Rolls-Royce rose by any other name is still the epitome of luxury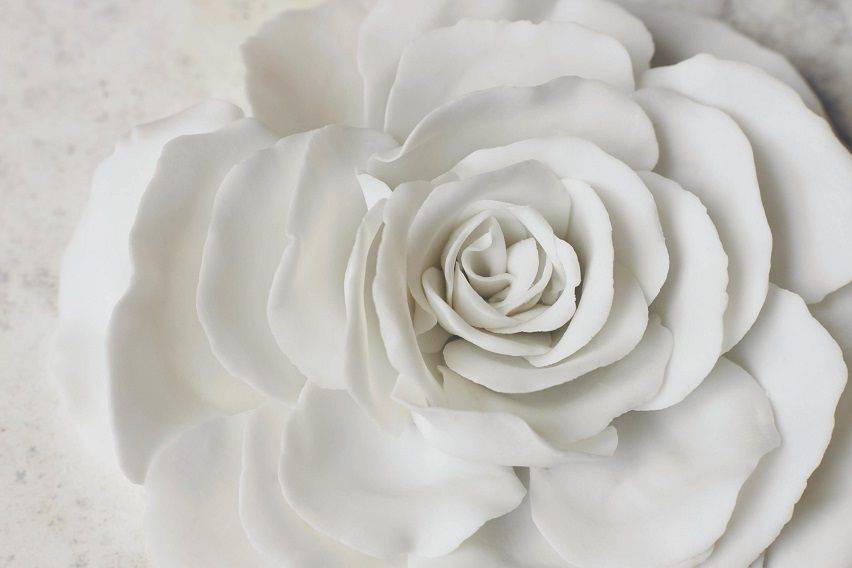 Leave it to Rolls-Royce to come up with something that no other car maker would think of. In the courtyard of the company's headquarters in Goodwood, West Sussex, Rolls-Royce cultivates a rare flower called "The Phantom Rose."

How rare is the flower, you may ask? It was especially bred for the Rolls-Royce Bespoke Collective, solely as a source of inspiration. The Rolls-Royce's Global Centre of Luxury Manufacturing Excellence is the only place in the world where this rose can be found.

The project began as a commission by a Stockholm-based entrepreneur with an extraordinary passion for flowers. That patron challenged the Rolls-Royce people comprising designers, craftspersons, and engineers, to envision a Rolls-Royce Phantom that immerses its occupants in a beguiling floral scene. It was here that an extraordinary bespoke commission began, consisting of over one million stitches. The Phantom Rose is illustrated in varying stages of maturity in the finest embroidery throughout the interior of a highly unique, one-of-a-kind Phantom.

"The rose had to embody Rolls-Royce's poise, elegance and allure," Rolls-Royce Bespoke Designer Sina-Maria Eggl said. "The result was a very pure, delicate but voluminous white flower: sensual, but strong in presence, with an alluring aroma and extra winter durability."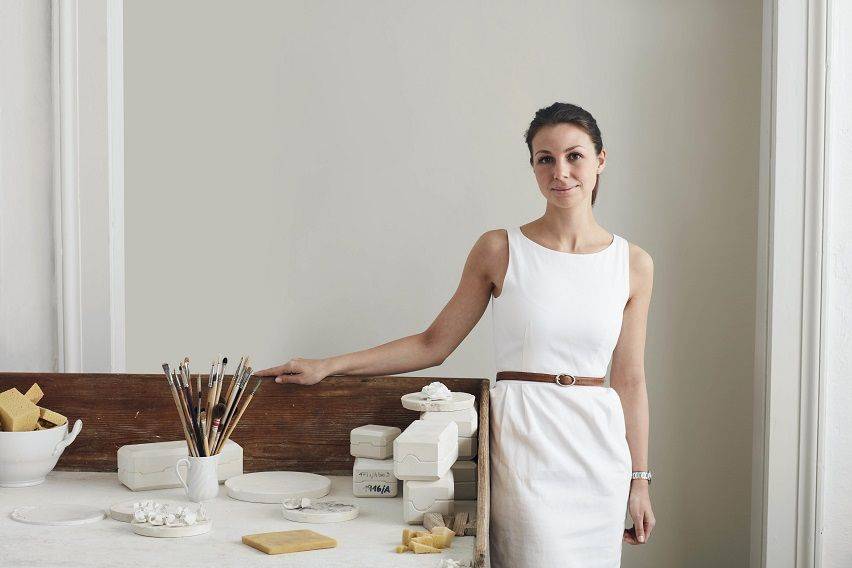 British rose breeder Philip Harkness, the man behind the award-winning Harkness Roses nursery, is responsible for bringing the Phantom Rose to life. Harkness' lineage has been in the business of breeding roses since 1879, easily making him one of the few people in the world who could have pulled off creating a flower befitting the Rolls-Royce marque.

The creamy-white blooming flower that became the Phantom Rose is grown in a custom-built flower bed, surrounded with lavender and running adjacent to the brand's Sir Nicholas Grimshaw plant where it can be easily seen through the floor-to-ceiling windows.

Representing one of the ways that Rolls-Royce owners can customize their ride, parts of the rose were flown to porcelain artisans where the flower was examined from bud to full bloom. The resulting imprints were then used as the basis for the handcrafting of porcelain versions of the flower.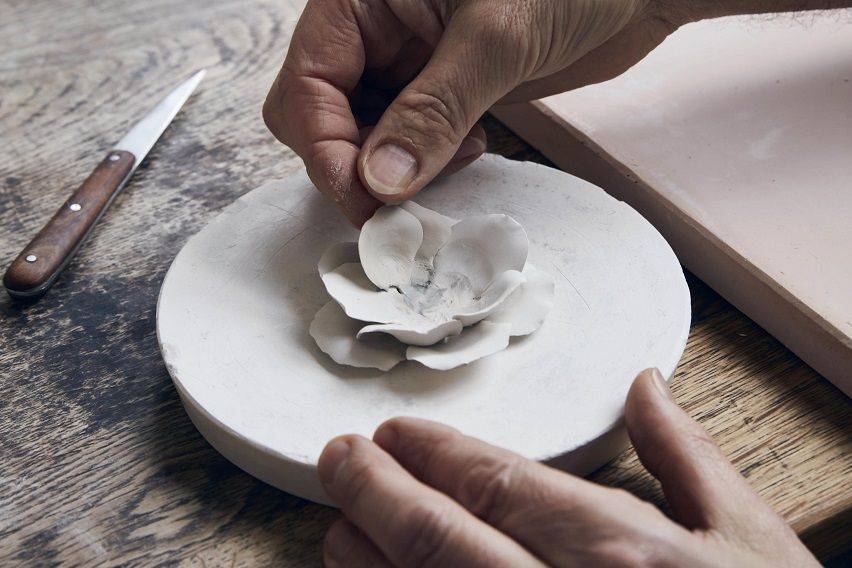 "The development process alone lasted three months in order to achieve the same level of delicacy as the Phantom Rose itself," according to Rolls-Royce.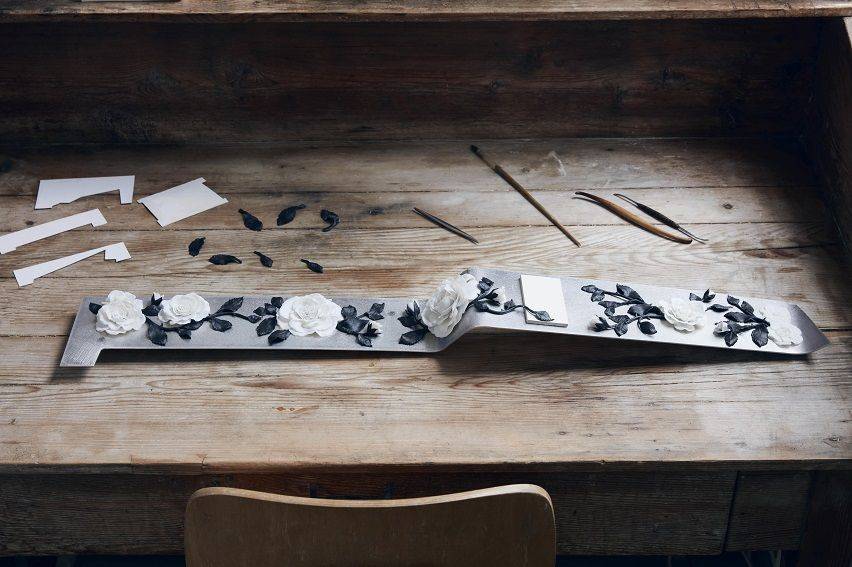 Locally, the Rolls-Royce Phantom has a P27.43 million starting price. Should you choose to opt for one that comes imbued with Phantom Rose design elements, you can expect a few more pesos to be tacked onto that tag.