Subaru donates €1-M for Ukraine
Subaru Corporation has pitched in to help with the ongoing humanitarian efforts for Ukraine by donating €1 million.
KEY TAKEAWAYS
How much is Subaru donating to Ukraine?
The company will donate €1 million to support the relief activities there.
Who will receive the donated amount?
Subaru will give the pledged amount to the United Nations High Commissioner for Refugees.
In a statement, the six-star marque said that the aforementioned amount will be coursed through the United Nations High Commissioner for Refugees (UNHCR) as "humanitarian aid to support the lives of the people of Ukraine and those facing dire circumstances due to the crisis."
"This donation will be used to support relief activities in Ukraine and neighboring countries," the company noted as it expressed its deep concern for the safety of people whose lives have been upended by the situation in Ukraine.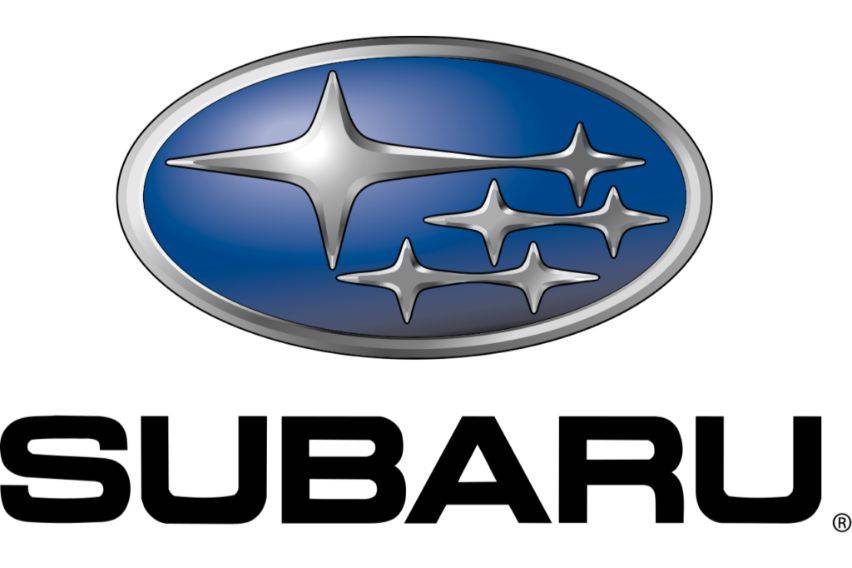 Further, the company said that it sincerely hopes for the crisis to end swiftly and for peace to return "as soon as possible for people in Ukraine and around the world."
Earlier, Toyota, Nissan, Porsche, Honda, Mazda, the Stellantis Group, among others, have extended their respective initiatives to help those that are directly affected by the ongoing crisis.
Photos from Subaru
Also read:
FIA donates €1-M aid to Ukraine
Russian racers get go signal to compete in FIA-sanctioned events in 'neutral capacity'