Suzuki Launches the Smash 115 and Raider R150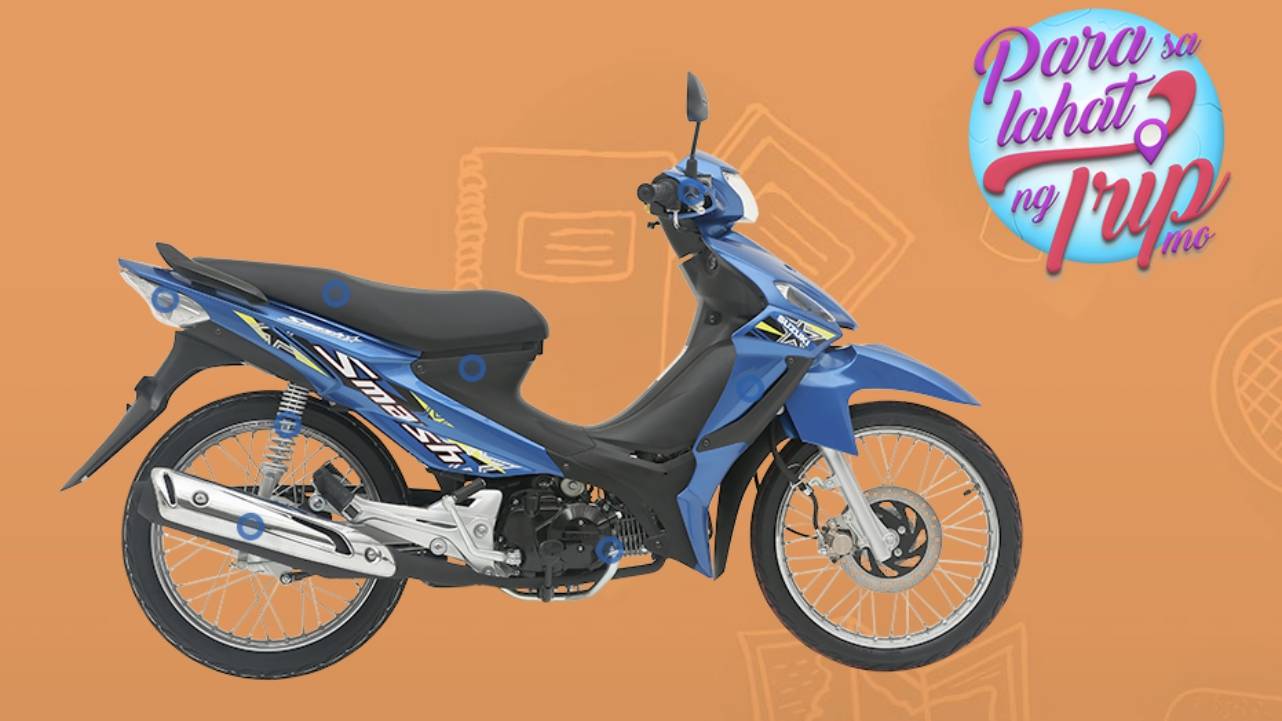 There's one thing that stands out when it comes to the newest Suzuki Smash 115 and Suzuki Raider R150 models--and it's all about their colors. Recently revealed at Suzuki's Annual Dealer Convention at the Grand Hyatt in Bonifacio Global City, Taguig, it was a fun event filled with entertainment, fashion shows, and artist performances.
The event saw two special launches, with the first one the new special edition Smash. The Smash offers customers a more expanded color palette: Purple, Yellow, Black, Red, Blue, Pink, and Matte Black. There also two variants available: the regular Smash (priced at PHP57,900), and the one with a front disc brake (priced at PHP60,900).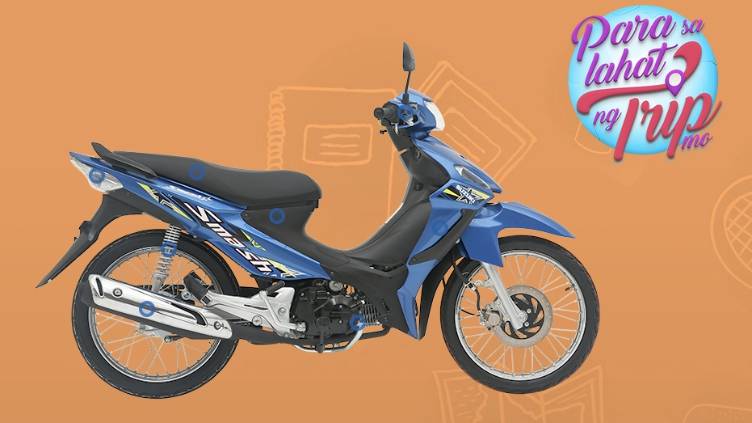 The second launch was the Raider R150's Combat series, with a more military-inspired color theme: dark and light green highlights with a  price tag somewhere between PHP95,900--PHP97,900.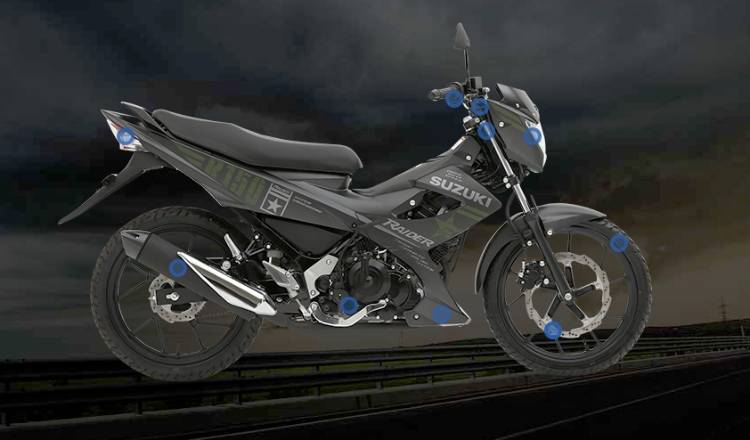 The Smash 115 is the successor of the 110 cc engine. Although such a miniscule change may not mean a lot, this allows it to increase mileage capacity while maintaining good fuel economy.
Meanwhile, the undisputed Underbone King, the Raider R150, comes with the state-of-the-art technology. It offers a fuel-injection system with military-inspired decals.
It's also worth noting that the Suzuki Raider R150 is a common competitor in nationwide championships. It's the motorcycle used by the Suzuki-V Man Racing Team after grabbing first and second place at the Baywalk Karting Zone in Bacolod City.
Suzuki Philippines, Inc. is a Japanese multinational firm highly recognized in the vehicle manufacturing industry. It specializes in producing and distributing cars and motorcycles today.