Suzuki PH extends 'Triple Deal Promo'
Suzuki Philippines, Inc. (SPH) has once again extended its "Triple Deal Promo" that covers the Suzuki XL7, Carry, and Dzire models.
KEY TAKEAWAYS
What are the Suzuki models covered in the promo?
The Suzuki models offered in the promo are the XL7, Carry and Dzire.
Until when is the promo extended?
The Triple Deals Promo is extended until June 30.
The Japanese compact car distributor locally said that customers can take advantage of the promo — which offers low down payment as well as cash discounts — until the end of June 2022.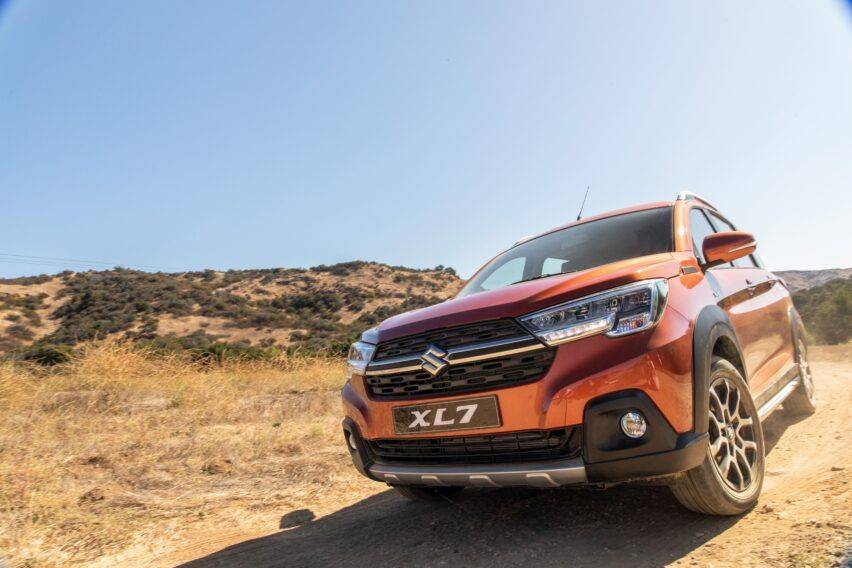 The ongoing promo retails the Suzuki XL7 with either a down payment term of P140,000 or discounts reaching P35,000.
Meanwhile, the utilitarian Suzuki Carry can be acquired with a down payment deal of P82,000 or price slash as much as P23,000.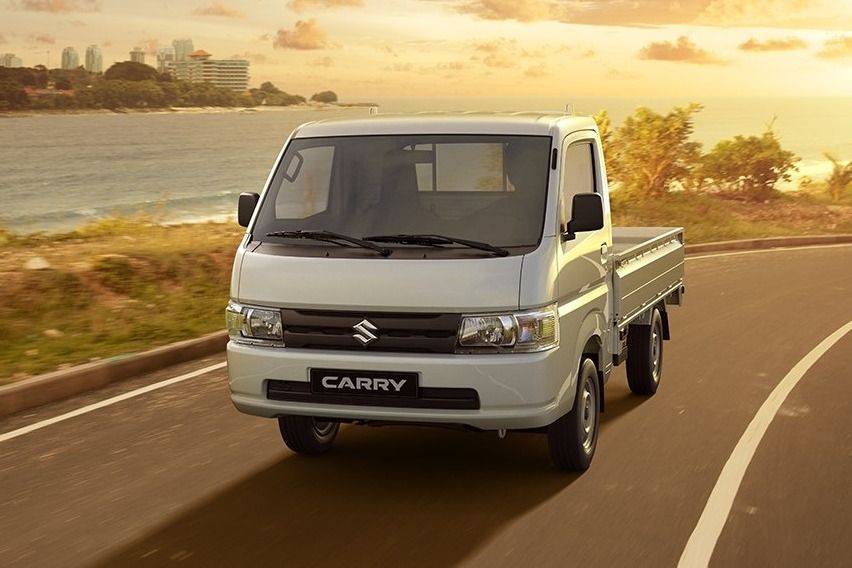 Lastly, buyers of the Suzuki Dzire can expect up to P60,000-discount purchased in cash, or easily get the vehicle through a P63,000 down payment option.
Details about the promotion are available at any of the 73 authorized Suzuki Auto dealerships nationwide or at the company website (http://suzuki.com.ph/auto/).
Earlier, SPH introduced the newest Carry and Dzire trims for commercial and hospital use: Dzire GA Taxi, Carry Ambulance, and Carry Lineman. Based on the company's statement issued in March 2022, the aforementioned vehicles are only offered until today (June 6).
Photos from Suzuki Philippines, Carmudi Philippines
Also read:
Suzuki PH extends 'Triple Deal Promo' to May 31
Hino will produce the Suzuki Carry's utility van body for PH market