Suzuki Swift gets special edition hybrid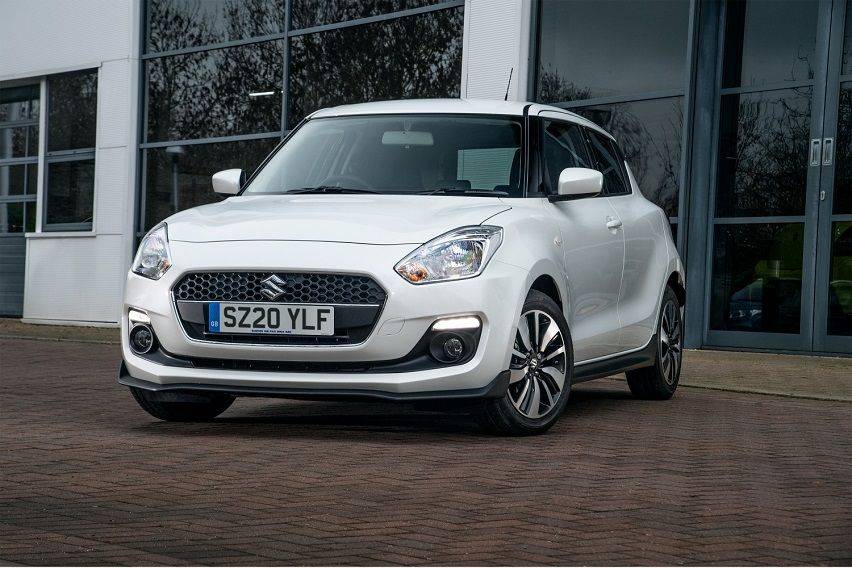 Suzuki GB PLC announced the further availability of the Swift Attitude Hybrid, a special edition with a limited production of just 350 cars. Based on the Swift's top-of-the-line SZ-T model, the Attitude offers numerous upgrades over the standard Swift including its own exterior design cues, along with the aforementioned hybrid powertrain.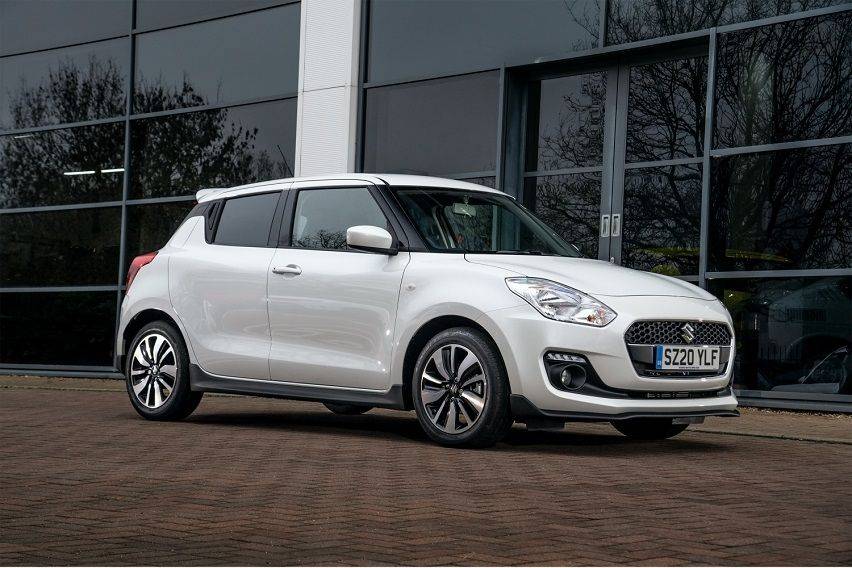 Aside from having the SZ-T's comprehensive list of standard specs, the Attitude adds more sportiness with a chrome-trimmed mesh front grille, rear upper spoiler and carbon effect skirts at the front, sides and rear.

Some of the standard features that the Attitude shares with the SZ-T model include smartphone link display with Apple Carplay and Android Auto, rear privacy glass and LED daytime running lights.

For power, the Attitude relies primarily on Suzuki's K12C 1.2-literDualjet four cylinder engine paired with a 12-volt Hybrid system that outputs a combined 89 hp. This hybrid system has a CO2 emissions figure of 121g/km based on Worldwide Harmonised Light Vehicles Test Procedure (WLTP) regulations. Likewise, WLTP Combined fuel consumption is 22.4 km/l, Suzuki says.

A five-speed manual transmission is the only gearbox option, which should endear this little car to a lot of purists.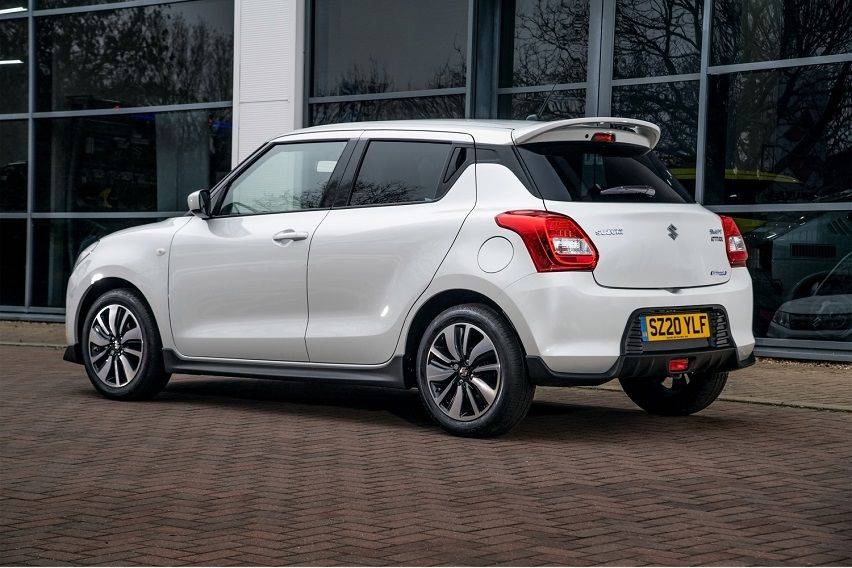 Suzuki's hybrid system is unique in that it is a compact and lightweight unit that incorporates an Integrated Starter Generator (ISG) which acts as both a generator and starter motor. The belt-driven ISG system assists the engine during vehicle take off and acceleration and also generates electricity through regenerative braking, further adding to the battery's stored power.

Suzuki expects its Swift Attitude inventory to run out by September. The car is priced at GBP15,999 (approx PHP 987,261). Available colors include one solid color (Fervent Red) and six metallic shades (Pure White, Premium Silver, Super Black, Speedy Blue, Mineral Grey and Burning Red). The metallic finishes are available at an additional GBP485 (PHP30,000).

Unfortunately, the Suzuki Swift Attitude Special Edition Hybrid is only available in the UK. If you like, you can always go for the regular Swift, which is no less a decent car, priced at PHP755,000 to PHP799,000.