Suzuki Teases Futuro-e Concept ahead of Auto Expo 2020 Unveiling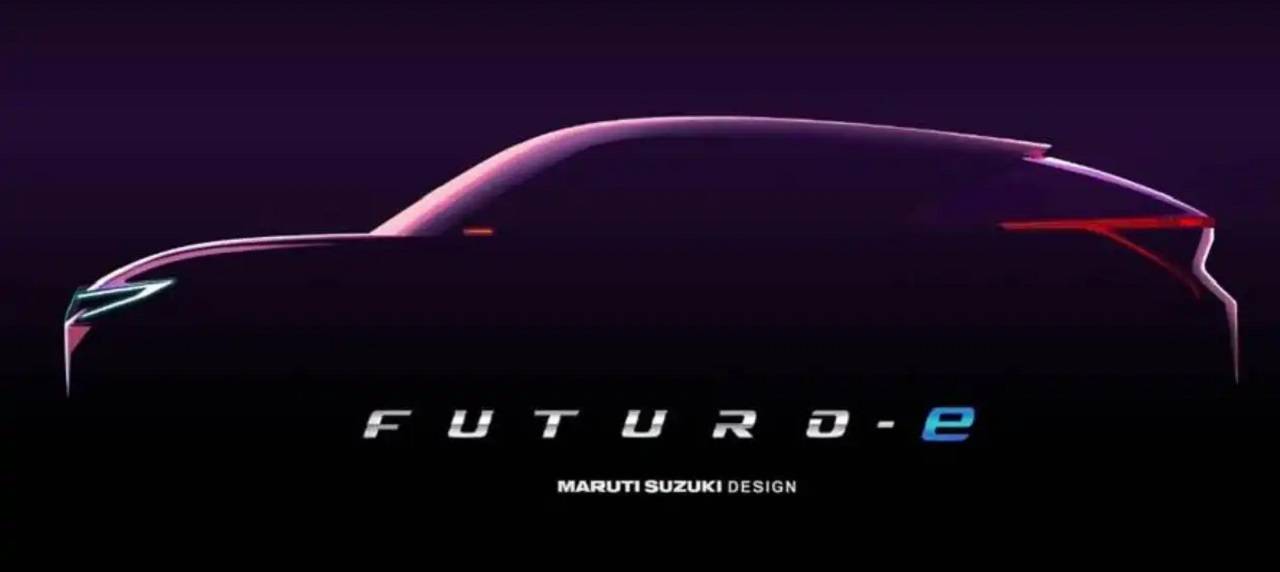 Suzuki announced that it will showcase a coupe-styled electric concept named the Futuro-e at the 2020 Auto Expo in India this February.
Ahead of the unveiling, Suzuki teased an image showing the silhouette of what can be described as a sleek crossover, with its roofline sloping toward the rear, embodying a convincing coupe-like stance with its angled rear hatch. Judging by the appearance, the vehicle looks like a fit for the C-Segment where it will compete with the likes of the Kia Seltos and Hyundai Creta in the Indian market.
Unfortunately, the teaser image is the only aesthetic piece of info on the Futuro-e to go by. Specs, pricing, and other details remain under wraps for the upcoming vehicle.
Suzuki claims that the vehicle was conceptualized and designed in India, with the intention of marketing it to the South Asian nation's aspirational youth. Suzuki also said that the concept Futuro-e "demonstrates a bold new global design language for the popular utility vehicle segment."
"The design of Concept Futuro-e is a fascinating fusion of a coupé with a SUV," said Mr. CV Raman, Senior Executive Director (Engineering), Maruti Suzuki India Limited. "It is a significant departure from the mainstream SUV architecture and is expected to raise the design bar of Utility Vehicles in India."
Offering a peak into Suzuki's future design direction, the Futuro-e is described as Maruti Suzuki's vision for the Indian automobile market, serving as a design study for the brand's next-gen mobility solutions.
"Pegged as an Indian car with global sensibilities, Concept Futuro-e takes into consideration the evolving desires of country's aspirational youth. Concept Futuro-e tastefully draws inspiration from geo-organic structural forms occurring in nature. Its beauty is evident from its simplicity and magnificent detailing," Raman added.
©marutisuzuki.com
"With its distinctive coupé silhouette and bold proportions, Concept FUTURO-e conveys a signature character," describes the press release. "Exclusively crafted details complimented by a unique paint finish accentuated with dramatic light interplay creates a strong sense of visual movement around the car. It's simple yet powerful design and futuristic light signature in front and rear, builds a captivating visual connect with the modern automobile ecosystem."
Although the Futuro-e is being advertised as an all-electric vehicle, industry experts are speculating that a gas and hybrid variant will be launched first.
India's Auto Expo is considered as one of the world's premier auto shows. The 2020 edition will run from February 7 to 12, and will be held at India Exposition Mart Ltd., Greater Noida, India.
©marutisuzuki.com