Suzuki to start biogas project in India
Suzuki is not only pushing for the electrification of the Indian automotive industry but it also is looking to help the country become more carbon neutral. To achieve the latter, the Japanese automotive brand announced that it has signed a memorandum of understanding (MoU) with the Indian government agency National Dairy Development Board (NDDB), to start a biogas demonstration project.
KEY TAKEAWAYS
How will Suzuki use cow feces as a carbon-neutral fuel for automobiles?
Per Suzuki, the cow excrement collected will be refined to be used as carbon-neutral fuel for cars.
Which Indian government agency will partner with Suzuki for the project?
The company has teamed up with the National Dairy Development Board in India for the biogas demonstration project.
The vehicle manufacturer and the and the Indian government agency will study a business model that could potentially lead to the future commercialization of biogas and its potential for widespread use.
"In India, there are many cows whose dungs contain methane that have 28 times larger greenhouse effect than those of CO2, which are emitted into the atmosphere. The project will consider suppressing atmospheric emission of methane and refining fuel for automobiles from methane contained in cow dung," Suzuki said in a press release.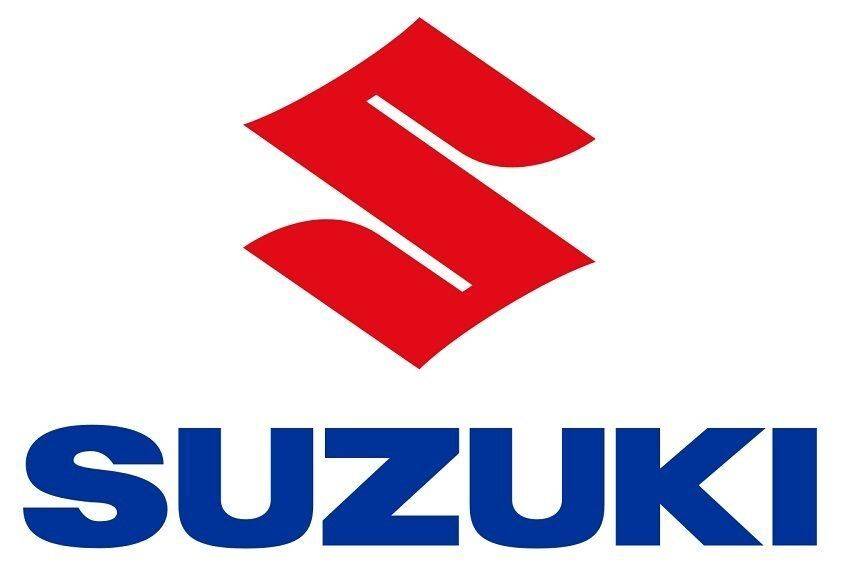 Suzuki is planning to collect cow dung and refine the biogas to be used as a carbon-neutral fuel for automobiles. In doing so, Suzuki and NDDB think that they can help suppress methane emissions in the country. In addition, the residue from the biogas can also be used as organic fertilizer, contributing to the organic fertilizer promotion policy by the government of India.
By establishing such a business model and deploying it throughout India, Suzuki believes it can contribute not only to achieving carbon neutrality but also to revitalizing rural communities, creating new jobs, recycling waste, improving energy self-sufficiency, and creating a recycling-oriented society.
"While aiming to realize carbon net zero in India, Suzuki will also contribute to revitalizing rural communities and improving energy self-efficiency," commented Suzuki President Toshihiro Suzuki.
Photos from Suzuki
Also read:
Toyota, Suzuki to produce new SUV in India
Suzuki opens R&D facility in India
Suzuki Car Articles From Zigwheels
News
Article Feature
Road Test