The 2018 Mitsubishi Xpander Set to Wear Nissan's Logo Starting 2019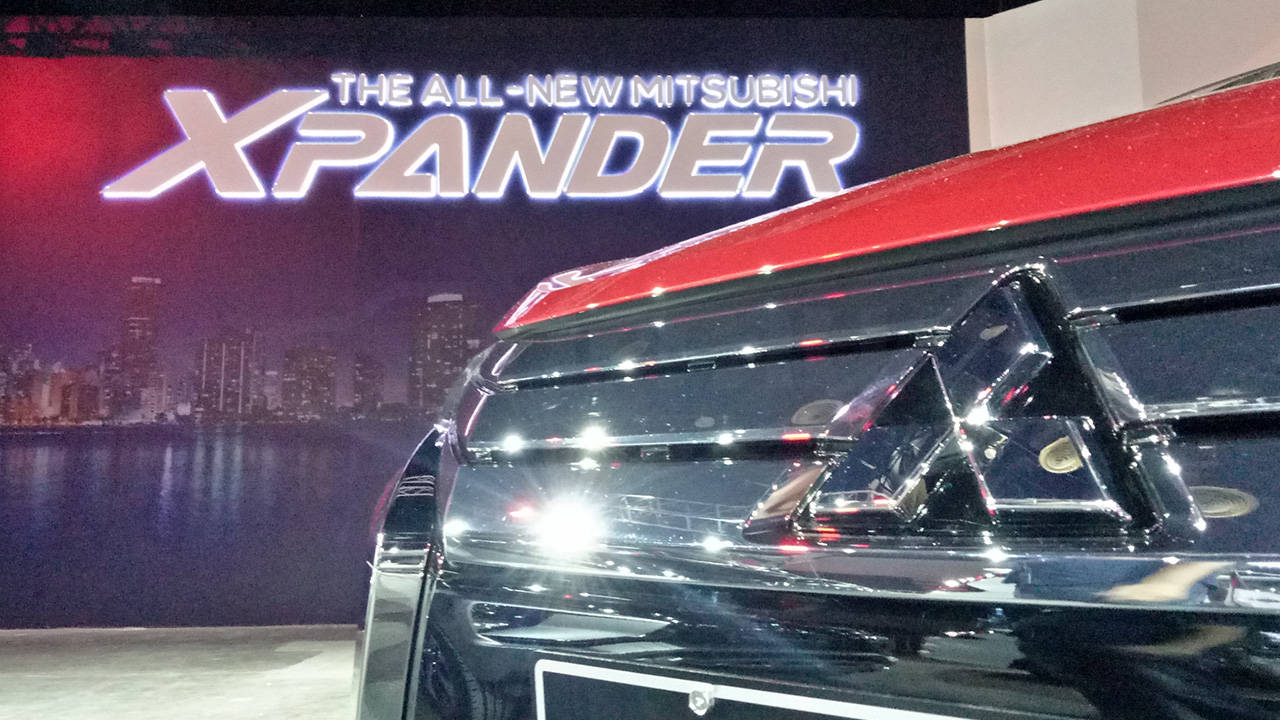 What happens when you combine two power players in the global automotive industry? You get the 2018 Mitsubishi Xpander, of course. Shifting from its original "Dynamic Shield" look, Mitsubishi's Xpander will get a fresh identity shift, taking from no other than the "V-motion" badge of its associate, Nissan Motors.
The Mitsubishi Xpander was originally launched in Indonesia during the third quarter of 2017. It was based on the XM Concept 2016, and slotted to compete head-to-head with Daihatsu Xenia, Toyota Avanza, Suzuki Ertiga, and Honda Mobilio.
Moving Forward
Other short-term plans for Xpander are along the way. According to Mitsubishi Motors Company (MMC) CEO Osamu Masuko, the popular MPV will be exported to other ASEAN markets starting 2018.
Aside from this, one of the Alliance's long-term goals is to use a similar platform for the pickup trucks they intend to build in 2021.
Pickup trucks are attractive to local car buyers right now due to their low excise tax rates. Currently, the Nissan Navara is the third bestselling pickup truck in the Philippines, with Mitsubishi Strada ranking fifth place.
Renault–Nissan–Mitsubishi Alliance
The Renault–Nissan–Mitsubishi Alliance, formerly Renault-Nissan Alliance, is a Franco-Japanese strategic partnership that happened in 2017 between the automobile manufacturers Renault, Nissan, and Mitsubishi Motors. This partnership allows the companies to be fully autonomous, but can freely share the growing number of links in each of their supply chains.
One of their first "milestones" as strategic partners is becoming the world's leading plug-in electric vehicle manufacturer this year. Nissan Leaf all-electric car is its top-selling vehicle in this category.
Recently, they've brought in Daimler (Germany), Dongfeng Motor (China) and AvtoVAZA (Russia) in their ever-growing Alliance.