The 2020 Nissan Sentra Gets an Update--and It Looks Good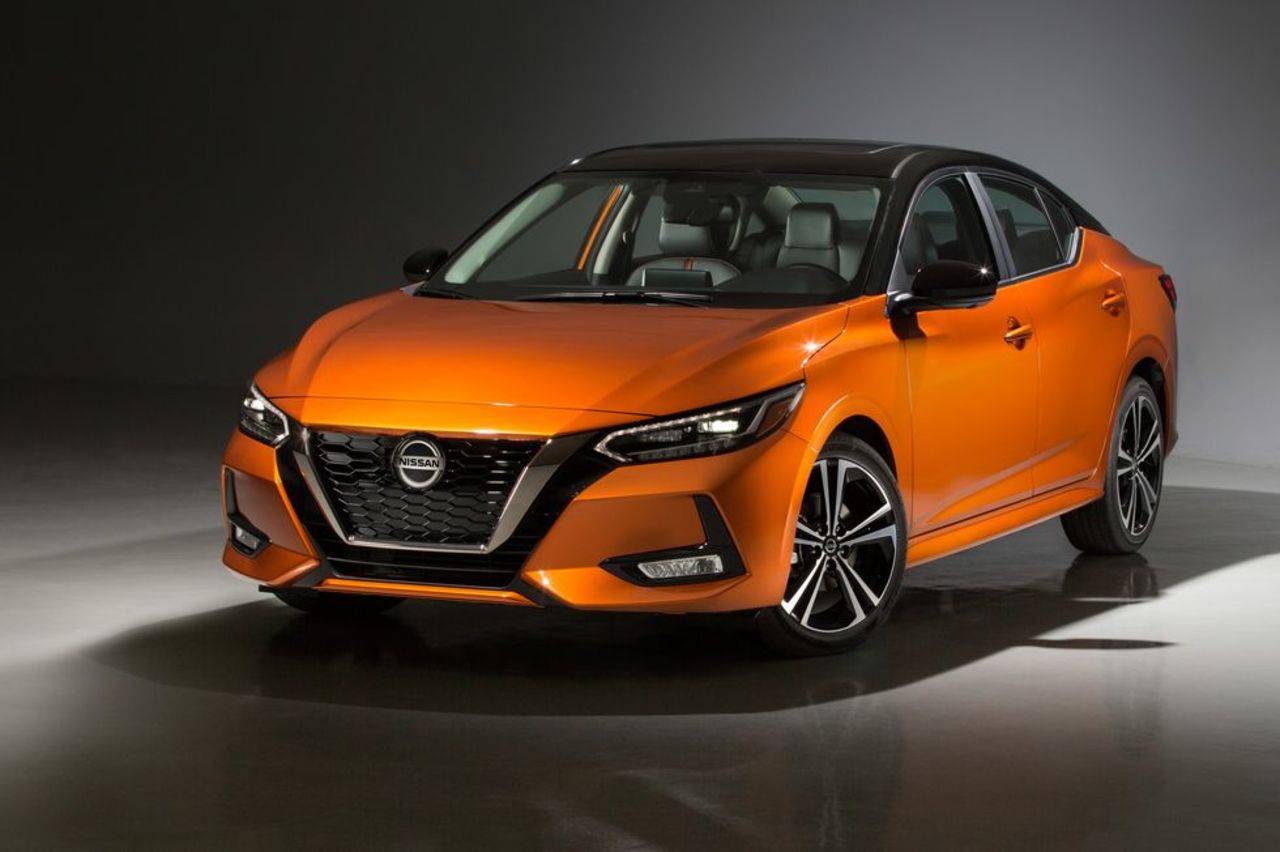 The newest Nissan Sentra has gone a lot of changes over the years. This once re-badged, export version of Nissan Sylphy has now evolved from a basic, subcompact car to a mature, full-grown mid-size sedan.
Sadly, it's not an "entry-level" vehicle anymore. So if you're the type who finds comfort on meager budgets, then we'd suggest you choose another vehicle to use. However, if you have a lot saved for the rainy days, then go for the 2020 Nissan Sentra. Even its exterior is worth parting some of that extra cash with.
The newest, updated Sentra has a sharper look, with muscular, well-defined contours that look like it's been on a high-protein diet. The design has an edgier and more luxurious feel to it. Gone are the days when Sentra's looks were tame enough to blend well with the pavement. There's now a new-found confidence, here, with a sportier race car vibe. Perhaps it's Nissan's signature V-Motion grille plus those chrome accents splattered everywhere that does the trick. Whatever the case, it's an attractive car, to say the least.
Nissan hasn't revealed a lot of details about the Sentra 2020, but they did reveal a newer base engine that will replace its 1.8-liter engine. This version can churn out 149 horsepower and 145 lb-ft of torque, and will offer good fuel economy despite its large size.
Expect Nissan to continue its reputation as one of the safest cars in the market today. There would be better and more high-tech features to be included in the list, such as blind spot monitors, active-lane control, and adaptive cruise control.
The newest Sentra that will be sold in the U.S. market will come with a Continuous Variable Automatic (CVT) transmission. Meanwhile, those that come in manual transmission will be sold outside the U.S.
So far, Nissan hasn't revealed when it will make its official debut in the market, yet. We'll definitely give you an update as soon as they come out.