The 2021 Jeep Gladiator is FCA's 'most capable midsize truck ever'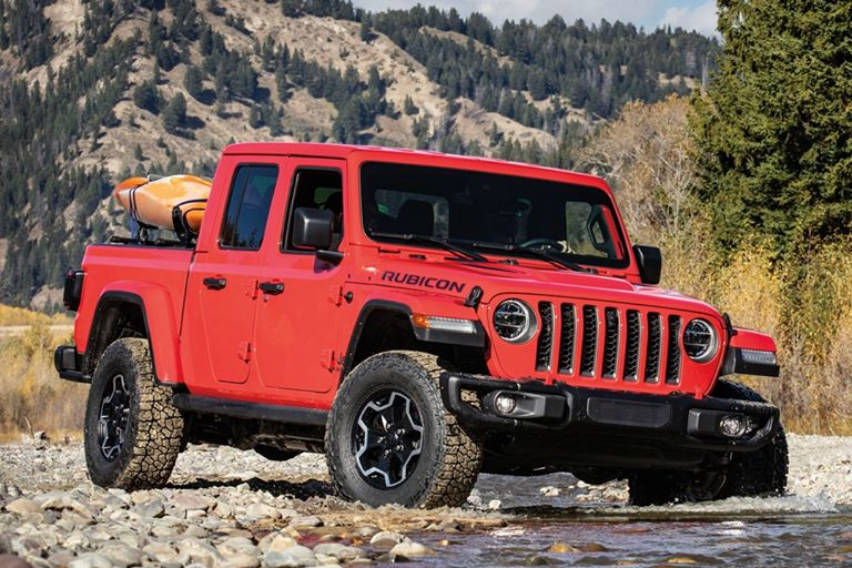 The 2021 Jeep Gladiator has one thing that its competition doesn't have: the most torque and best driving range in its lineup. Thanks to its 3.0-liter EcoDiesel V-6 engine, it promises best driving performance while maximizing fuel efficiency on the road.
There are several important factors that contribute to the new EcoDiesel's improved dynamic and fuel economy performance:
Increased efficiency and responsiveness during transient conditions due to its new-generation water-cooled turbocharger with variable geometry turbine (VGT) and low-friction bearing
Redesigned cylinder head intake ports with higher flow capability that helps improve swirl and flow, increasing performance and fuel economy
Updated exhaust gas recirculation (EGR) system designed to a dual loop (low and high pressure) system. The added low-pressure circulation system draws gases after the diesel particulate filter, lessening turbocharger energy losses, resulting to increased fuel economy
Optimized compression ratio, from 16.0:1 from 16.5:1 for better fuel economy and reduced engine noise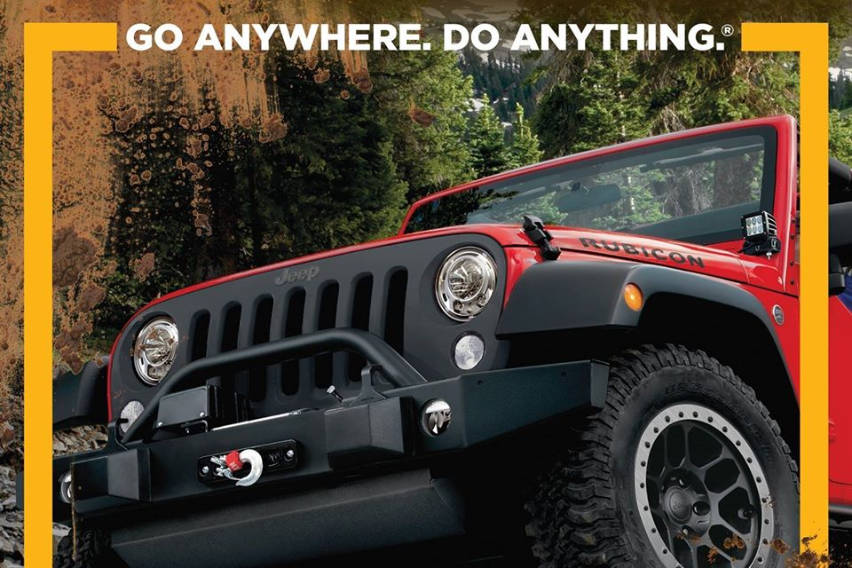 Redesigned high-pressure (29,000 psi/2,000 bar) direct-injection fuel injector nozzles to match the newly designed and optimized combustion chamber, resulting to decreased fuel consumption

Fully-redesigned, lightweight aluminum alloy pistons that now include thinner rings and low-friction diamond-like carbon coating on the pin and compression piston ring to lessen parasitic losses
Improved NVH by offsetting the piston pin 0.3 millimeters from the centerline
Reduced NVH, due to the use of a lightweight sandwiched polymer/metal material on the lower portion of the two-piece oil sump
"Before we introduced Gladiator, one of the most common questions consumers asked us was, 'Will you please offer a Jeep truck?,' followed closely by, 'Will it be offered with a diesel engine?' While we know the answer to the first question, I'm pleased to answer the second with a resounding, 'Yes!'," said Jim Morrison, Head of Jeep Brand – North America.
"Gladiator's combination of unmatched off-road capability and the vehicle's fun-to-drive on-road performance, best-ever Gladiator fuel economy and incredible driving range underwrite the fact that our customers knew exactly what they were asking for."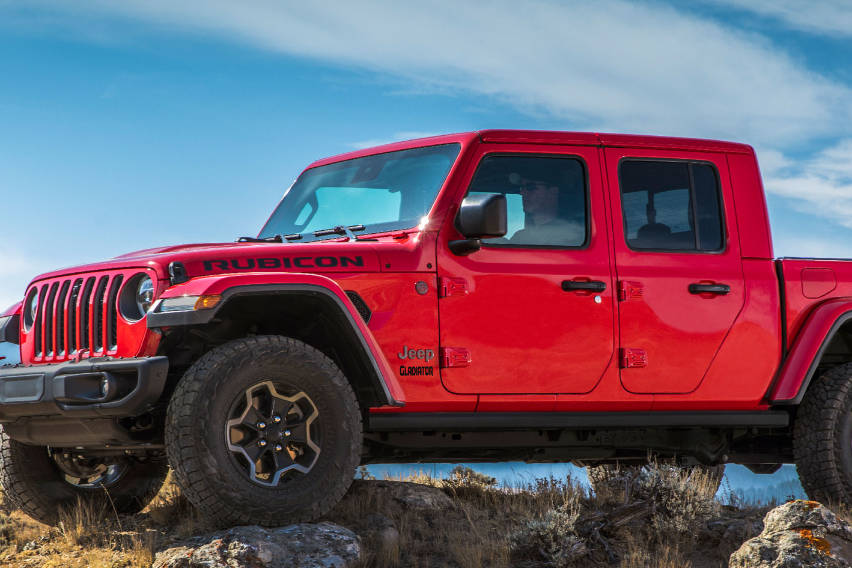 Boasting of a 3.0-literEcoDiesel V-6 engine, the newest Jeep Gladiator offers 260-hp and 600 N-m of torque. It has 40 individual shift maps to optimize shift points for fuel economy, performance and 4x4 capability.
The newest Gladiator is available in Gladiator Sport, Overland and Rubicon models with a stop-start (ESS) technology standard in its engine. Meanwhile, its EcoDiesel V-6 has a newly added TorqueFlite 8HP75 eight-speed automatic transmission, calibrated for low RPM shifts to fully handle greater torque loads.
Meanwhile, Auto Nation Group, the official local distributor of Jeep in the Philippines, has brought the American car brand's latest pickup truck to the country, the all-new Gladiator.
Photo Credits: FCA, FCA (Facebook)
Also Read:
Get Ready for the Newest 2020 Jeep Gladiator
Are you Ready for the 2020 Jeep Gladiator?
Read All
Featured Articles