The 2021 Mercedes-Benz E-Class will have a touch-sensitive steering wheel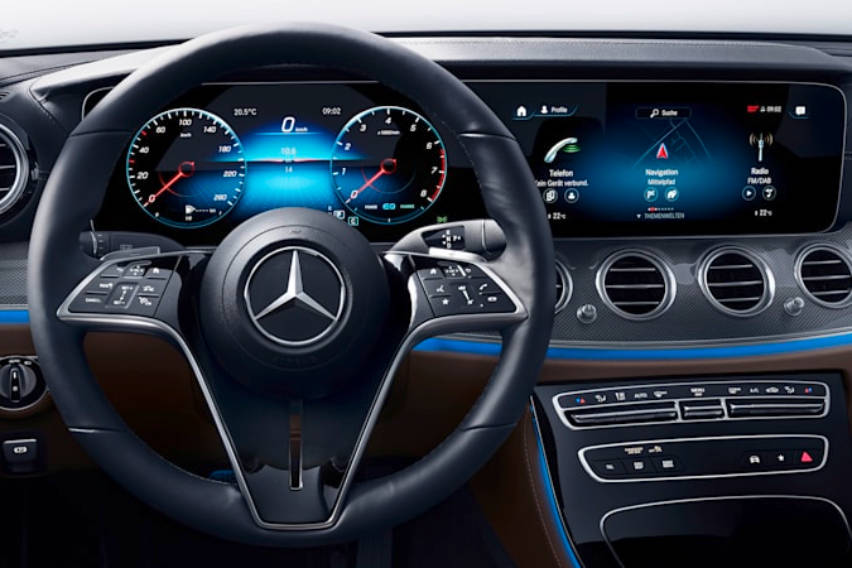 The 2021 Mercedes Benz E-Class is getting a complete makeover this year. Besides getting a style refresh, ditching its V6 engine, and adding an All-Terrain wagon and plug-in hybrid in its lineup, it's now incorporating capacitive-touch switches on the spokes to make it more "sensitive" to driver commands.
These features will replace the current touch-sensitive nub and push buttons of the current E-Class. Consisting of a four-way touch controller, a volume touch-slider, and single-function buttons, these will be operated merely by touch.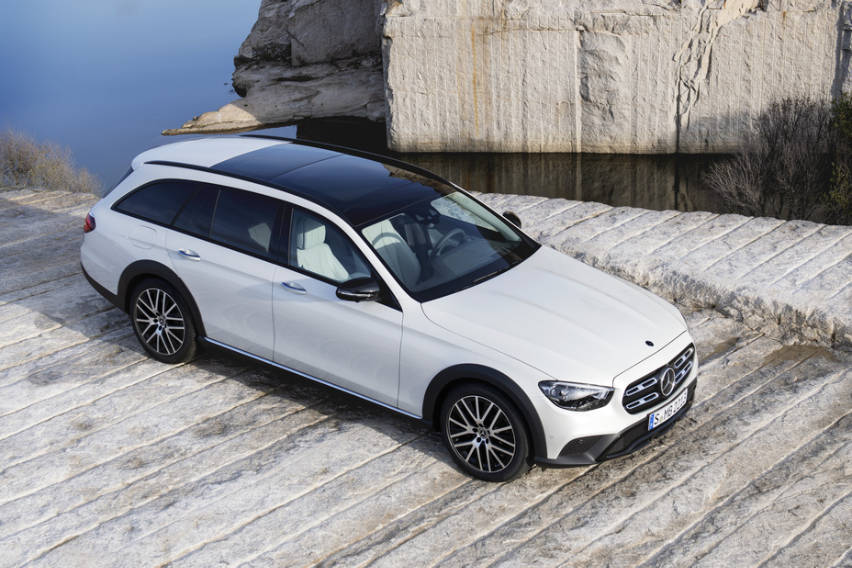 What's more, the newest steering wheel will have a touch-sensitive rimone feature. This senses if the driver's hands are on the wheel, and can be very useful if you're using the semi-autonomous steering feature that requires you to make occasional, slight movements with the wheel. Doing this informs the system that you're still paying attention even while the car is doing the steering for you.
The touch-sensitive steering wheels will be come in three different variations: Sport, Luxury, and Supersport. Each of these will offer different spokes and rims.
The Luxury model will have two spokes containing all the capacitive panels that resemble a "chalice inspired by elegant Callas flowers in a black panel look in which the sphere floats."
The Supersport version will have a smaller diameter rim and comes in two double-decker spokes that's similar to "wheel wing nuts of sports cars". According to Daimler AG, the steering wheels uses the design philosophy of Sensual Purity, which expresses the bipolarity of intelligence and emotion.
The steering wheel sizes have remained the same compared to the previous generation. The steering wheel average is 370 millimeters for the Supersport model, while the Luxury model measures 380 millimeters, depending on the version. Meanwhile, the steering wheel rim is 29 millimeters wide and 42 to 44 millimeters deep.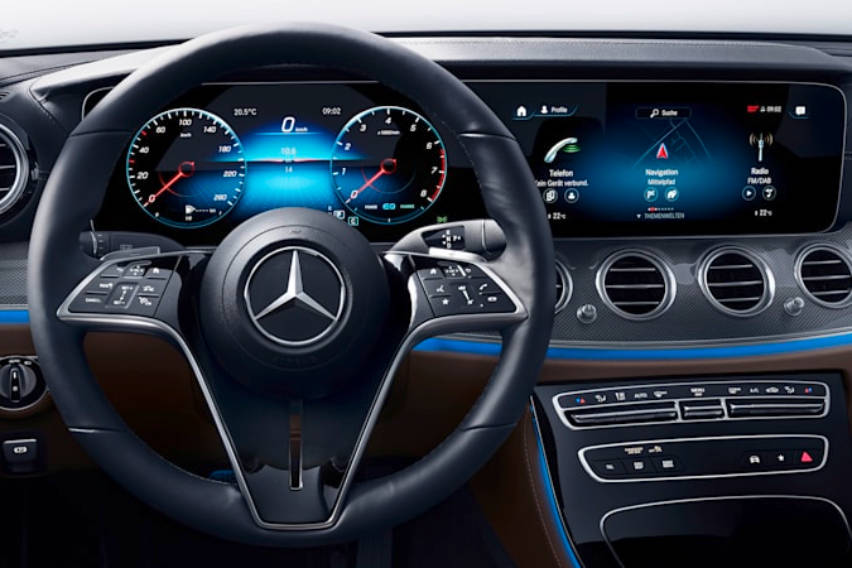 With so much work done on such a small, often neglected component of a vehicle, it's quite obvious that Mercedes-Benz doesn't take its steering wheels lightly.
"Steering-wheel design is a world of its own and a very special challenge that is often underestimated," says Hans-Peter Wunderlich, Creative Director Interior Design at Mercedes-Benz.
Wunderlich, who has been designing steering wheels for around 20 years, explained that the steering wheel and our emotional response to a car are directly related.
"Besides the seat, the steering wheel is the only component in the vehicle with which we have intensive physical contact. The fingertips feel little things that we normally don't notice. If an unevenness is disturbing or the steering wheel does not fit snugly in our hands, we don't like it. This haptic sensation is sent to the brain as feedback and determines whether or not we like the car."
Photos from Mercedes-Benz
Also Read:
Read All
Featured Articles
Featured Mercedes-Benz Cars