The All New 2017 Kia Picanto Unveiled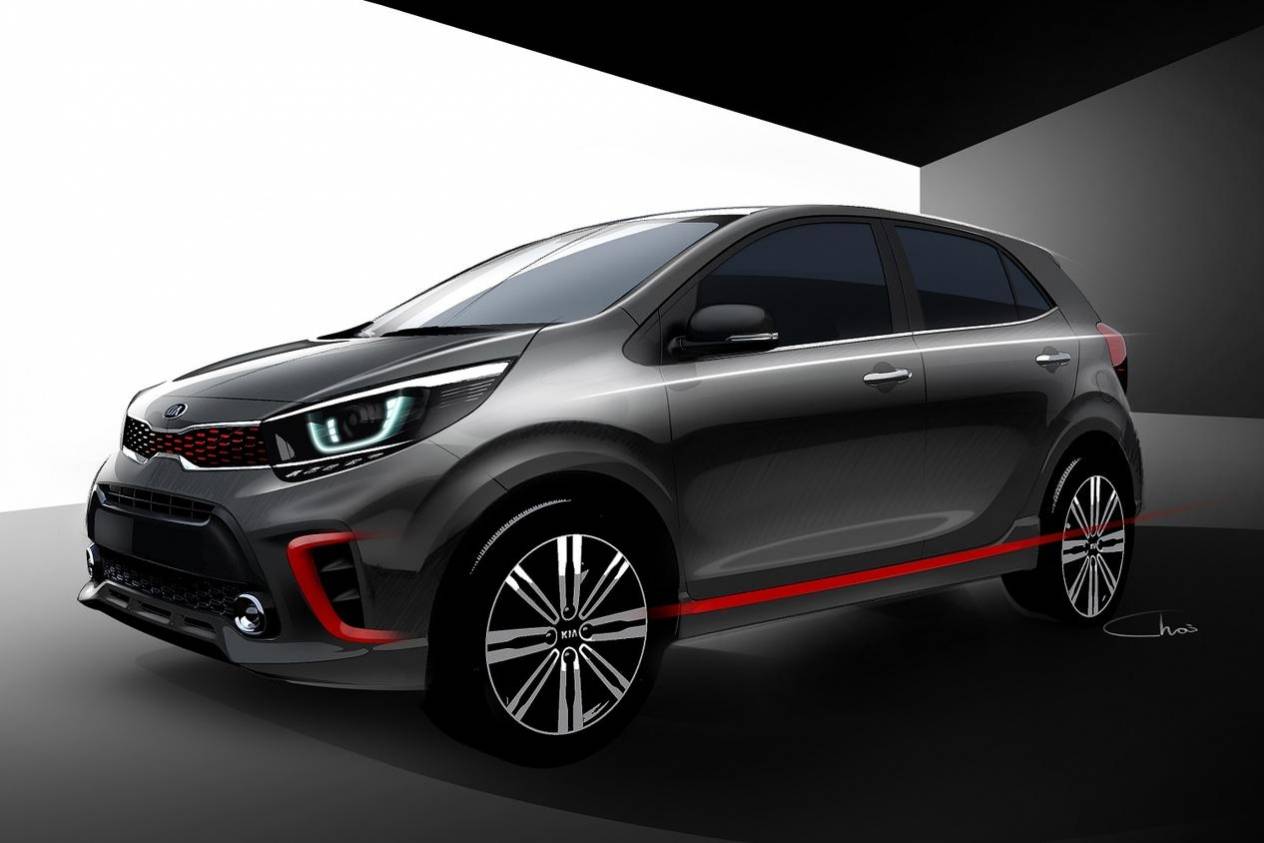 The new Kia Picanto is piqued — literally. Maybe it's those slanted headlights, or perhaps it's that pouty grille, but the Picanto looks mildly furious. We're really not sure what caused it to turn from tame to "fierce" all of a sudden, but it did get our attention right away. It's not everyday that you find a practical car that doesn't fit the same cookie-cutter designs we have today. And truth be told, they can get boring in time. But "fierce" is not boring. The 2017 Picanto's exterior is bold and refreshing, and the brooding headlights on their own will definitely out stare you every time.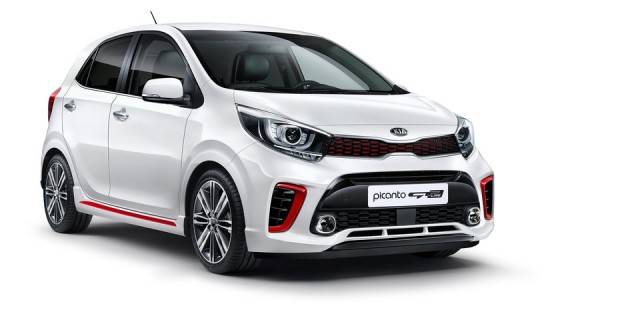 This car is ideal to use when you're stuck for hours and hours in traffic.  But instead of acting it out like some motorists do, just let its raging facade do the talking. Add in a couple of well-paced honks from time to time, and everyone will know what you're feeling within minutes.
Getting past its provocative face, Kia's Korean and German designers maintained its 3,595mm length, trademark Tiger Nose grille, chunky bumper, and distinct LED lights. There are also many changes and updated features that drivers and passengers will definitely enjoy.  One important revision is the added 15mm of extra wheelbase for the car. The distance between axles have increased from 2,385mm to 2,400mm to accommodate the larger cabin and cargo space offered inside.
Now on its third generation, the interiors remain similar to its predecessors, with the same  navigation screen, Audi-styled climate control, and interior gadgets. Its air conditioner vents have been rounded around the edges, while the red stitching used for the seats, steering wheel, and arm rests give an added touch of sporty elegance to the design. Its head unit has been replaced with a "floating" touchscreen infotainment system, and the trims and central console have been refined for a more sophisticated feel inside. This car is as badass outside as it is inside, and we definitely like it.
The Kia Picanto 2017 will officially debut at the Geneva International Motor Show in March. It promises better comfort, convenience and safety features that many practical and urban drivers will definitely enjoy.