The Aston Martin DB5 returns after 50 years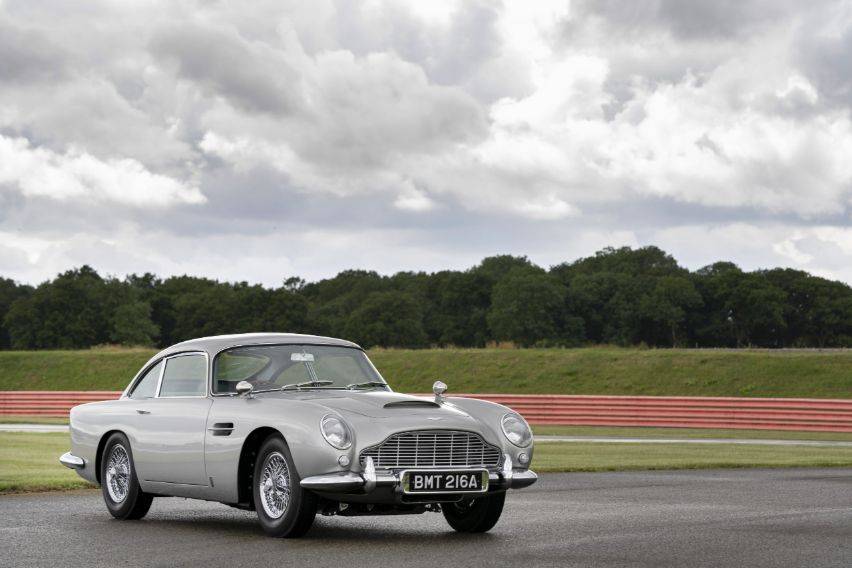 The Aston Martin DB5 is inarguably one of the most popular cars ever made. Some would even argue it's "the most popular."
Designed by the Italian coachbuilder Carrozzeria Touring Superleggera, the British luxury grand tourer was unveiled to the world in 1963, instantly becoming an icon upon its release.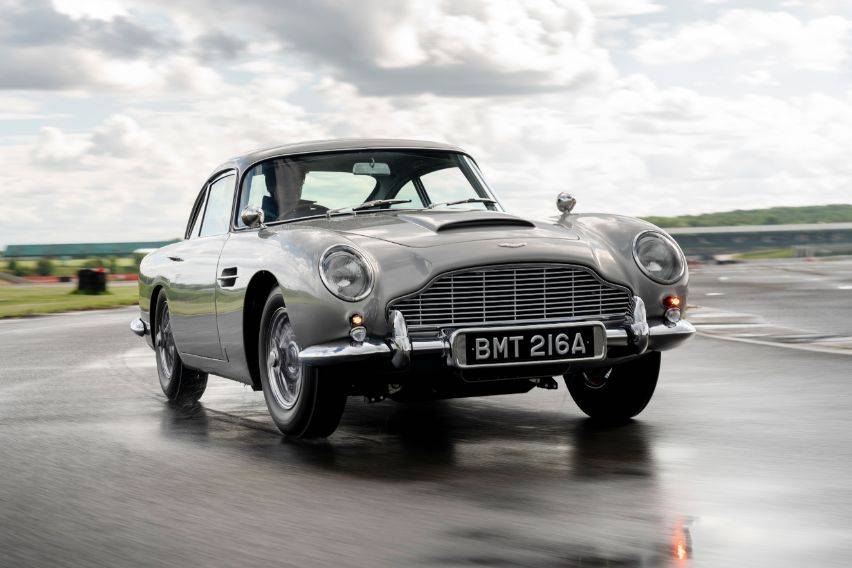 The original Aston Martin DB5 came equipped with a 4.0 liter inline-6 engine with a power output of 285 hp and 288 Nm of torque. The car rose to fame in the 1964 film Goldfinger, where it debuted as James Bond's car of choice. Fewer than 900 examples of the DB5 were built between 1963 and 1965.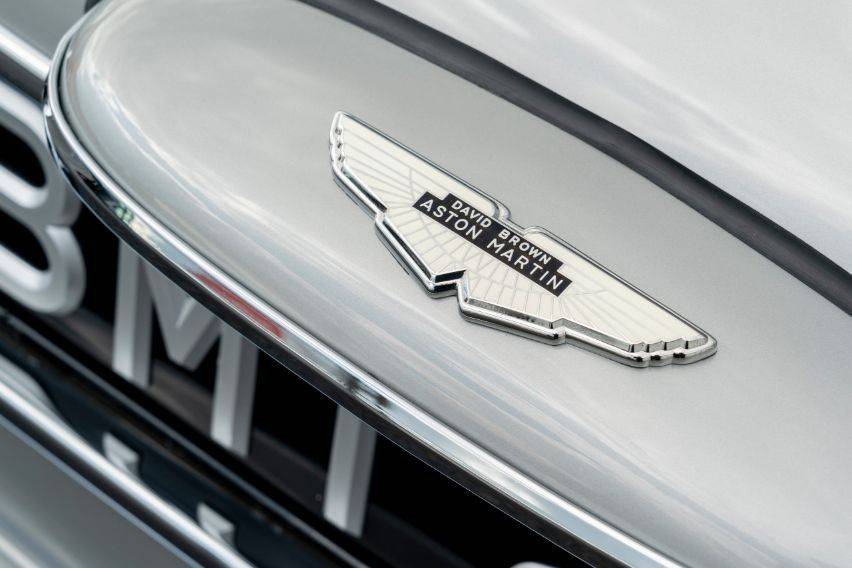 On July 6 2020 at Newport Pagnell, UK, the first customer vehicle in the DB5 Goldfinger Continuation program left the production line, and the brilliant craftspeople and engineers kicked off the short-but-destined-to-be-sweet series to a successful start. The 'job 1' DB5 represents a significant design and manufacturing achievement for the company, and is also the first new DB5 built in more than half a century.
The 202 rendition of the Aston Martin DB5 is created in alliance with Bond filmmaker EON Productions. The cars will feature extensive functioning gadgets seen in the film, such as:
Exterior: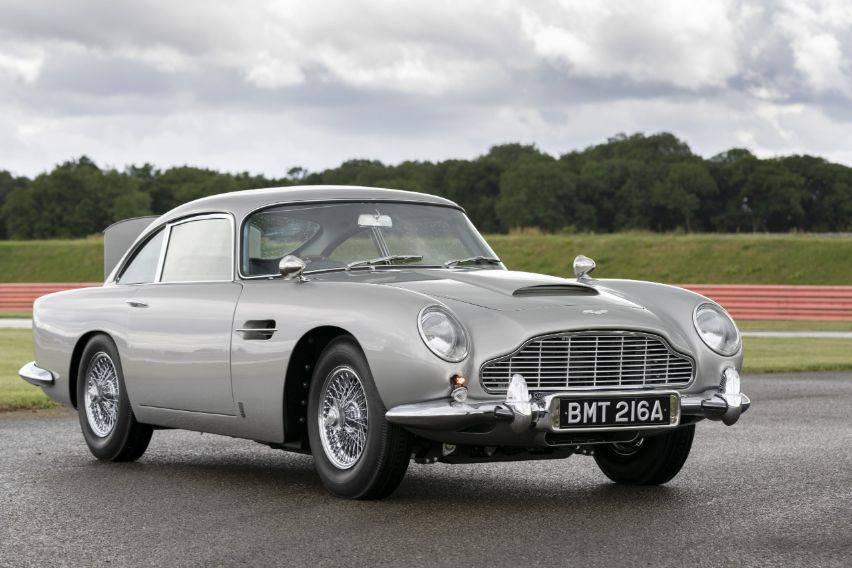 Rear smoke screen delivery system

Rear simulated oil slick delivery system

Revolving number plates front and rear (triple plates)

Simulated twin front machine guns

Bullet resistant rear shield

Battering rams front and rear

Simulated tire slasher

Removable passenger seat roof panel (optional equipment)
Interior: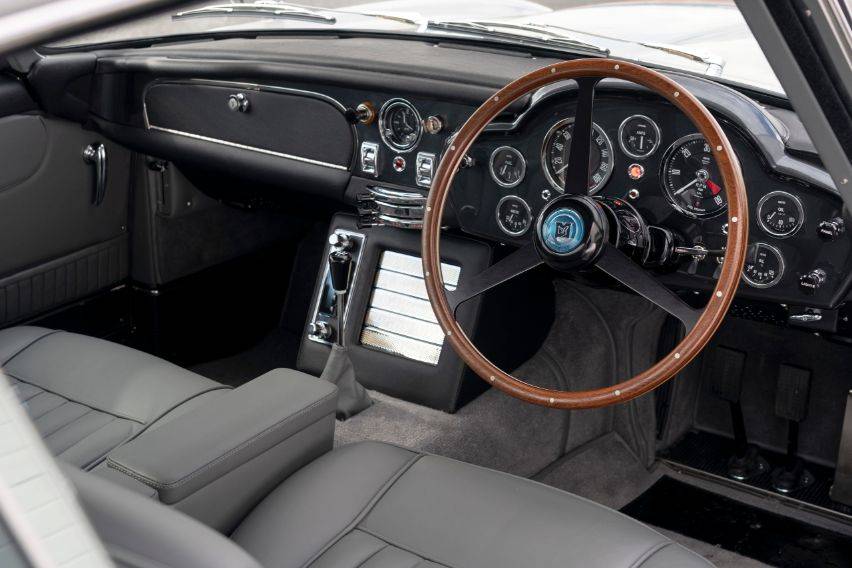 Simulated radar screen tracker map

Telephone in driver's door

Gear knob actuator button

Armrest and centre console-mounted switchgear

Under-seat hidden weapons/storage tray

Remote control for gadget activation

The DB5 features an original styled aluminum exterior body panels covering an authentic DB5 mild steel architecture. Each of the 25 new cars are carefully constructed to be an authentic reproduction of the original DB5. All of the Goldfinger edition cars are wrapped in a brilliant shade of paint called Silver Birch, just like the original.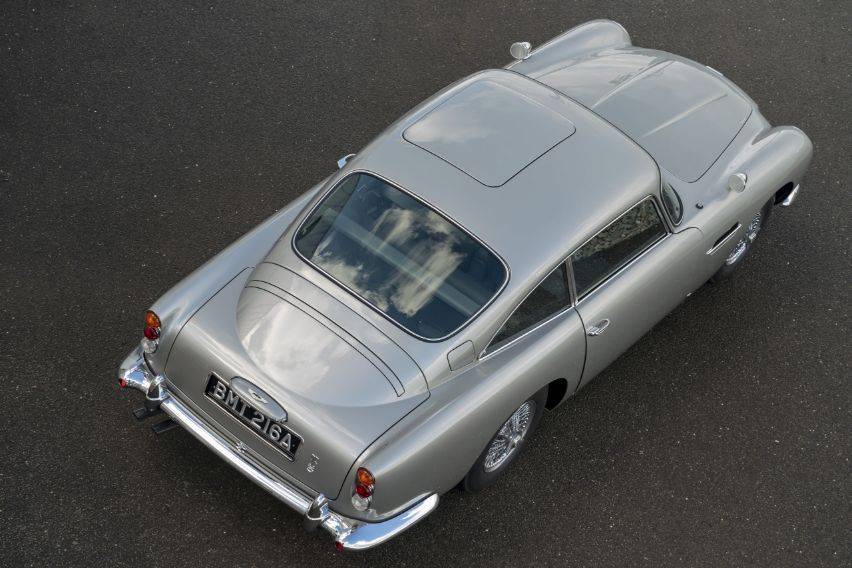 "The DB5 is, without question, the most famous car in the world by virtue of its 50-plus year association with James Bond. To see, the first customer car finished, and realizes that this is the first new DB5 we have built in more than half a century, really is quite a moment. " said by Marek Reichman, Chief Creative Officer of Aston Martin Lagonda.
First deliveries of the new DB5 Goldfinger to customers have already begun and will carry on through the second half of 2020.
Photos from Aston Martin
Also Read:
Read All
Featured Articles
Featured Aston Martin Cars