Aston Martin resurrects DB5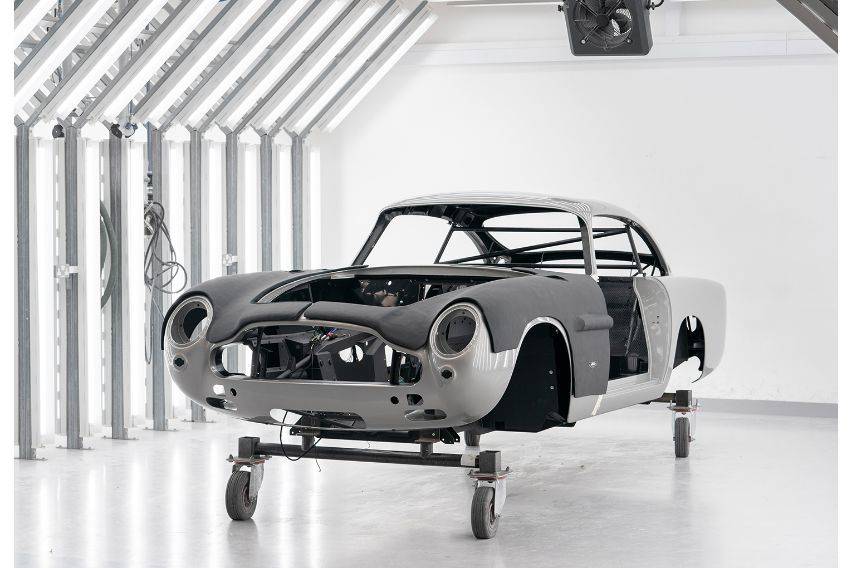 In 1964, Sean Connery starred in the Goldfinger and drove what would arguably be the most iconic film car of all time. The Aston Martin DB5 is a stunner, with its signature Aston grille and its robust architecture. It was sexy, sophisticated, and stylish: the perfect Bond Car.
Some 55 years after the last DB5 rolled off the production line, Aston Martin has decided to start producing them again, with a strictly limited number of new DB5 models. Created in association with EON Productions, the Aston Martin DB5 Goldfinger Continuation cars will feature a broad suite of working gadgets first seen on screen in the 1964 film.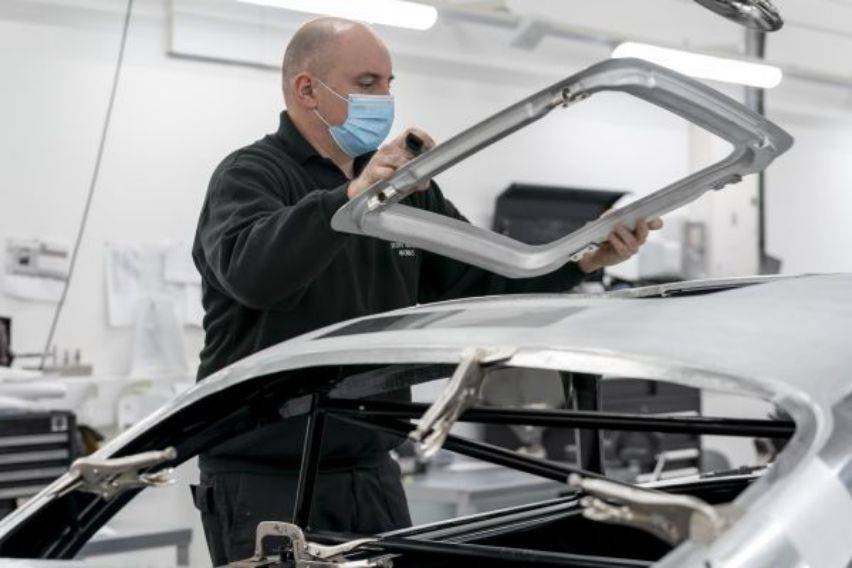 There will only be 25 samples made, each built to the highest possible quality. The cars will be manufactured using a blend of old world craftsmanship, with the application of modern engineering advancements and performance enhancements, and with the integration of cutting-edge gadgets developed in association with Bond special effects supervisor Chris Corbould OBE.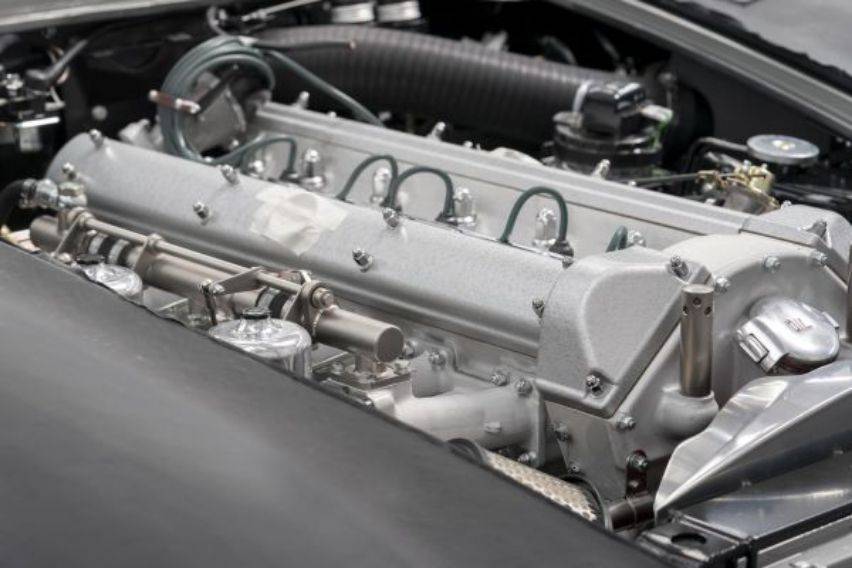 The DB5 Goldfinger Continuation construction process is meticulous, with each car taking around 4,500 hours to be built. The construction takes place at Aston Martin's globally renowned Heritage Division headquarters in Newport Pagnell, Buckinghamshire. Now the largest, best equipped and most knowledgeable Aston Martin restoration centre in the world, the invaluable and highly specialist skills nurtured at Aston Martin Works are perfectly suited to the brand's celebrated Continuation projects.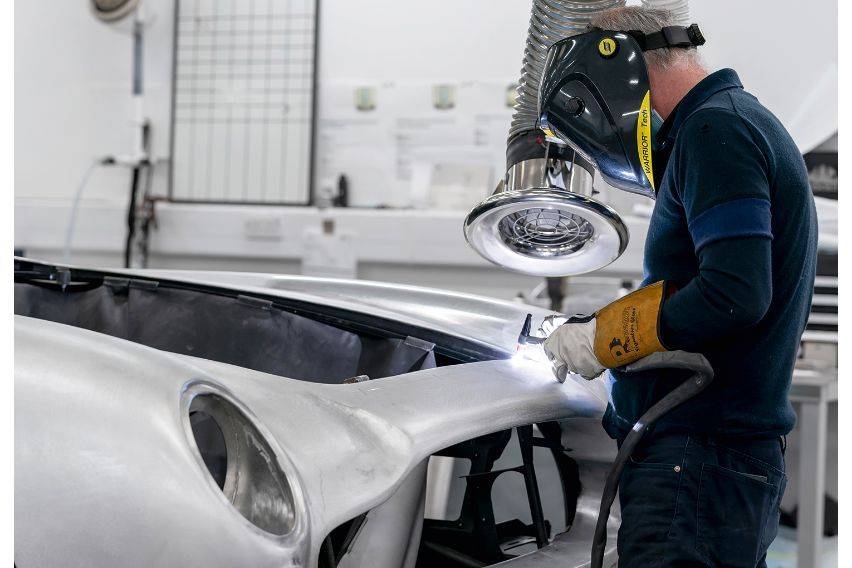 If you have watched (and rewatched) the Goldfinger, the list of Bond-inspired gadgets will be familiar to you. These gadgets are all equipped in the new Aston Martin DB5.
Exterior:
• Rear smoke screen delivery system
• Rear simulated oil slick delivery system
• Revolving number plates front and rear (triple plates)
• Simulated twin front machine guns
• Bullet resistant rear shield
• Battering rams front and rear
• Simulated tire slasher
• Removable passenger seat roof panel (optional equipment)
Interior:
• Simulated radar screen tracker map
• Telephone in driver's door
• Gear knob actuator button
• Armrest and center console-mounted switchgear
• Under-seat hidden weapons/storage tray
• Remote control for gadget activation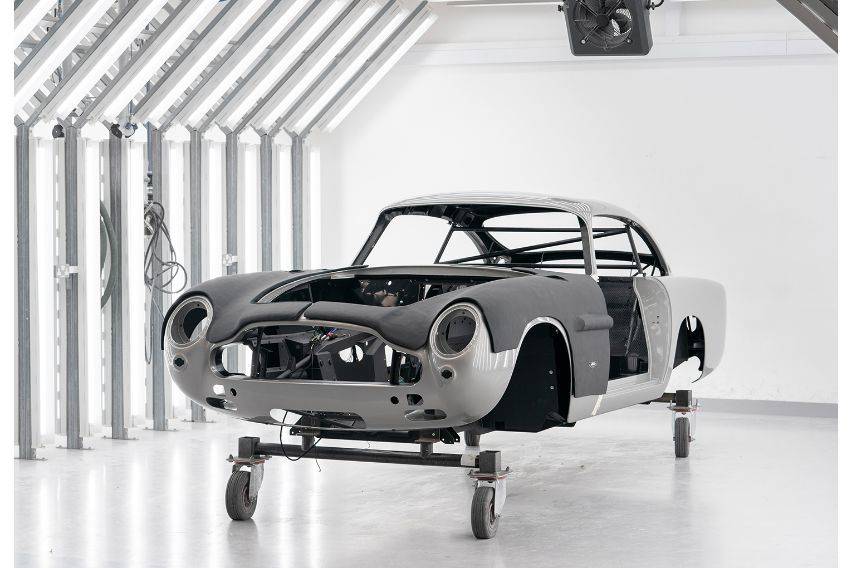 "The connection between Aston Martin and James Bond is something of which we are very proud and it is remarkable that the DB5 remains the definitive James Bond car after so many years," said Aston Martin President and Chief Executive Officer Andy Palmer.
"To own an Aston Martin has long been an aspiration for James Bond fans, but to own a Silver Birch DB5, complete with gadgets and built to the highest standards in the very same factory as the original James Bond cars? Well, that is surely the ultimate collectors' fantasy. The skilled craftspeople at Aston Martin Works and the expert special effects team from the James Bond films are about to make this fantasy real for 25 very lucky customers."
Each car is estimated to cost around £2.75 million, or around P171 million. The first few deliveries of the DB5 Goldfinger Continuation to customers will commence in the second half of 2020.
Photos from Aston Martin, 007.com
Also Read:
Here are 5 of the Most Iconic Film Cars
Read All
Featured Articles
Featured Aston Martin Cars