Aston Martin to Produce Limited Edition V12 Speedster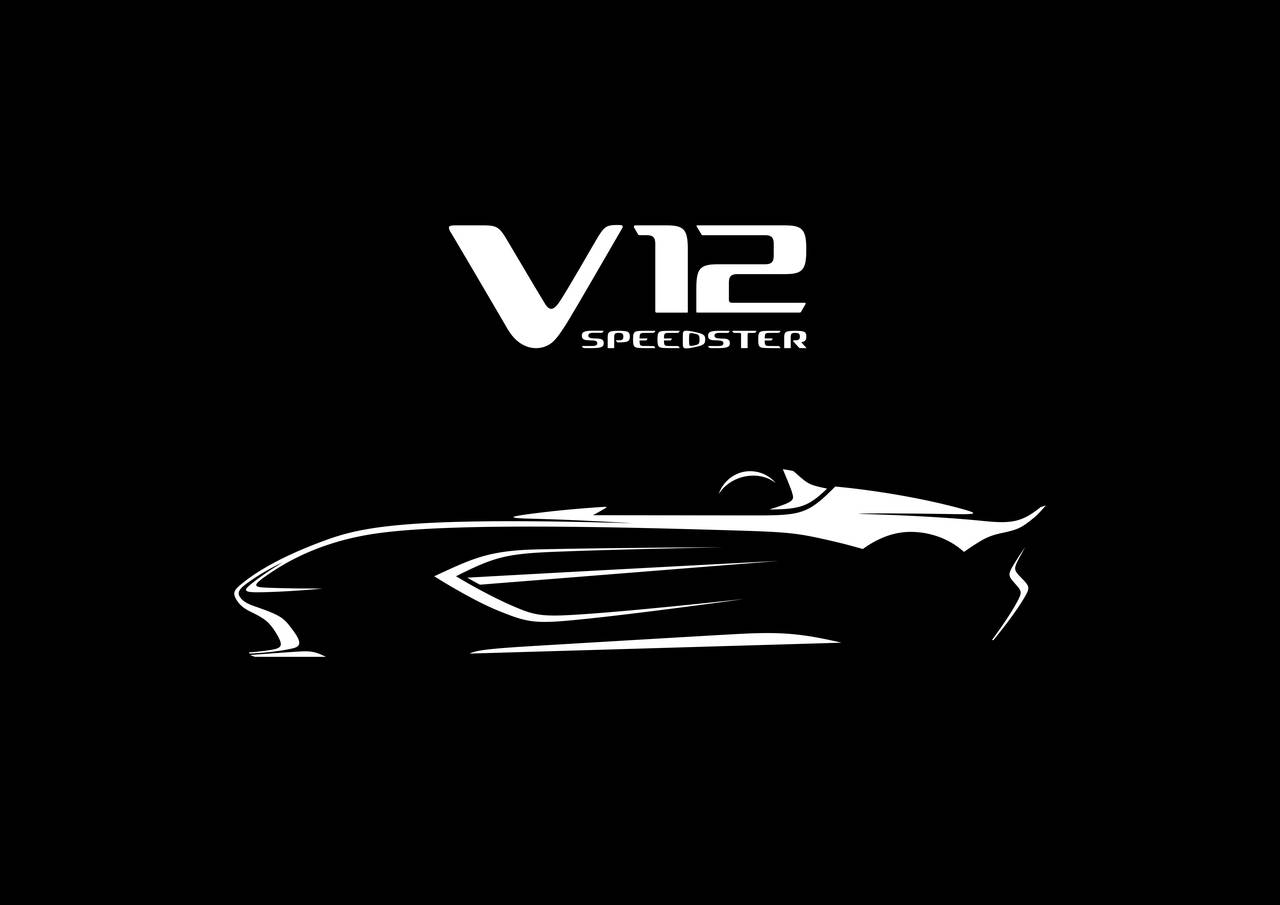 Open-cockpit supercar fans are in for a treat from Aston Martin. The iconic luxury British sports car manufacturer has just confirmed  of their plans to produce a limited number of V12 Speedsters this 2020.
Set to make its global debut later this year, the V12 Speedster is a combination of authentic, driver-oriented sports car and cutting-edge motorsport and aviation robotics. It was created by in-house bespoke service Q by Aston Martin, in collaboration with its talented team of designers and engineers.
Aston Martin Lagonda President and Group CEO, Dr Andy Palmer said: "The V12 Speedster we're proud to confirm today once again showcases not only this great British brand's ambition and ingenuity, but also celebrates our rich and unrivalled heritage.

"The 88 enthusiast drivers and collectors who secure the keys to these cars can be confident that in doing so, they are also securing an iconic new piece of Aston Martin history."

The new car's modern design uses the same technology and engineering found in Aston Martin's contemporary sports car range. What's more, it pays homage to both Aston Martin's legendary 1959 Le Mans 24 hours- and 1000 km of Nürburgring race-winning DBR1 and the marque's Centenary CC100 Speedster Concept produced in 2013.
Aston Martin DBR1
Originally intended for the World Sportscar Championship and non-championship sports car races, Le-Mans winning DBR1 led Aston Martin's most victorious win to date. Together with Ferrari 375 Plus in 1954 and the Ferrari 250TR in 1958, the Aston Martin DBR1 is the only vehicle of the three cars in the 50s to win both the World Sports Car Championship and Le Mans 24 Hours during the same year.
CC100 Speedster Concept
The CC100 Speedster Concept was produced in 2013. Interestingly, it was also strongly influenced by the DBR1 race car. Yet despite this, the car was actually based on the new V12 Vantage S together with the new Prodrive developed 7-speed Sportshift III gearbox.
Specs and Performance
The Aston Martin V12 Speedster offers a 5.2-litre V12 Twin-Turbo engine that's capable of generating an output of around 700 PS and 700 Nm. Its engine is mated to a ZF 8-speed automatic transmission mounted towards the rear of the car.