Land Rover's New Defender Set to Star in Upcoming James Bond Flick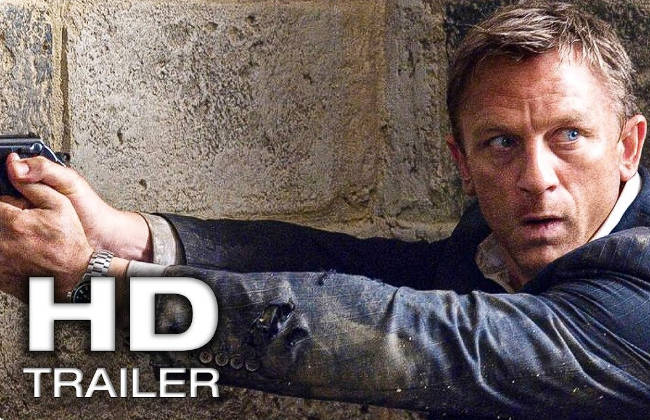 Don't look now, but the Land Rover's new Defender 110 is all set to star in the soon-to-be-released James Bond movie "No Time to Die".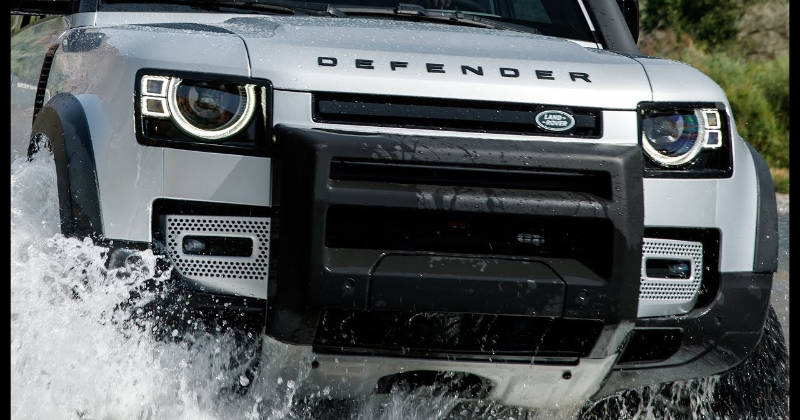 Of course, since it's an action flick, expect the the newest Land Rover Defender to showcase its tough, off-road prowess in the Scotland. You'll see death-defying stunts that would even make James Bond cringe: high-speed drives, 100-feet drops, river crossings, steep descents, and some flips every now and then.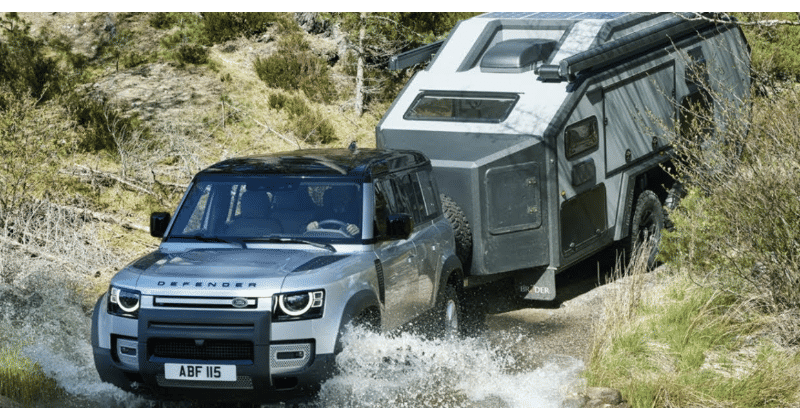 Land Rover contributed ten of its Defender 110 models for the film, and coincidentally, one of the older models have a VIN number ending of 007. According to stunt coordinator Lee Morrison, taking the Defender 110 through extreme off-road conditions required them to practice a non-compromising mindset. So aside from letting them undergo through tortuous terrain, they didn't make any modifications on the vehicle, except installing a roll cage for safety precautions. In the end, they were impressed that the Defender did well, and met their expectations. Special Effects and Action Vehicles Supervisor Chris Corbould also modified the design of the Defenders used in the film. They painted them in Santorini Black with darkened skid pans, and used 20-in dark finish wheels to add a more dramatic look to the vehicle. They also used professional off-road tires to prepare them for their rigorous scenes ahead.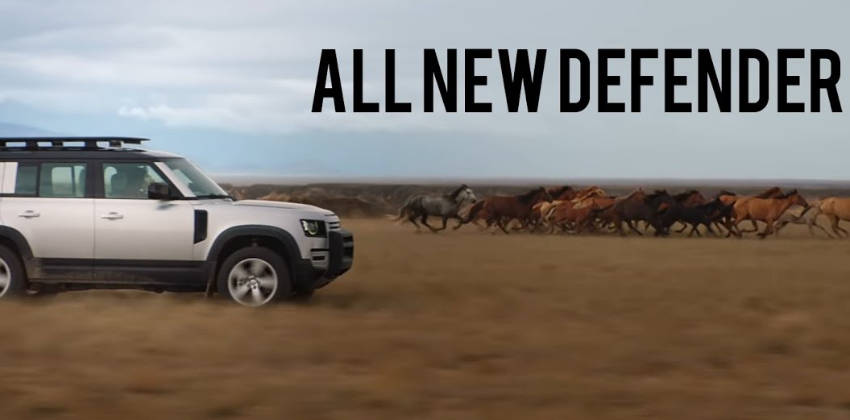 It can be remembered that Land Rover has had a long history of collaboration with EON Productions on the Bond films. Their first-ever film was in 1983 in the film Octopussy, where they used a Range Rover Convertible in one of the scenes. Aside from the new Defender 110, other Land Rover vehicles that will appear in the scene include: Land Rover Series III, Range Rover Classic, and Range Rover Sport SVR. Other cars set to make their appearance include at least four Aston Martins and a new Valhalla hypercar.
James Bond
The 25th James Bond Film, "No Time o Die" is directed by Cary Joji Fukunaga. Daniel Craig will reprise his role once again as James Bond. This will be his fifth film playing the role of 007 agent. The film is set to hit theaters on April 8 this year.
Also Read:
https://www.carmudi.com.ph/journal/upcoming-james-bond-flick-will-feature-4-aston-martins/ https://www.carmudi.com.ph/journal/most-memorable-james-bond-car-stunts-with-roger-moore/