This Chinese Car Maker Has Made Warren Buffet''s Company USD2.2 Billion Richer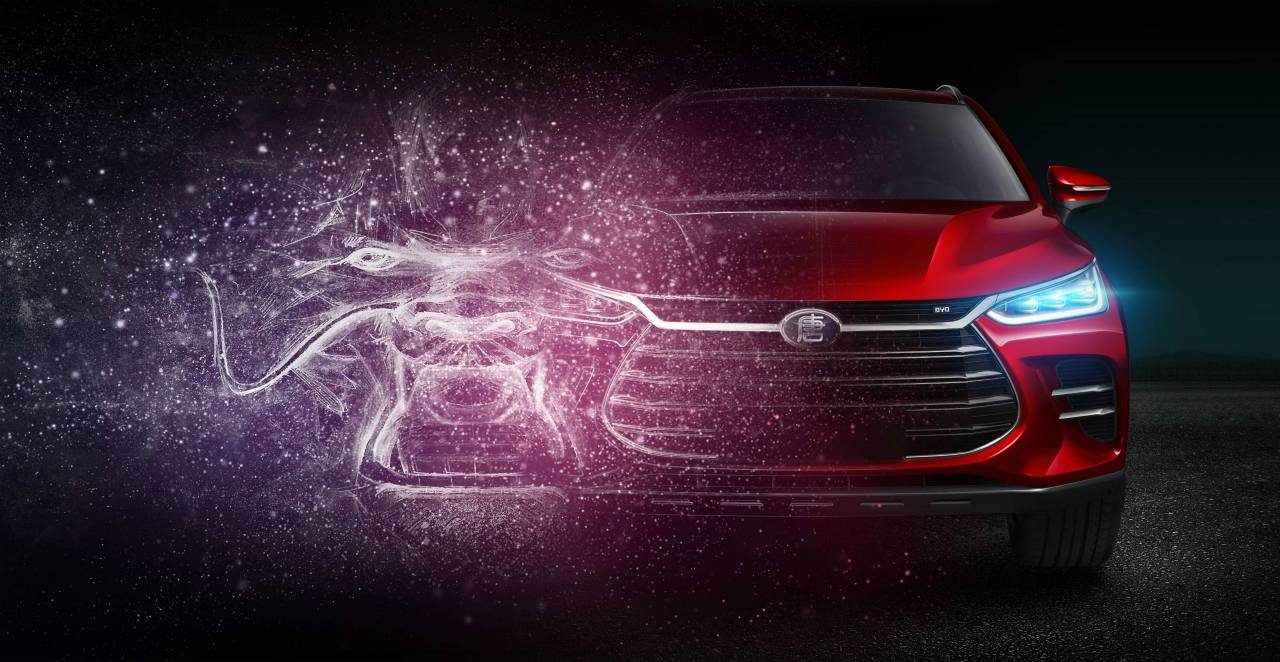 Take it from Warren Buffet to make a killing on a Hong Kong-traded, Chinese company stock. Ten years ago, Buffet's Berkshire Hathaway Inc. bought a 9.9 percent stake of Chinese carmaker BYD's stocks. Now, these shares have increased more than 500 percent since then, making Berkshire's USD232 million (HKD8 or a little over USD1 per share) investment that time worth around USD2.2 billion today.
BYD is now Berkshire's most-valuable holding in a publicly-traded company located outside the U.S.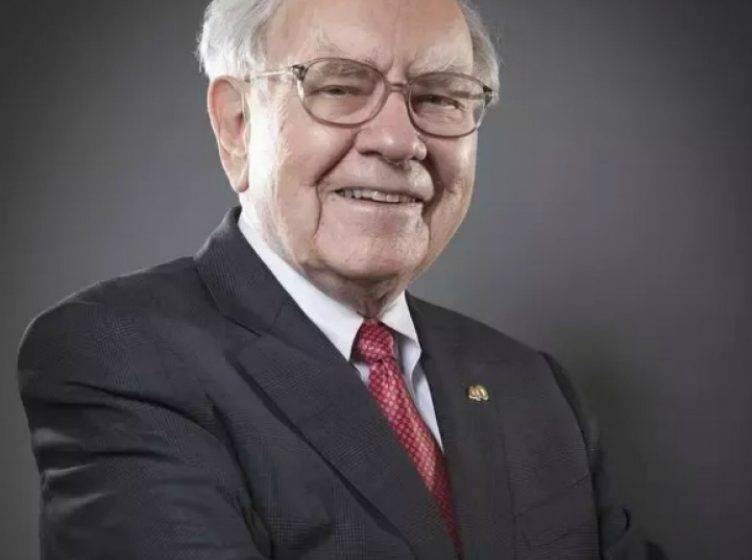 BYD's steep climb can be traced in September, when China announced its plans of banning vehicles powered by fossil fuels after similar announcements were made from France, UK, and India. Its "Made in China 2025" plan wants 70 percent of its car sales to be domestic made, alternative-powered vehicles, which include Chinese-made electric cars or hybrid vehicles.
What's more, the Chinese government has increased subsidies for home-grown electric vehicle makers--which BYD currently leads.
Build Your Dreams

Once an unknown mobile phone battery maker nine years ago, BYD (short for Build Your Dreams) is now the biggest maker of alternative-energy vehicles in China. It's the only major Chinese electric vehicle maker that also manufactures battery cells, and its stock price have increased nearly 60 percent this year.
The Chinese firm has gone through growth spurts (and pains) in its share price over the years. Still, it eventually transitioned from a cellphone battery maker into a car and, more recently, monorail train manufacturer for China's transportation projects. In fact, some of its first all-electric vehicles were offered via fleet sales to government buyers in China.
Today, BYD is the fourth biggest gainer in dollar terms among the 27 companies in Bloomberg's World Auto Manufacturers Index.
BYD isn't the only successful investment that Berkshire Hathaway has made in China. Buffet's company also made around USD3.5 billion profit from divesting its shares in PetroChina back in 2007.