'Best Ever' Lexus GS 350 F Sport to be Revealed this Summer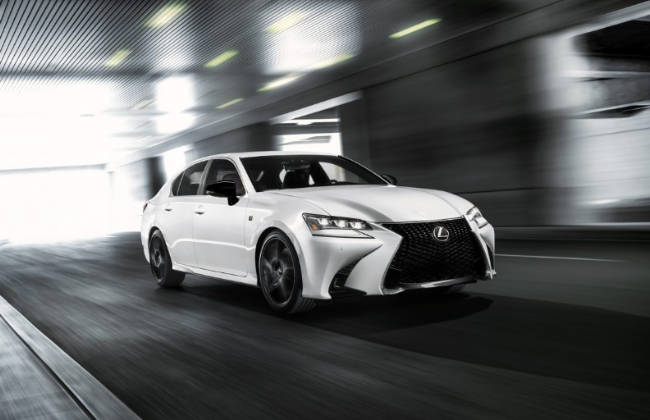 Toyota's luxury arm Lexus has called the 2020 Lexus GS 350 F Sport Black Line Special Edition  will be available this summer. 

Hailed as the "best ever" GS, the latest iteration is said to combine signature power and responsiveness with a daring look.

And since it has all that, chances are, it will be difficult to acquire—considering there are only 200 units produced.

The 2020 Lexus GS 350 F Sport Black Line is built on the 350 F Sport model, blending interior and exterior elegance with a more finely-tuned chassis.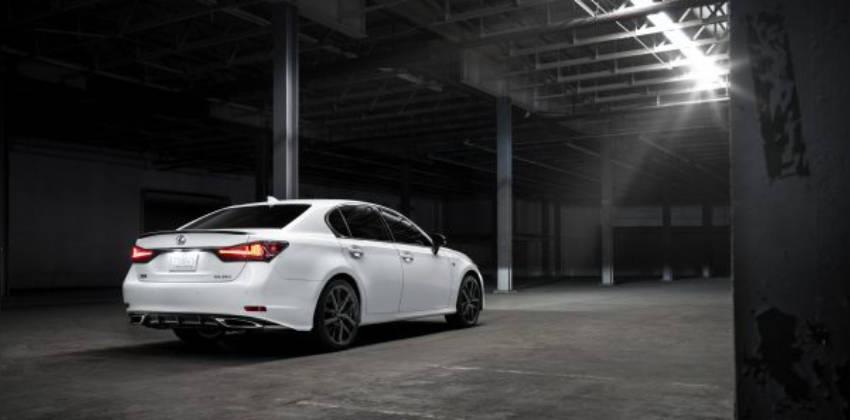 The overall design of the Lexus 350 F Sport are not for the timid. It proudly stands out , with its dynamic Gloss Black grille, black outer mirror caps, and gloss-black F Sport wheels that contrast nicely with its Ultra White or Caviar exterior.

Available in AWD and RWD drive, this 3.5-liter V6 sedan showcases red accents on the door panels, center console, and steering wheel.  Meanwhile, the carbon-fiber accents and Alcantara faux-suede trim on the seats, center console, and dash add a posh and sophisticated appeal without looking intrusive. Add to that those contoured, black leather seats with Rioja Red accents, and the vehicle oozes with appeal.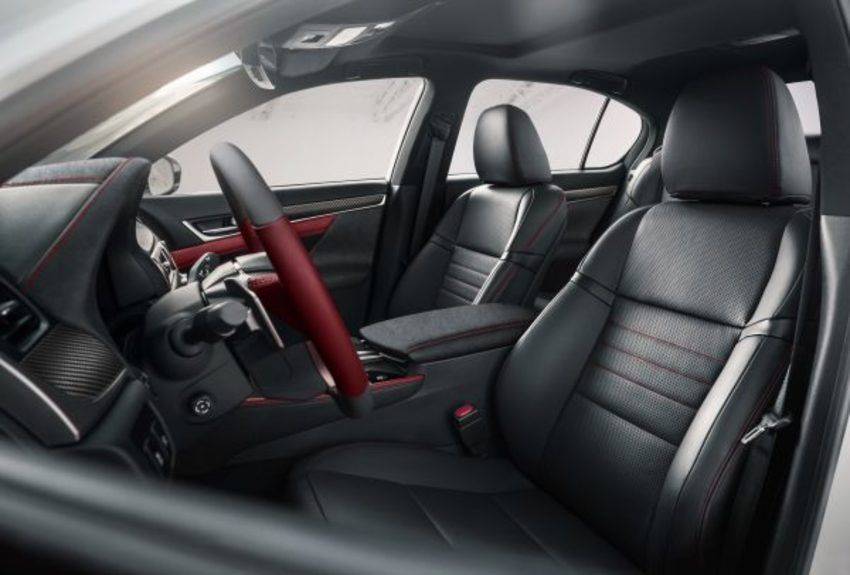 Lexus is also introducing an exclusive feature for the Black Line Series: a two-piece luggage set designed by Zero Halliburton.

The Edge Lightweight Collection for Lexus features a cushion-cut, chrome logo badge laser-etched with Zero Halliburton for Lexus, delectable interior lining embroidered with the Intersect by Lexus Spindle Grille Art and interior compression panels with a Lexus embossed leather logo badge.

Lexus will announce the price of the newest Lexus GS 350 F Sport Black Line's closer to its on-sale date, so if you've set your heart to having one in your own  garage, then you'd better keep yourself posted on their website.

Pull a few strings if you can so that you can get this, because remember: Lexus is only producing 200 of them worldwide.