This is the 4-in-1 Mercedes-Benz Vario Research concept car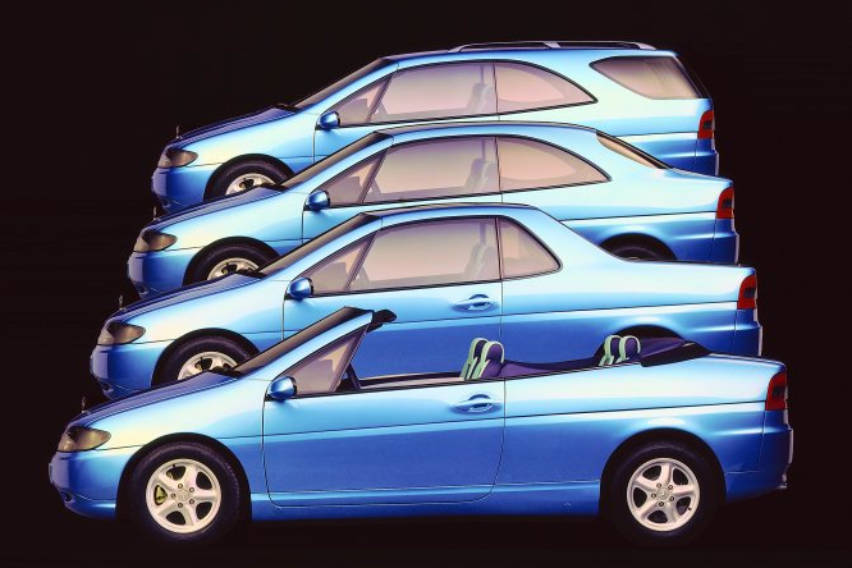 Mercedes Benz in known for its fine-crafted luxury cars, but every now and then, this German auto company surprises you by whipping up concept cars that's quite creative and innovative in its design.
Take the case of the 1995 Mercedes Benz Vario Research Car (VRC). Introduced at the Geneva Motor Show on March 1995, it looks like a normal Benz vehicle at first glance.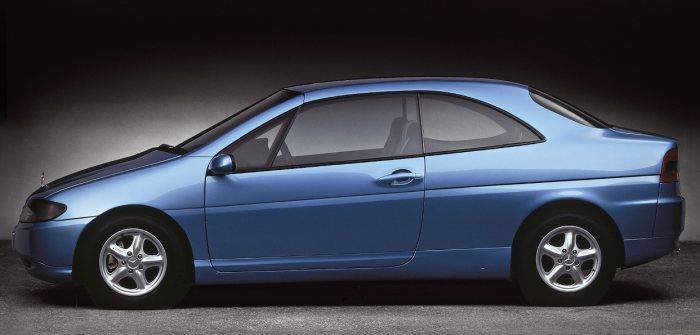 However, if you look closer, you'll see that it's really "four cars all rolled into one".
According to Daimler, the VRC was their answer to the future. A couple of years from now, they predicted that people will have more leisure time at their disposal, and would give them more time to engage in different activities.
These activities will need various types of vehicles to use, and having one car—like the extremely versatile VRC—would not only be practical and less expensive to use, but would also be the ideal vehicle to meet all these needs.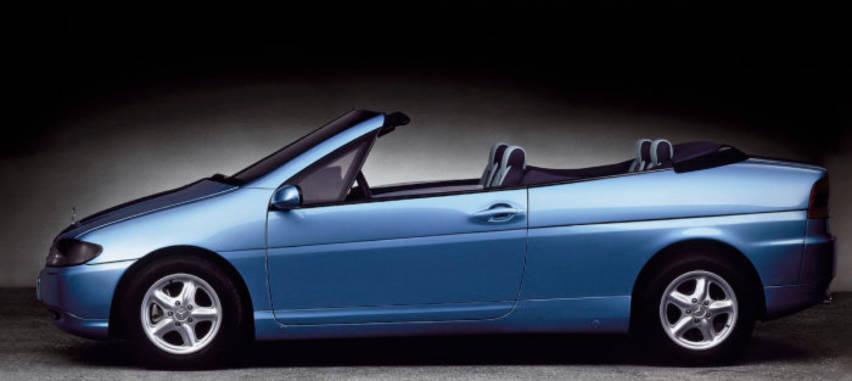 And while we have serious doubts about Daimler's "lifestyle" prediction—isn't it true that people are more overworked and stressed these days? Their vision about a versatile, well-rounded car is really spot on.
The VRC can be quickly converted into a different type of car within minutes. Thanks to its interchangeable bodywork, it can become a sedan to drive you to the grocery during the week; a station wagon with a lot of luggage space to take you to to your favorite exotic beach in the province; a convertible for a pleasurable open-top outing in the summer, and a pickup to carry all your bulky loads and cargo on its open platform.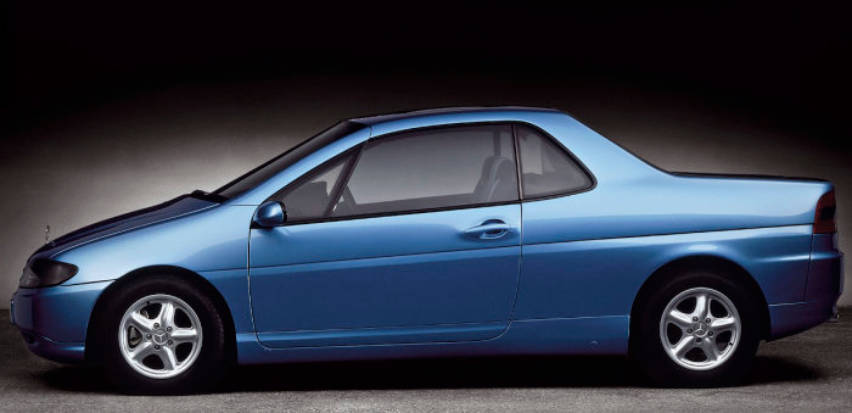 The secret here lies in its one-piece "superstructure". It consists of the car's roof, side walls, and rear section that can easily be lifted off and replaced by another variant within a space of 15 minutes (or less).
This superstructure has a body that's made of high-tech CFRP, carbon-fiber reinforced plastic. When compared with aluminum, CFRP is 25 percent lighter and distinguished by its high strength. It's also lightweight—it only weighs around 30 to 50 kilograms each.
The VRC's cockpit is also quite ahead of its time. It features a color display that provides the driver with all the required information he needs when driving the car. Operating the rotary actuator in the center console, the driver can select the desired menu items, including not only engine revolutions, onboard computer and trip meter, but also route recommendations from the onboard navigation system.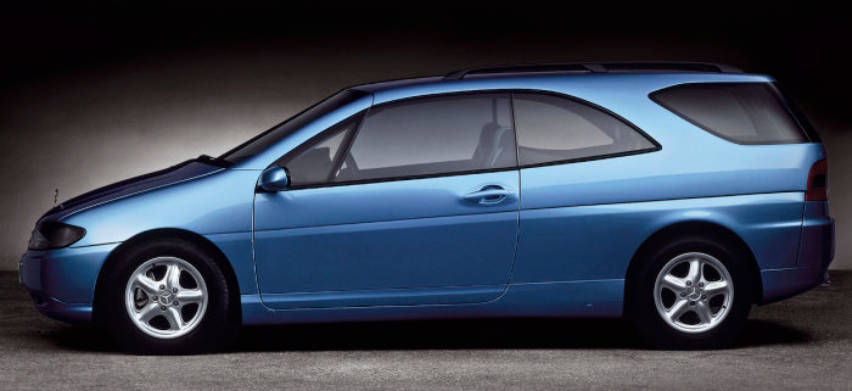 The Vario Research Car was Mercedes Benz's first research car that has a drive-by-wire technology. These included the electric actuation of steering and braking without mechanical connections between the steering wheel and the driver's hands--or between the brake pedal and the driver's foot.
Yet despite these numerous technologies, Mercedes never steered from its focus when it made the VLC: to make a variable bodywork that makes it extremely versatile and truly one-of-a kind. It remains unsurpassed even to this day.
Photos from Daimler
Also Read:
Read All
Featured Articles
Featured Mercedes-Benz Cars