This is the next Volkswagen Polo GTI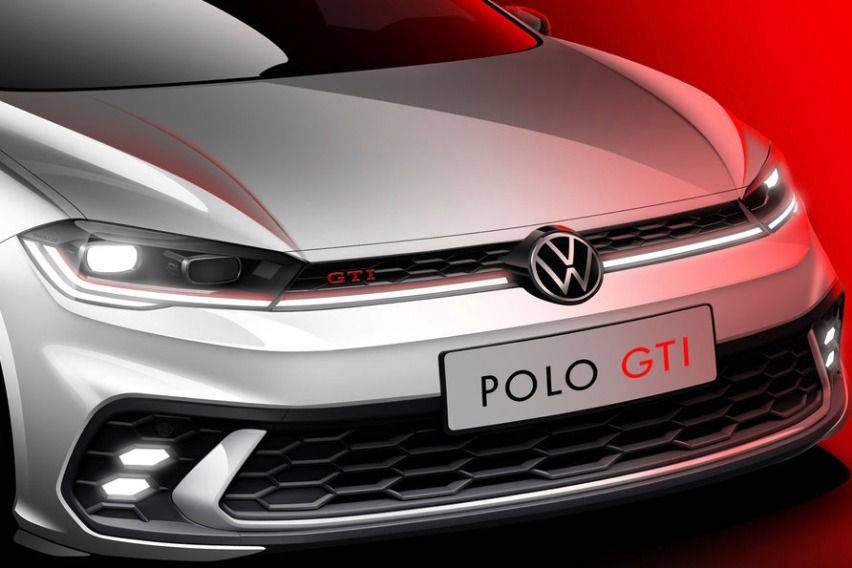 Volkswagen has revealed that it is coming out with an updated version of the Polo GTI by the first half of 2021.
This as the German automaker released a design sketch of the compact sports car, announcing that the world premiere will take place by end of June this year.
According to Volkswagen, the latest design is "based on the new Polo that was recently presented."
Created to become the "premium version of the product line," the upcoming Polo GTI, Volkswagen mentioned, represents "pure dynamism and expressive design, which are considered the success factors of the GTI concept."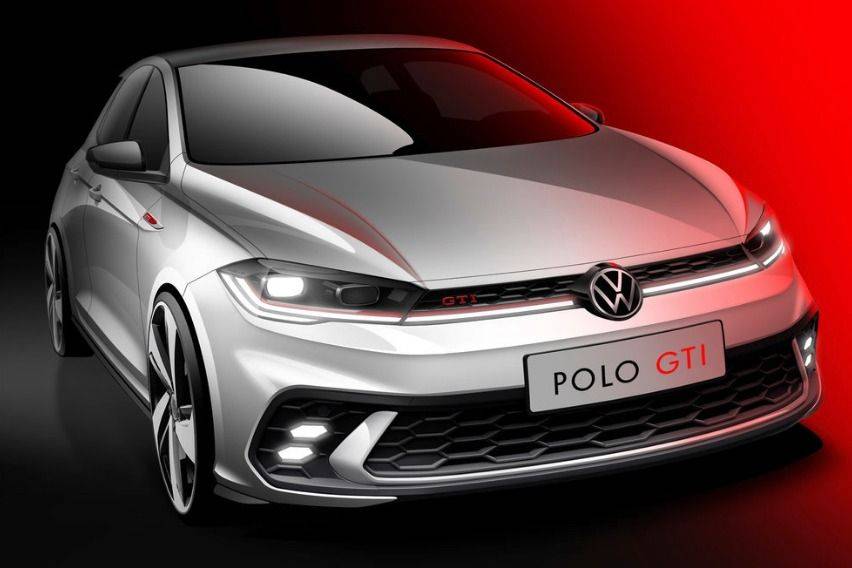 In a release, VW said. "'Once a GTI, always a GTI' — that's how fans of the sporty Volkswagen models with the 'magic three letters' continually express their loyalty. GTI — pure fascination and excitement. The success story continues, with the new Polo GTI in the starting blocks."
The company added, "Traditionally, it is the sportiest model in the Polo series. With its high-torque front-wheel drive, dynamically tuned sports chassis and expressive design, it really stands out from the crowd. Moreover, it fulfills the promise of exceptional driving dynamics in combination with exceptional everyday usability."
In the Philippines, the only global model that will join the current lineup of the Ayala-backed Volkswagen Philippines is the T-Cross, which will be formally introduced online come May 26. The forthcoming model will be priced at ₱1.198 million.
Photos from Volkswagen
Also read:
Volkswagen delivers first ID.4 cars to German customers
VW makes it to inaugural 'Time 100 Most Influential Companies' list
Volkswagen elaborates on battery's role in transportation's future