Volkswagen delivers first ID.4 cars to German customers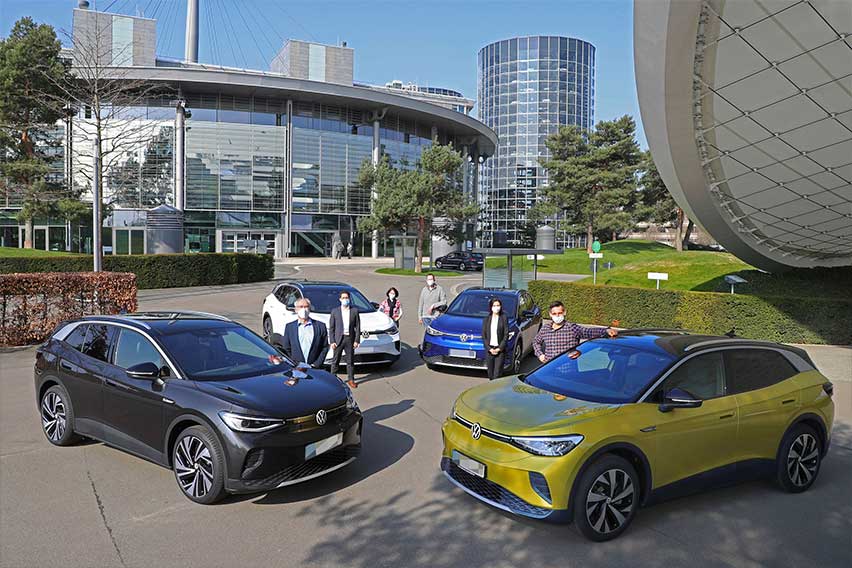 The first customers of the Volkswagen ID.4 have recently collected their cars from VW's Transparent Factory in Dresden, and the Autostadt in Wolfsburg, Germany.

The ID.4 is an electric crossover SUV that is powered by a 52kWh or a 77kWh battery, in which the latter has an estimated range of 522 kilometers. Its electric motor, meanwhile, generates 201hp and can deliver a top speed of 160kph.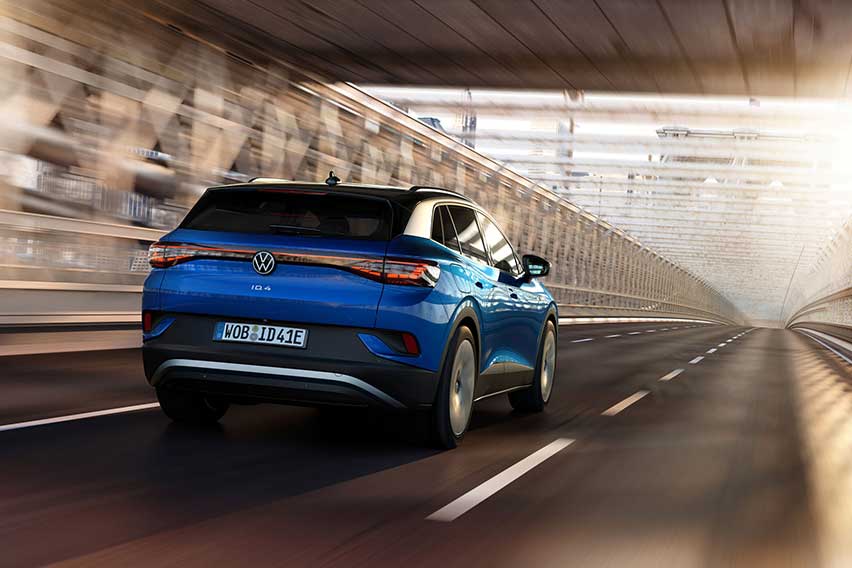 As the first fully electric SUV from Volkswagen, the ID.4 uses the company's modular electric drive matrix (MEB) platform, and is part of an all-electric vehicle lineup of the brand called the "ID" family.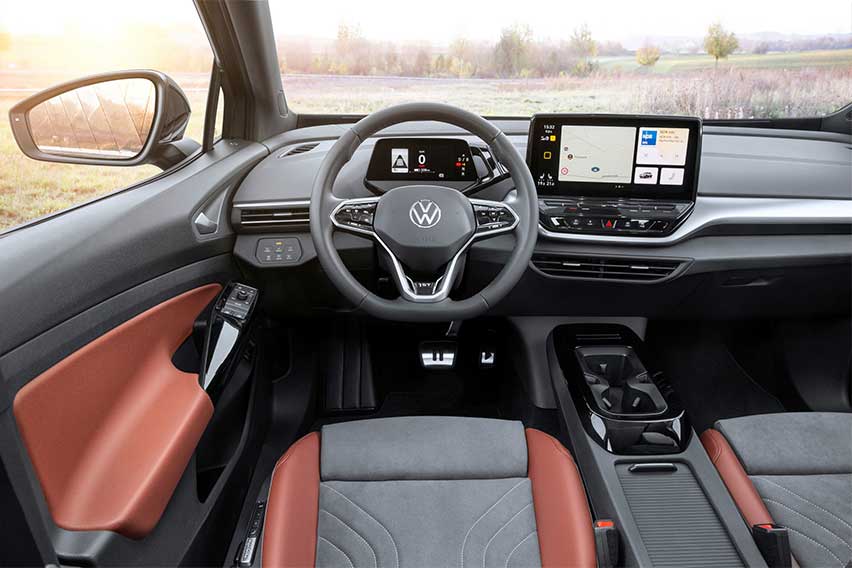 That lineup will be expanded in the years to come as Volkswagen plans to launch 75 electric vehicles (EVs), and sell around 26 million of such automobiles by 2029.

"The ID.4 launch has been very successful and the car has been well received by customers," Volkswagen Board Member for Sales Klaus Zellmer said.

"We aim to deliver around 150,000 vehicles worldwide this year alone. That is about one third of our planned output of 450,000 electric vehicles in 2021. The world car is therefore a key pillar of our accelerated electric offensive," Zellmer added.

People like Matthias Hoeper, one of these pioneer customers, may help Volkswagen achieve those goals: "I'm a great fan of electromobility. I'm pleased about the addition to the family and the fact that I'm one of the first people in Germany who gets to drive this car," Hoeper said.

Customers like him may continue to be pleased in their ID. 4 cars, as Volkswagen said that as time goes on, it remotely will send updates to its crossovers "over-the-air" to make the car always up to date.

The ID.4 is manufactured in Zwickau, Germany with an "entirely carbon-neutral (zero-emissions) footprint," Volkswagen said. It also added that their "goal is to produce more than 1,400 vehicles each working day...in order to meet the high level of demand for...the ID family."

Once the ID.4 cars leave the factory, they will land showroom floors in Germany in which sales procedures will adhere to safety protocols of a pandemic-hit world, Volkswagen added.

Locally, the buying public can look forward to the arrival of another Volkswagen crossover: the T-Cross, a global car that is expected to cost P1.1- to P1.3 million.

Photos from Volkswagen

Also read:

The 2021 Volkswagen Tiguan makes its world debut

Volkswagen ID.3 to hit dealerships next week

Volkswagen elaborates on battery's role in transportation's future

Read All
Featured Articles