This Lamborghini Hypercar is Considered the Most Powerful To Date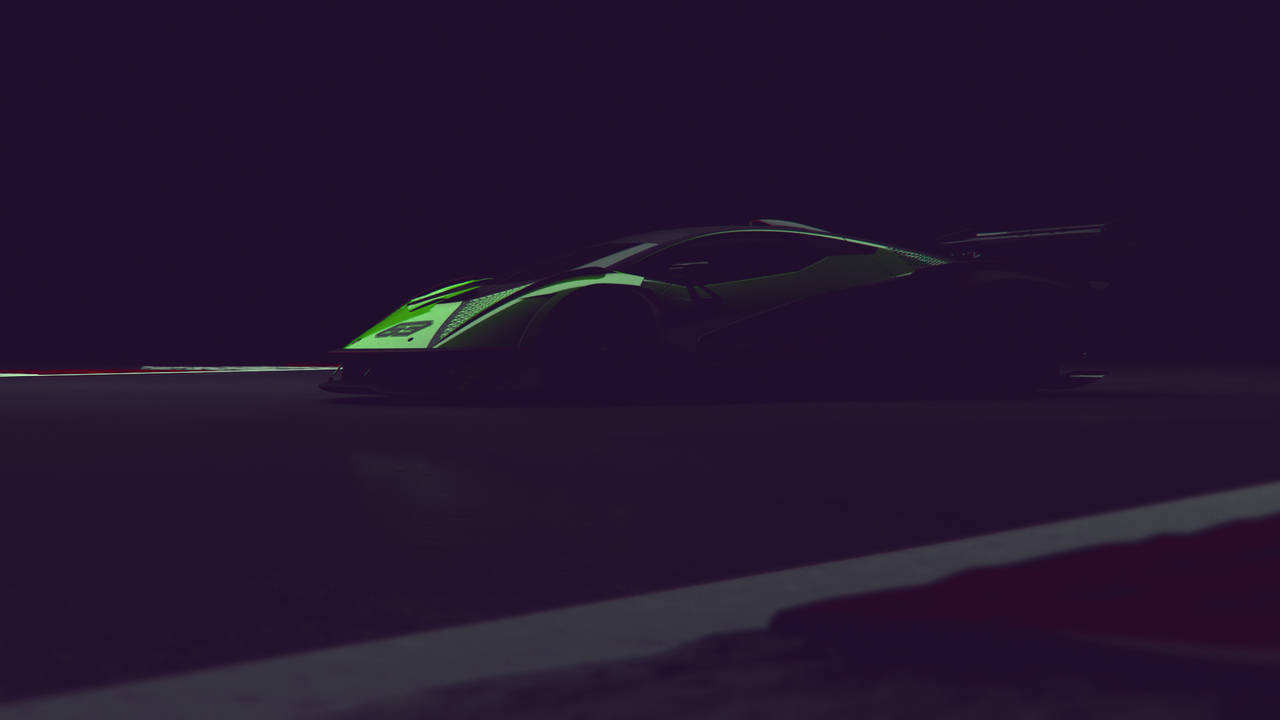 Do you want to know what is the most powerful Lamborghini today? That would have to be the Lamborghini Squadra Corse.

However, you will have to wait till next year for that. Still, that didn't stop Lamborghini to give the public a small teaser of their most powerful, 12-cylinder hypercar during the World Finals in Jerez de la Frontera last October. Here's their teaser video:

https://youtu.be/WOnyLxksgnM

Unfortunately, Lamborghini was extremely tight-lipped when asked to give further information about their their "track only but no races for the super sports car". However, here's what we do know:

This special, limited edition hypercar was developed by Squardra Corse and designed by the Centro Stile in Sant'Agata Bolognese. According to the company, it offers aerodynamic and mechanical features designed to enhance the best of the "iconic 6.5-liter naturally aspirated V12 engine that delivers 830hp".

The engine is housed in as steel roll cage to maximize its "bending stiffness" , while the transmission guarantees "optimal kinematics and a significant improvement in the stiffness to weight ratio". Its innovative "self-locking" differential allows the driver to make adjustments, depending on the circuit and the conditions of the asphalt.
Exterior
So far, we only know that the most powerful Lamborghini has a huge rear wing, "with an air scoop on the roof, and racing front hood with dual airtakes". Lamborghini also boasts of using the "highest standards of safety" for the hypercar by using aluminum in the front frame that's attached to a carbon fiber monocoque.
About Lamborghini Squadra Corse
Squadra Corse is a specialist team within Lamborghini's R&D department dedicated to motor sports. One of their main goals is to provide an integrated approach to Lamborghini driving experiences. Its Lamborghini Academia provides driver training and the initial steps towards racing through different driving programs: Track, Winter and Pilota.