Top 5 Cheapest Coupe Cars in the Philippines 2017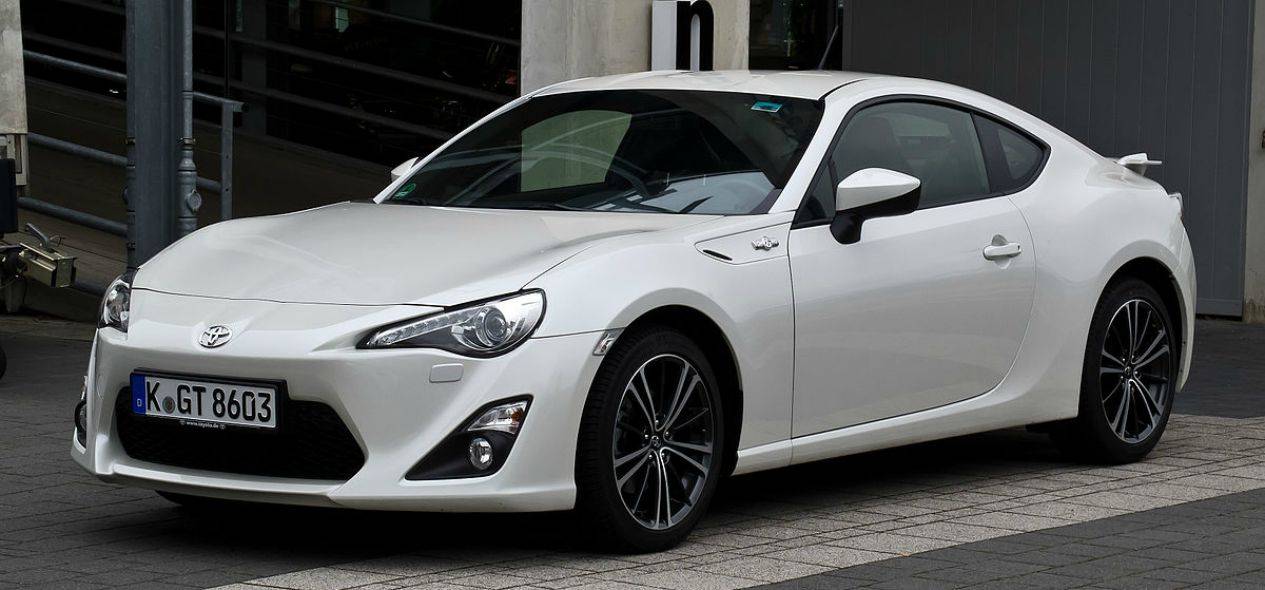 Coupe cars are some of, if not the most attractive looking cars in the automotive world. However, this attractiveness rarely translates into sales numbers, considering that none of the cars in the country's top ten bestsellers are of the two-door variety.

There are plenty of reasons why not many people buy into a coupe. For starters, Filipinos are a family-centric culture, and the lack of space for the whole family discourages most car buyers. Another reason is the growing popularity of crossovers and SUVs. There's also the price tag--coupes are often associated with being sporty and luxurious, two terms that often mean 'expensive.'

The good news is that car buyers have a lot more options today, so much so that you don't have to sell an arm and a leg to get behind the wheel of a coupe. Thanks to advances in automotive technology, these more affordable coupe variants are every bit as cool and fast as the two-door motor cars of the past. Below are five your most affordable coupe options.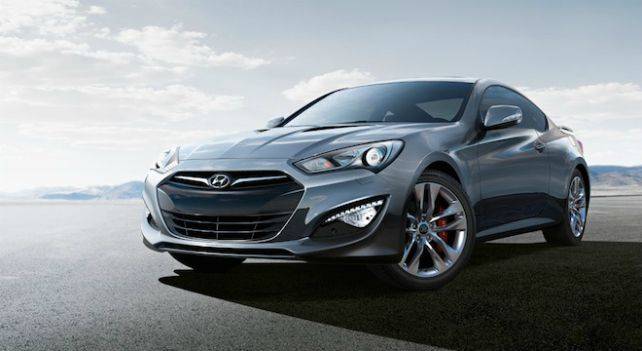 The Genesis Coupe can't match the performance or interior refinement found in many of its peers, but it's a decent car nonetheless. Most rivals are more fun to drive and offer better options overall, but fairly speaking, the Coupe does offer plenty of horsepower, and the interior tech is very user-friendly. Roaring under the hood is a choice between a 260-hp 2.0L turbocharged TCi and a beefy 305-hp 3.8L MPi gasoline engine. If that's not enough, there's the top-of-the-line V6 variant for more pedal power.


Hyundai Genesis Coupe FL 2.0L Turbo 6MT - P1,518,000


Hyundai Genesis Coupe FL 2.0L Turbo 6MT Brembo - P1,818,000


Hyundai Genesis Coupe FL 2.0L Turbo 8AT - P1,838,000


Hyundai Genesis Coupe FL 3.8L V6 6MT Brembo - P1,958,000


Hyundai Genesis Coupe FL 3.8L V6 8AT - P1,968,000


As if finding a cheap coupe isn't hard enough, finding one that isn't positioned as a sports car is even harder. The good news is that for those looking for such a car, there's the Kia Forte Koup for you. A 161-hp performer, the Koup boasts ample legroom for all five adult passengers, thanks to its 2,700 mm wheelbase. An innovative FlexSteer system provides three levels of different steering feel. ISOFIX child anchors rests the case for the Kia Forte Koupe as two-door vehicle with the family in mind.


Kia Forte Koup 2.0 EX AT - P1,090,000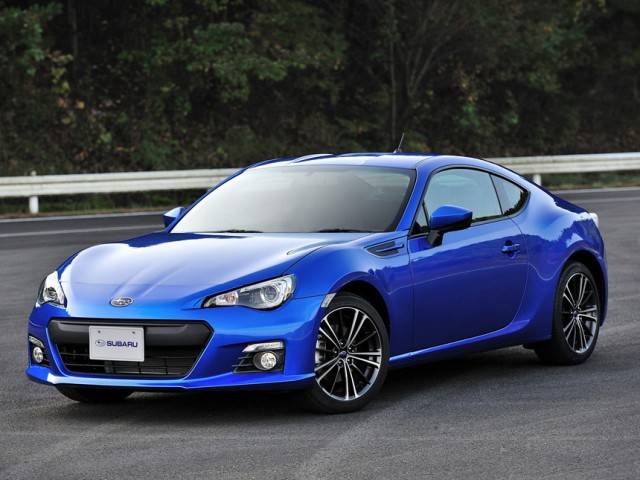 The BRZ is goes against what the Subaru name is known for, opting to be a rear-wheel driver instead of an all-wheeler. Surprisingly, the 2.0L DOHC Subaru Boxer Engine is not turbocharged, but naturally aspirated. Though you'll need to work the engine a little harder to reach normal sports car speeds, the BRZ remains one of the most delightful performers in its segment.


Subaru BRZ 2.0 AT - P1,928,000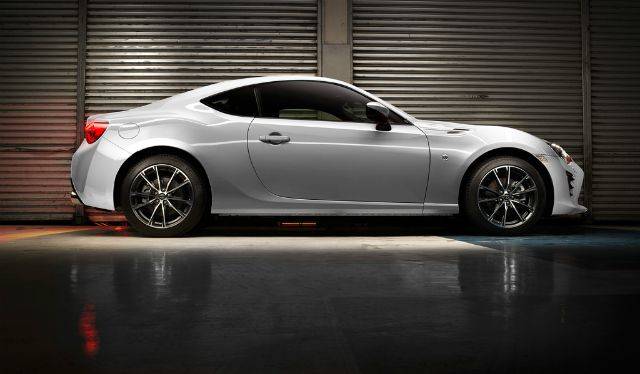 The 86 has been tasked with keeping Toyota's sports car heritage from fading in a world run by crossovers and SUVs. Though the more subdued design may not turn too much heads, the speed sure will. The 2.0L normally-aspirated 4-cylinder boxer engine derived from Subaru makes 205 hp when paired with Toyota's D4-S fuel injection system and 6-speed manual. Power drops to 200 hp when you opt for the 6-speed automatic, but who can really tell the 5-hp difference?


Toyota 86 2.0 MTl - P1,771,000


Toyota 86 2.0 MT White Pearl - P1,786,000


Toyota 86 2.0 ATl - P1,871,000


Toyota 86 2.0 AT White Pearl - P1,886,000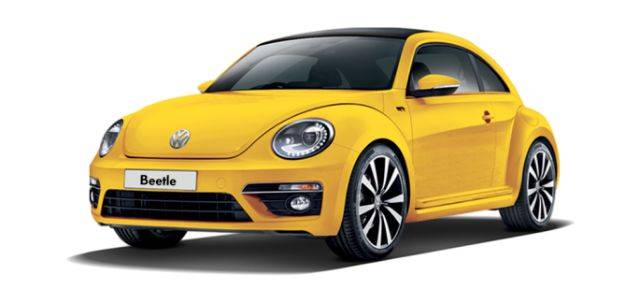 The shape is probably the most iconic on the road. Thankfully, the Beetle has changed with the times, and what used to be known as a slow and lumpy (albeit reliable) car is now as fun to drive as it looks. Both the 1.2L Turbo and 1.4L twin-charged engine options give off remarkable performance. A 6-speed manual links to the former, while a 7-speed automatic connects to the latter. The modern Beetle manages to effortlessly blend the old with the new, retaining the same rounded headlamps, shapely curves, and ladybug look of old while incorporating contemporary accoutrements such as the air intake, sleek tail lights, and rear wings.


Volkswagen Beetle Basic 1.2 TSI MT - P1,590,000


Volkswagen Beetle Design 1.4 TSI DSG - P1,790,000