Volkswagen Amarok to feature Matrix headlights
The upcoming 2022 VW Amarok, the premium pickup truck from the German automotive brand's commercial vehicles division, will debut with Matrix LED headlights as standard. According to Volkswagen, the premium pickup truck's LED headlamps will feature a high-impact light graphic, allowing owners to enjoy a more relaxing driver experience during the night.
KEY TAKEAWAYS
What are the features of the Matrix LED headlamps?
According to VW, notable features of the Matrix headlamps include the active dipping full-beam and the static cornering lights.
When will VW release the Amarok pickup truck?
Per the German automotive brand, the 2022 Amarok will be launched later this year.
Another notable feature of the Matrix LED headlights is the active dipping full-beam which automatically dips whenever there is oncoming traffic, street lighting, or traffic lights. The Amarok's Matrix headlamps also have static cornering lights, which light corners up better in the direction of travel.
"With its high-tech lights, the new Amarok will already be recognizable as a genuine VW a long way off and at the same time will display a unique light signature," said Volkswagen Commercial Vehicles Design Team Head Albert Kirzinger.
Alternatively, owners can have their Amarok trucks optioned with the IQ.Light headlights that is said to be more "powerful" than the standard Matrix headlights.
More highlights will be presented in the coming weeks.
The new Amarok will launch at the end of 2022 in select countries with double cab and four doors (DoubleCab), and in some individual markets with a two-door single cab (SingleCab) variant.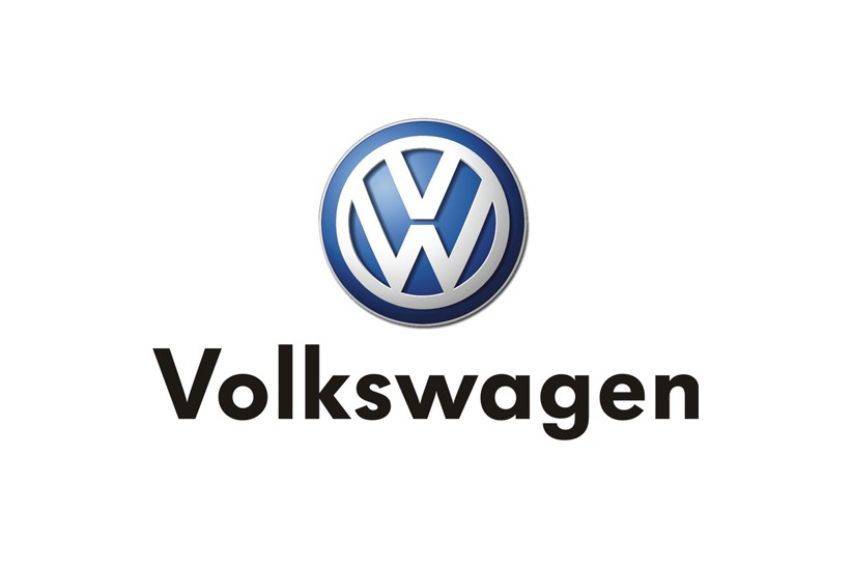 Word has surfaced on the internet sometime last year saying that Volkswagen PH is eyeing to bring the Amarok here. At the moment, VW's offerings in the Philippines include the Santana, Santana GTS, Lavida, Lamando, T-Cross, and the Multivan Kombi.
Adding the pickup truck to its lineup could not only bolster the brand's sales in the Philippine domestic market but also extend its share into the highly competitive pickup truck segment here.
Photos from Volkswagen
Also read:
Volkswagen's ID. Software 3.0 adds functions to all-electric models
Volkswagen expands production of EVs with upgraded facility in Germany
Read All
Featured Articles