Volkswagen Group to showcase intelligent mobility solutions at ITS World Congress
The Volkswagen Group, along with its partners Moia, Cariad, Elli, and MAN Truck & Bus, will provide a forum for interested parties with live demonstrations of pioneering pilot projects, discussion panels, lectures, and expert talks at the ongoing ITS World Congress.
The Volkswagen Group believes that autonomous driving is a key technology that enables new mobility solutions and improves road safety.
"Intelligent transportation systems play a key role in future-proof mobility in cities and beyond. They are the basic prerequisite for carbon-neutral, connected, safe, and tailored mobility solutions and key factors in our 'New Auto' Group strategy. Together with our partners, we will make the mobility of people and goods even more efficient, sustainable and convenient," said Volkswagen Senior Vice President Group Strategy Gernot Döllner.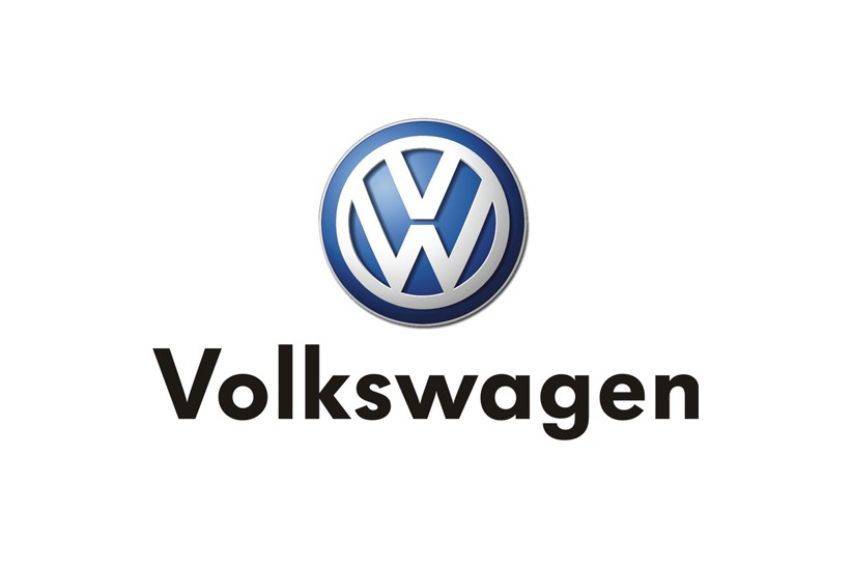 Volkswagen's light commercial vehicle department (Volkswagen Commercial Vehicles) and Moia (a ride-sharing service operating in Hamburg and Hanover, Germany) will provide insights into how autonomous ridesharing can contribute to the mobility revolution.
According to Volkswagen, there will be an interactive traffic simulation and an interior replica of the ID.Buzz AD — the brand's self-driving prototype van. In addition, Volkswagen Commercial Vehicles will also allow visitors to experience various usage scenarios of self-driving shuttles for the transportation of goods and people.
Similarly, MAN Truck & Bus and Hamburger Hafen und Logistik AG (HHLA) will present the results of their joint "Hamburg TruckPilot" project at the ITS World Congress. The two companies have demonstrated in the HHLA container terminal Altenwerder that the use of autonomous trucks is technologically possible in real-world applications and that they can be integrated efficiently in logistics processes.
Volkswagen's data-based services, designed and engineered to improve traffic flow and safety, will be also be showcased at the World Congress through Cariad.
At ITS, Volkswagen will also demonstrate how electric vehicles are becoming part of the energy system as mobile storage devices through the use of high-voltage batteries. Elli, a German energy and charging solutions provider, will create a comprehensive energy ecosystem around the vehicle, from wall boxes to digital services.
This year's ITS World Congress will be held in Hamburg. Volkswagen's booth will be open to take visitors to "Future Mobility Sessions" which will run from October 12 to 14, 2021.
Photos from Volkswagen
Also read:
Volkswagen establishes ultra-modern lab for battery R&D
Check out this Michelin-starred chef's one-of-a-kind VW Transporter
ACCELERATE Strategy to fast-forward Volkswagen into a software-driven mobility provider