Volkswagen restorers make most of free time during pandemic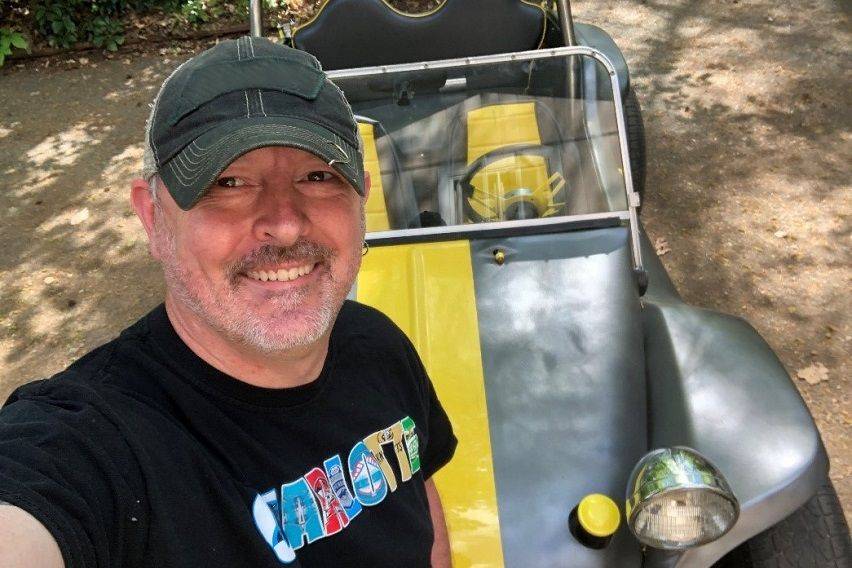 Volkswagen classic car owners are enjoying an unprecedented amount of free time on their hands, with many of them located in areas on lockdown due to the persistent COVID-19 pandemic.
And what is a VW classic car owner to do with all that available time? Why, work on keeping their precious German makes in tiptop shape, of course.
Rob Dibble, a corporate development entrepreneur from Charlotte, North Carolina, did exactly just that. Working at his remote garage, Dibble seized his overabundance of time to focus on the restoration of his 1969 Volkswagen dune buggy.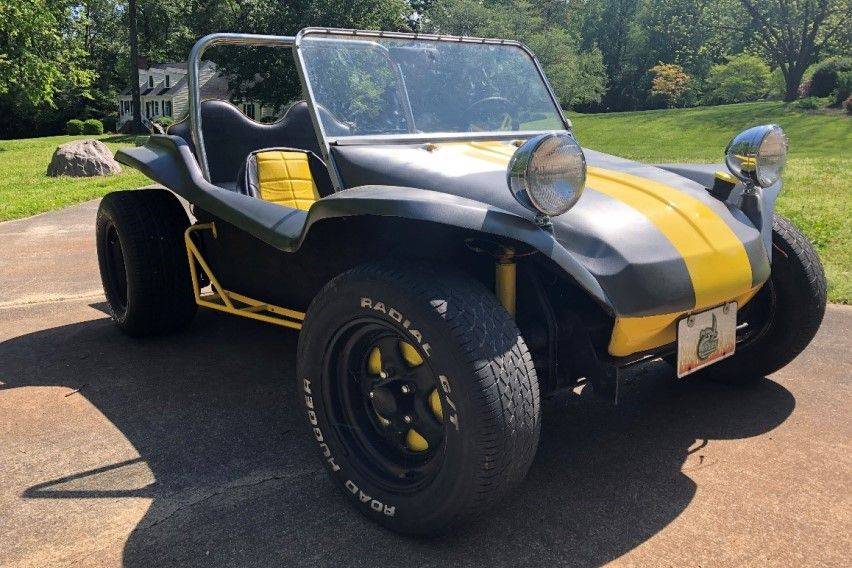 The classic-open air has been in Dibble's garage since August of last year, but a busy work schedule kept him from improving anything on his pricey purchase. That is, until stay-at-home orders announced in his home state beginning in late March provided him with all the time he needed to complete his project.
"I wanted to do something more productive than binging TV shows," Dibble said, adding, "I've re-discovered my love for restoration over the past few months."
Jamie Orr, another VW restoration enthusiast, actually works for the German car company, traveling around the world to restore and write about Volkswagens. "I was working on three concept cars when the stay-at-home orders started," Orr said.
"I was scheduled to travel around Europe for auto shows in a few weeks. It was really disappointing not to see these projects come to life."
But there's always a silver lining, as they say, and while being forcedly confined to his Pottstown, Pennsylvania home meant he could not perform his duties to Volkswagen, he was able to pursue several personal restoration projects, including a 1974 VW Golf unearthed from the Nevada desert a decade ago.
"I've been able to do more work on the car in the past eight weeks than I have in the past eight years," Orr surmised.
The Golf is not the only VW car in Orr's garage, as he owns 19 in all.
"This is something people may have brushed to the side for years. Now, we are all making space in our lives for hobbies again. Especially now, it's important to find the little things that make us happy," Orr said.
Orr's sentiment is something we're pretty sure our very own car restorers share.
Photos from: Volkswagen
Also read:
Volkswagen Transporter celebrates 70th anniversary
VW gears up for electrified future with lithium-ion battery investment