Volkswagen teases new Taigo CUV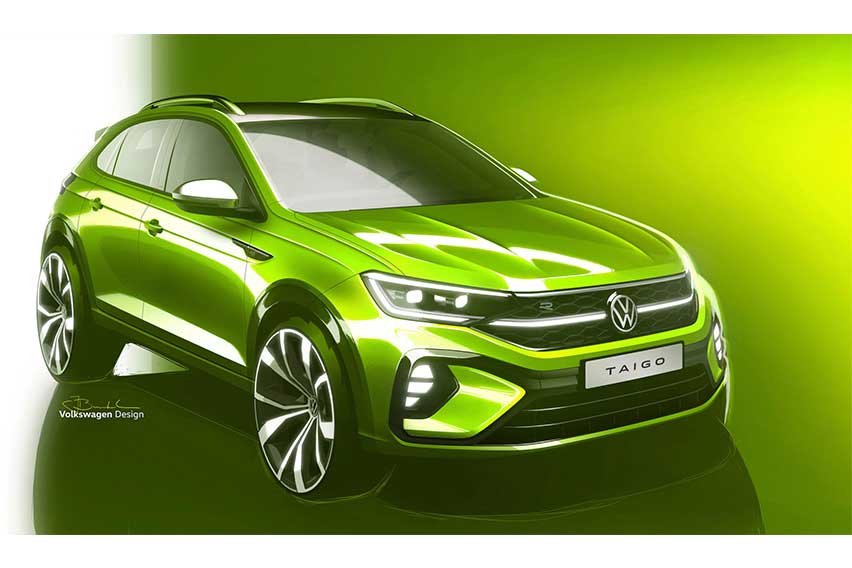 German motor vehicle manufacturer Volkswagen, spills the beans about its latest CUV (crossover utility vehicle). Named the Taigo, the CUV is based on the successful Nivus model from Brazil and will be manufactured for the European market in Pamplona, Spain according to VW.
They also said that the sporty SUV coupé will make its official European debut this summer and will be launched on the market at the end of 2021.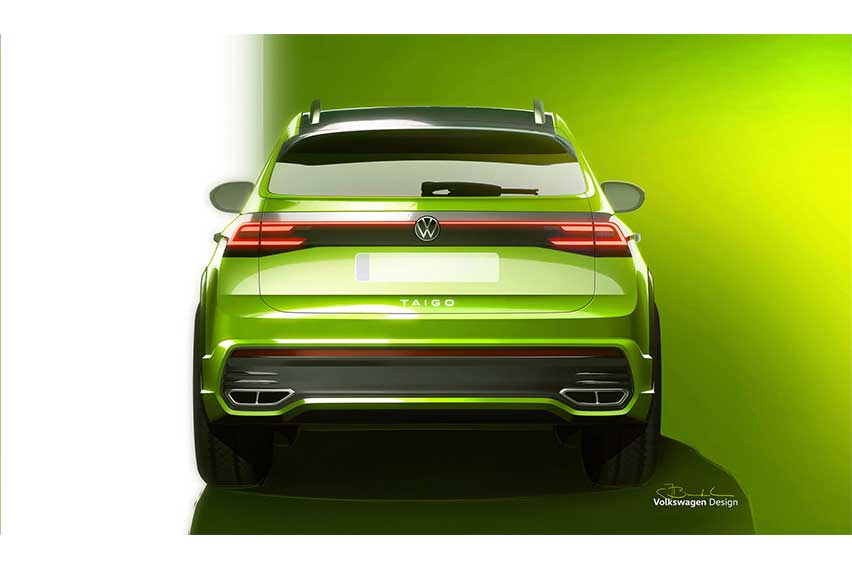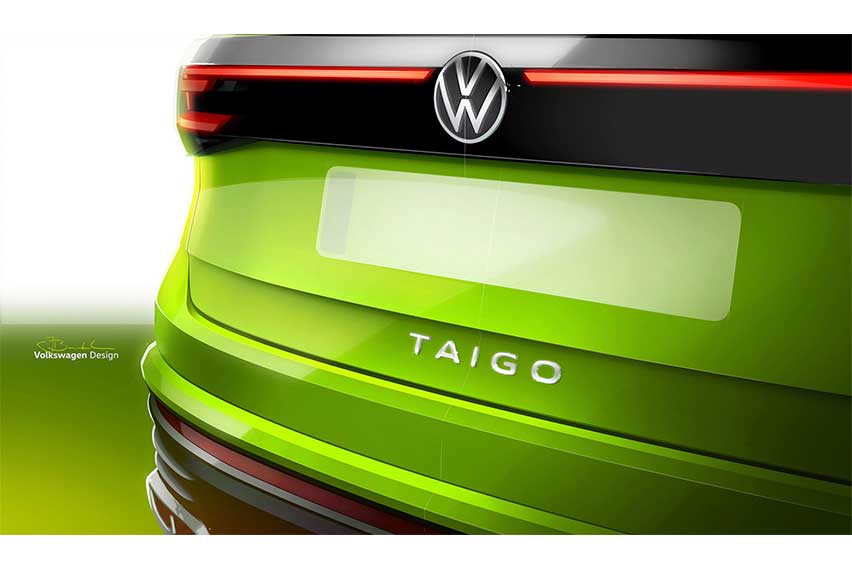 In the teaser photos, the Taigo offers a dynamic and somewhat muscular design. Although awkwardly green, it kind of reminds us of Twinkie's (Lil' Bow Wow) hulk-inspired 2005 Volkswagen Touran in The Fast and the Furious: Tokyo Drift. Anyone else excited for Fast 9?
Volkswagen also said that the new Taigo will be launched in the market with economical TSI engines, LED headlights as standard, a modern operating concept, a fully digital cockpit, and a multitude of assist systems.
Photos from Volkswagen
Also read:
VW gears up for electrified future with lithium-ion battery investment
Volkswagen PH confirms T-Cross arrival
ACCELERATE Strategy to fast-forward Volkswagen into a software-driven mobility provider
Read All
Featured Articles