Volvo Cars to become 'circular company' by 2040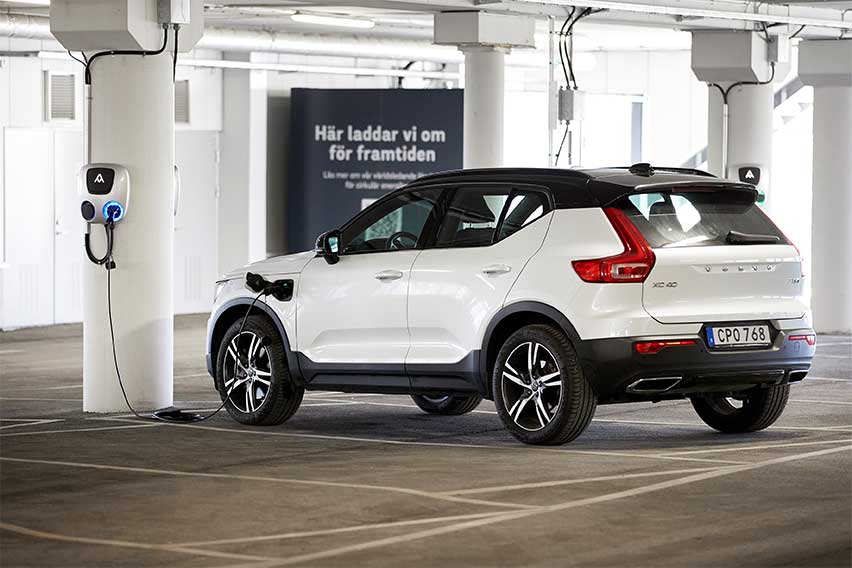 Volvo Cars has announced its plans to become a circular company by 2040 with the added benefits of an annual savings of around US$119 million and about 2.5 million tons in carbon emissions.
In working towards its goal of becoming a circular business, Volvo Cars will create closed material loops for emission-heavy materials such as steel and aluminum, as well as remanufacture, repair, reuse and refurbish parts.
According to head of global sustainability at Volvo Cars, Anders Kärrberg, "Volvo Cars has one of the most ambitious climate plans in the car industry, and if we are to reach our goals, we need to embrace the circular economy."
Volvo Cars believes that every part of its vehicles should be designed, developed, and manufactured to be used and re-used, either by the company or its suppliers.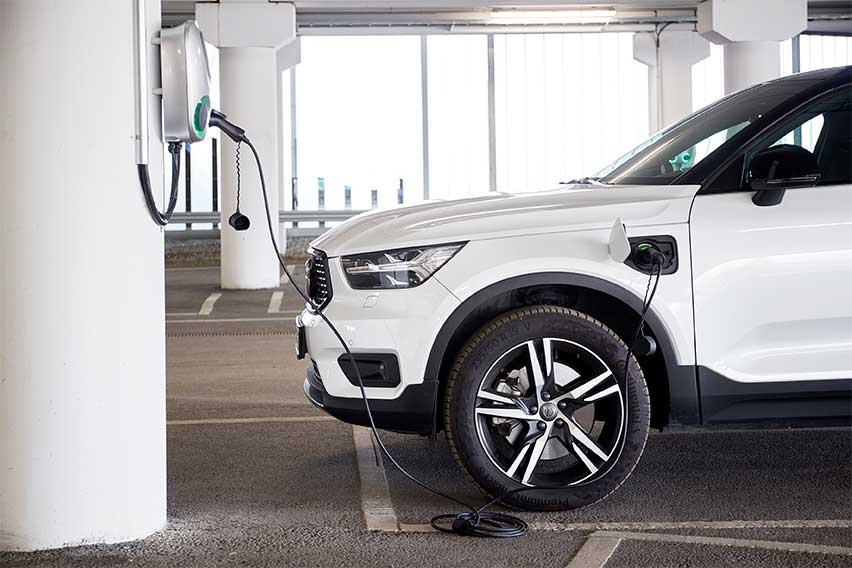 "This requires us to rethink everything we do and how we do it. We put a strong focus on integrating sustainability into the way we think and work as a company, and we are making it as important as safety has always been to us," Kärrberg added.
Just recently, the Geely-owned Swedish carmaker announced its plans to become a fully electric company, even moving the sales of its electric vehicles online.
The company looks to focus on resource efficiency and retain the value of the materials and components of its products for as long as possible during its life cycle. This allows Volvo Cars to optimize production and eliminate waste which ultimately leads to reduced environmental impact, financial savings, and new revenue streams.
Last year, approximately 40,000 parts were remanufactured, which saved nearly 3,000 tons of CO2 emissions. In the same year, the company recycled 95 percent of its production waste, keeping valuable material in circulation.
In 2020, Volvo Cars joined the Ellen MacArthur Foundation, the world's leading circular economy network.
"We welcome Volvo Cars' commitment to design, develop, and manufacture their products to be used and re-used. It is very encouraging to see the link being made between circular solutions, business strategy and a reduction in carbon emissions," said Ellen MacArthur Foundation Network Lead Joe Murphy.
Volvo Cars partnered with BatteryLoop, to explore the potential in second-life applications for its high-voltage batteries. It created a solar-powered energy storage system that will power charging stations for electrified cars and electric bikes.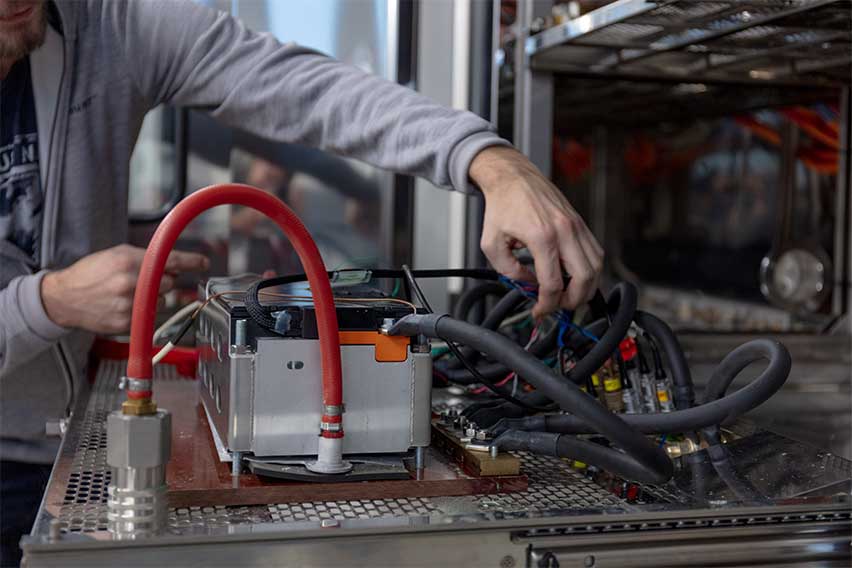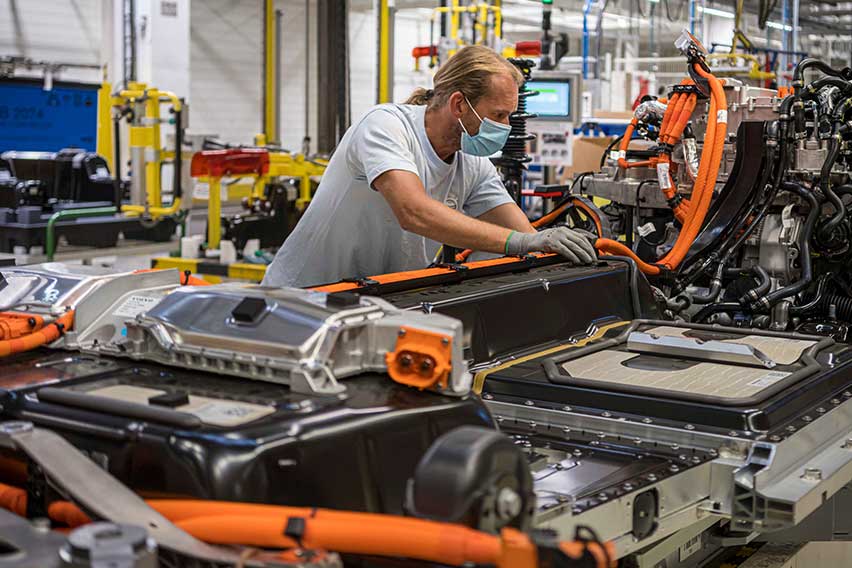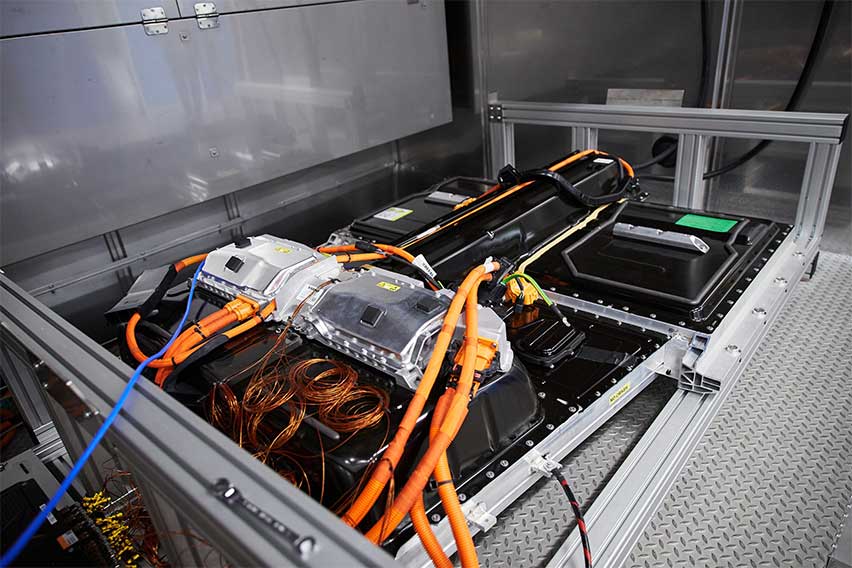 The Swedish automobile marque also worked on a similar project with companies Comsys AB and Fortum. The initiative of the three firms aims to increase supply flexibility at one of Fortum's hydropower facilities in Sweden while contributing to a second life for electric vehicle batteries at the same time.
Through similar undertakings, Volvo Cars explore the possibilities of repurposing batteries which could give way to new revenue streams.
Photos from Volvo
Also read:
Volvo reports 40.8% Q1 global growth
Volvo and Geely-backed ECARX to develop new infotainment platform
Volvo Car Articles From Zigwheels