Volvo sales down by 17% in Feb.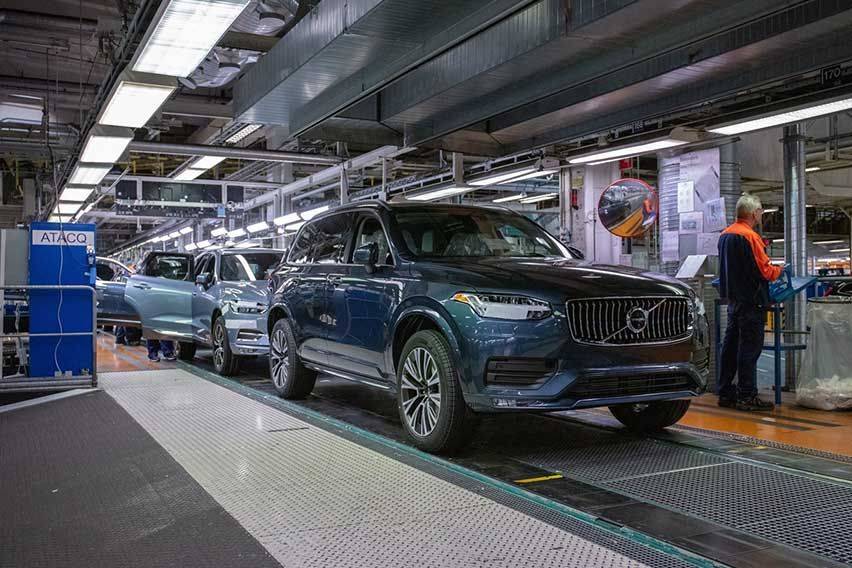 Volvo Cars announced that its vehicle sales went down by 17.2 percent in February compared to the same month last year.
KEY TAKEAWAYS
How many Volvo cars sold in February 2022?
The company delivered 42,067 units last month.
How many Volvo Cars were turned over to customers in the first two months of the year?
Volvo Cars delivered 89,628 vehicles to customers.
To what did the company attribute the sales slowdown?
Volvo said that supply shortages caused the decline in sales volume. It also shared that the escalating tension between Ukraine and Russia may have also created a negative impact.
In a statement, the Swedish automaker only sold 42,067 units last month, unlike the 50,795 examples rolled out in February 2021.
Year-to-date, Volvo experienced an 18.8-percent slide after selling 89,628 vehicles in the first two months of the year.
The company attributed the slowdown to the supply shortages and the escalating military conflict in Ukraine that "may have a negative impact on the supply chain as military conflicts cause disturbances to transport and economic activity in surrounding regions."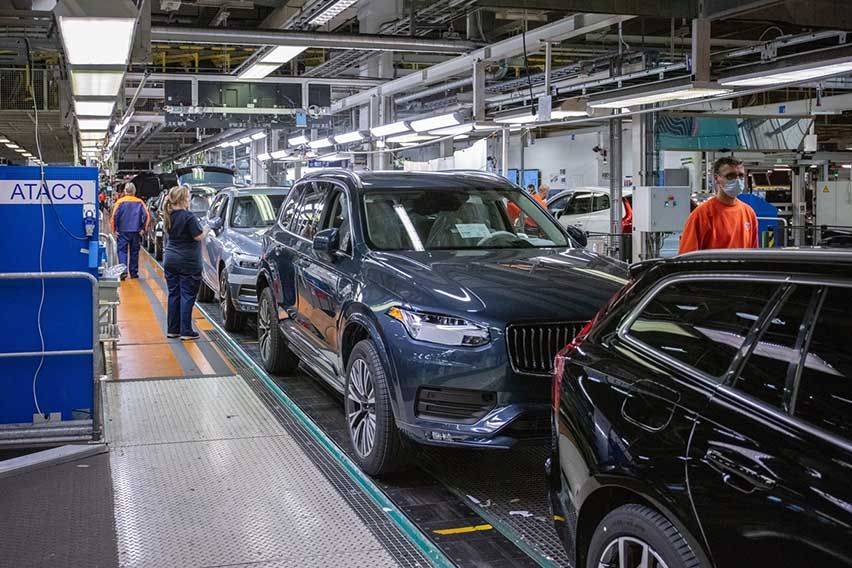 "The company is carefully monitoring the situation," Volvo noted.
However, Volvo said that the supply chain is slowly catching up month over month. "The company is approaching its year-ago production levels, which is still below ambition. Production volumes will typically impact retail deliveries with a delay of two to three months," it admitted.
Around the world, sales of Volvo Recharge models (which make up 33 percent of the brand's total car sales) went up by seven percent — from 27,050 to 28,936 vehicles delivered to customers for the first two months of the year. There seems to be a shift of preference as Volvo's fully electric car sales grew by nearly 175 percent while the plug-in hybrid offerings fell by nine percent in the January-February 2022 period.
The biggest volume came from the European market after 38,203 cars were rolled out to customers in the full two months of the year. Despite having the largest share, it is still 21.8 percent less compared to the same period in 2021.
Volvo's China sales declined by 20.3 percent in the initial two months of 2022 after selling 23,320 units.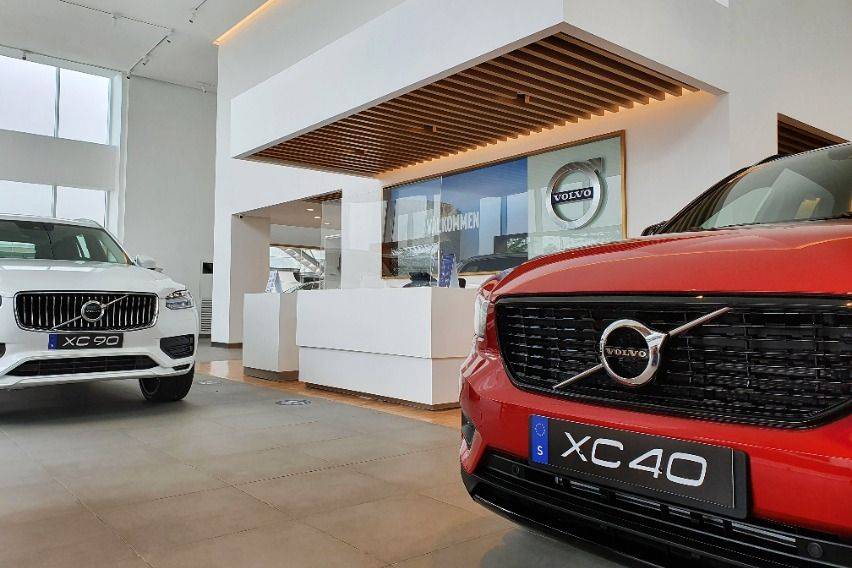 Further, sales in the United States for the Swedish automotive manufacturer showed the biggest drop in retail as it only had 13,329 units sold in the first two months of the year — a 23-percent decrease when weighed against 17,315 cars turned over to buyers.
Volvo's best-selling model in February 2022 is the XC60 (13,503 units handed over to owners), followed by the XC40 (12,611 cars sold) and the XC90 (5,582 examples delivered to buyers).
Photos from Volvo, The Covenant Car Company Incorporated
Also read:
Volvo Cars sales reach all-time high in 2021
Volvo Cars Thailand to launch fully electric XC40 Recharge
Volvo Cars to invest SEK10 billion to upgrade Torslanda plant