Which Chery Tiggo 2 color do you like best?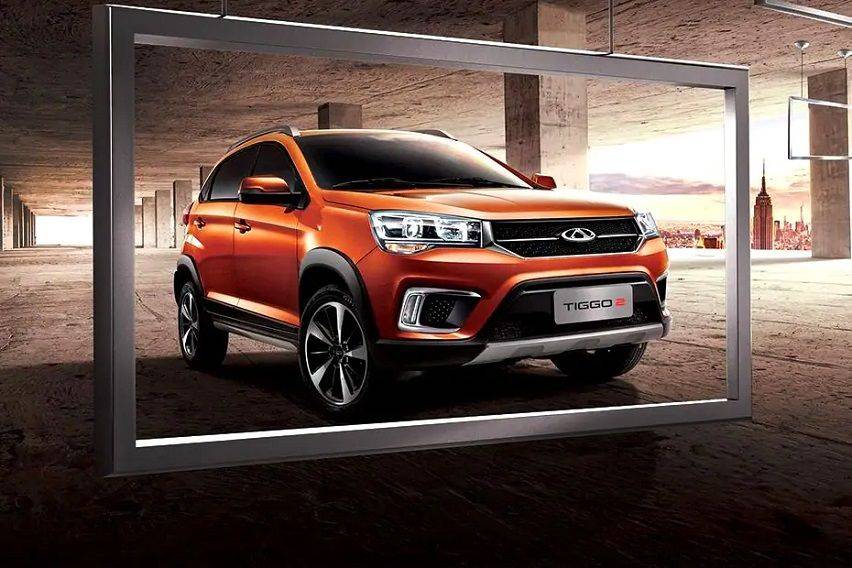 The Tiggo 2 is Chery Philippines' entry-level subcompact crossover and arguably the most affordable vehicle in the lineup. Like most crossover utility vehicles (CUVs), the Tiggo 2 was designed and engineered to look exciting and sporty. Hence, the Chinese automobile manufacturer equipped the Tiggo 2 with aerodynamic kits—front, side, and tail—and a sporty rear wing.

Aside from the body kit and the appealing price tag, the Philippine-spec Tiggo 2 looks to attract customers with its range of color options. Check out its six exterior colors below.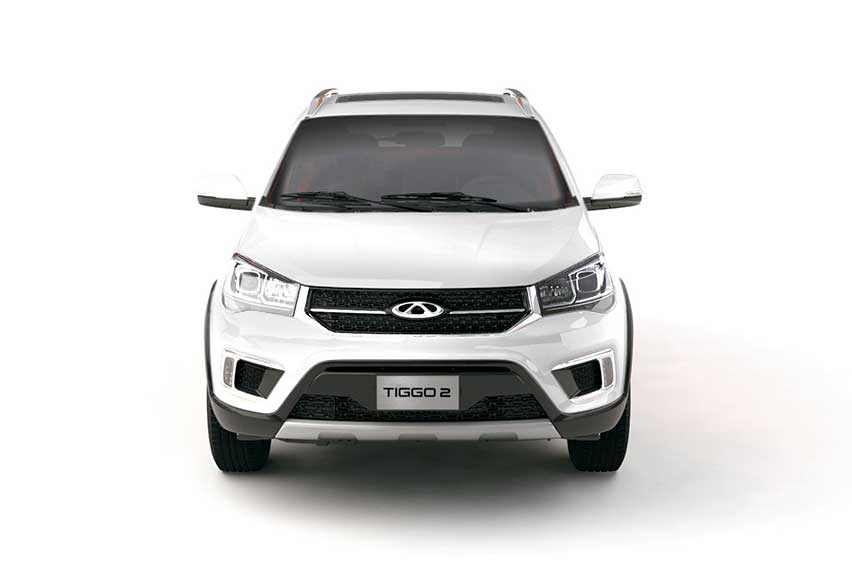 White is a color that represents purity and serenity. And for many car owners, it symbolizes elegance and simplicity. In white, the Tiggo 2 looks pristine and straightforward. The achromatic paint job works well with the black trims on the CUV's wheel arches, rear bumpers, and decorative panel on the front.

Be prepared to wash it regularly, because having your Chery Tiggo 2 in white easily reveals dirt and mud on your CUV.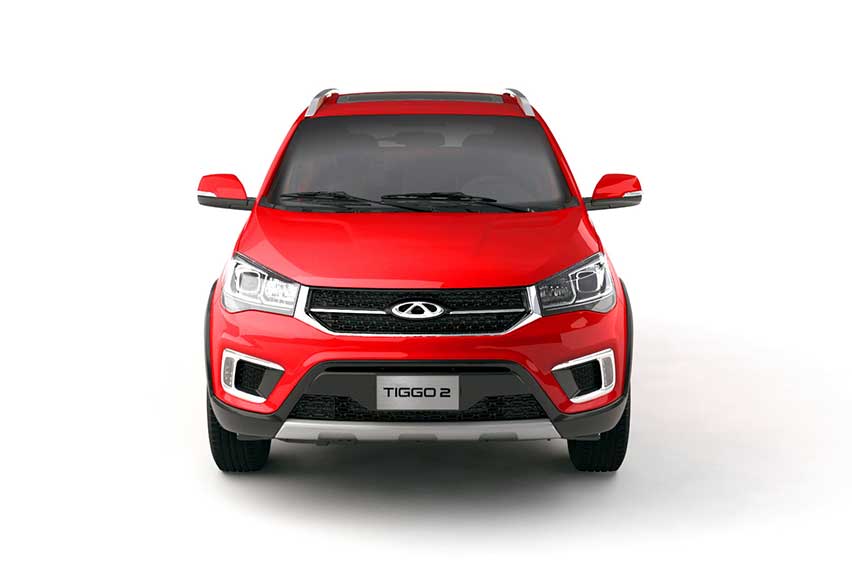 Conversely, red symbolizes passion and adventure. It gives the Tiggo 2 that dynamic character, making it look like an exciting vehicle rather than a plain family carrier.

Red makes for a great choice for car owners whose characters are as vibrant as the vehicle they drive. It allows them to make a statement and draw attention with its eye-catching color.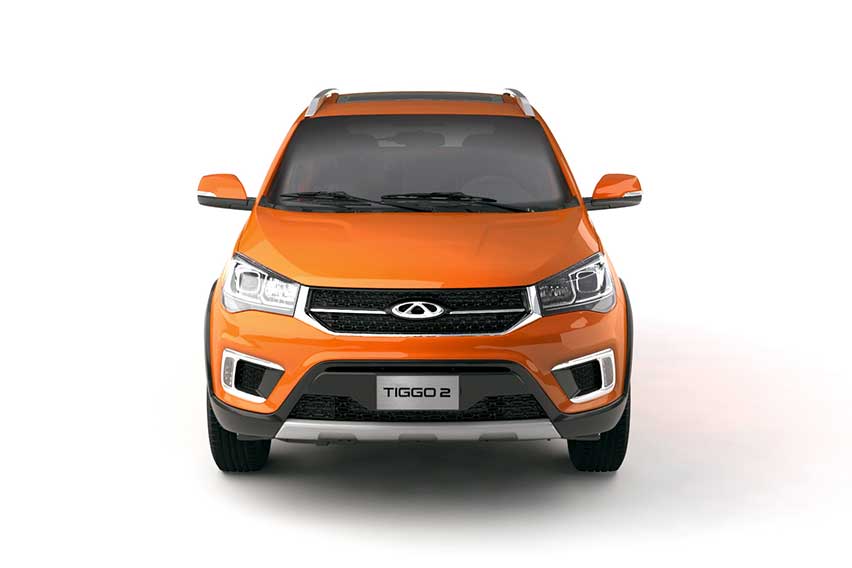 Much like the aforementioned red hue, orange is a color that expresses life and energy. That's why most vehicles aimed at younger market segments typically come in this paint. And as for Chery's Tiggo 2, orange befits the fun and exciting experience that awaits its driver and passengers.

An orange Tiggo 2 suits those who like to spend their weekends with friends and discover underrated hangout spots.

No, this one doesn't come in 50 shades. However, it does give off the same elegant, sophisticated, and sexy vibe. Those who plan to use the Tiggo 2 for their daily commute will look just as formal and stylish as this timeless color.

A gray Tiggo 2 looks elegant, but not too flashy.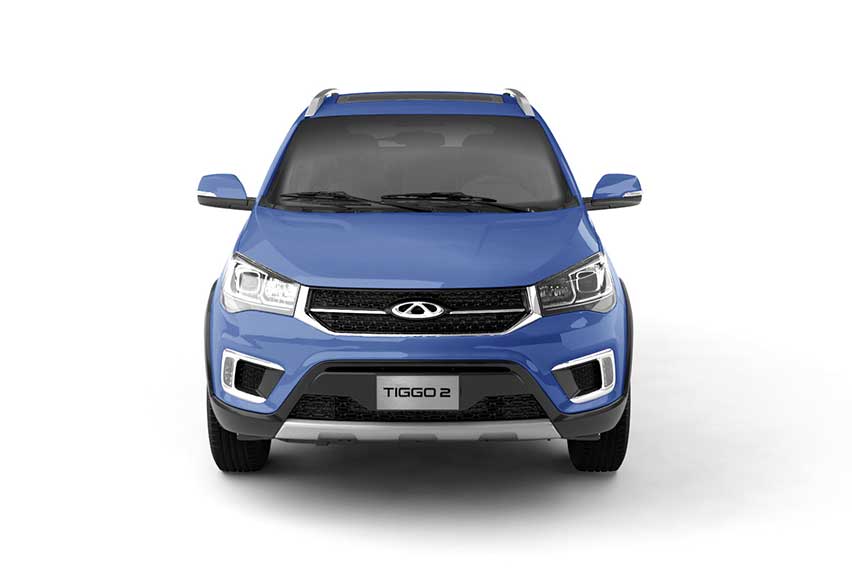 The color of intellectuals. Drivers that are smart, sharp, and snappy, will find that blue is their hue.

It's also a great fit for the Tiggo 2 as this subcompact CUV does offer a few smart features, like the eight-inch capacitive touchscreen infotainment system that's capable of mirroring your phone and doubles as a rearview camera.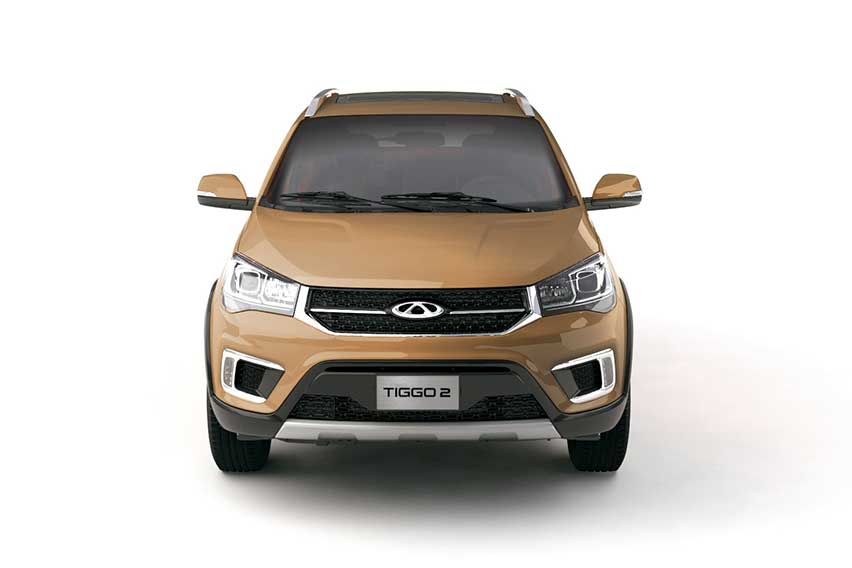 A rather unconventional paint option, this tone represents stability, reliability, dependability. Sand, does suit car owners with a can-do attitude that won't stop until they get the job done. That said, it brings out the stalwart side for the Tiggo 2.

Having been outfitted with features like electronic stability control (ESC), anti-lock brake system (ABS), and hill descent control, to name a few, makes Chery's entry-level CUV a dependable vehicle.

Aside from the aforementioned colors, Chery released two-tone variants of the Tiggo 2. Included are colorways like white with black top, blue with black top, red with black top, and orange with black top.

Solid-colored variants come with manual or automatic transmissions and are priced at P695,000 and P770,000 respectively. On the other hand, Tiggo 2 two-tone variants sport a P785,000 price tag.

Across the board, all models are equipped with the same engine, a naturally aspirated Euro 5-compliant 1.5-liter mill with variable valve timing (VVT). It produces a decent 106hp and 135Nm of torque.