Chery is China's leading auto exporter for 18 years, sold 730,000 units in 2020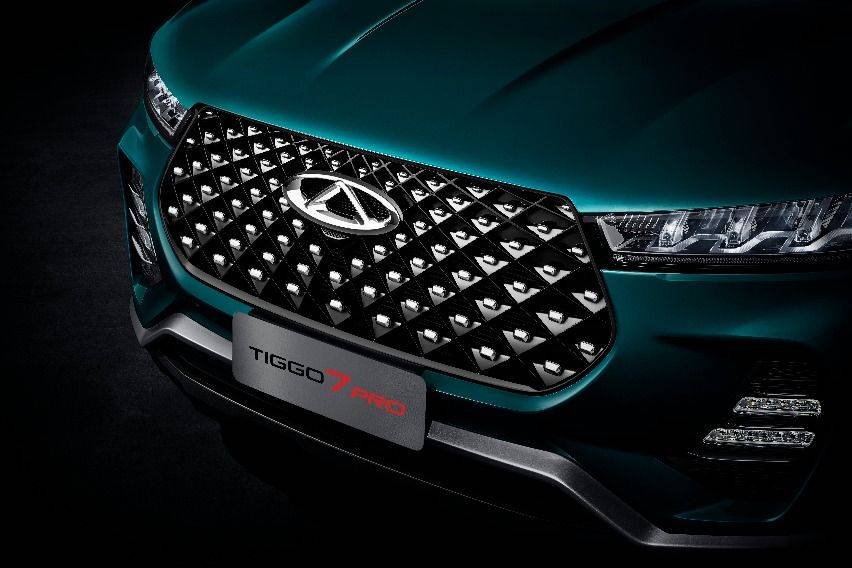 Automotive brand Chery maintained its position as the top China carmaker exporter for 18 straight years after rolling out 730,000 units in 2020.
Based on their data, the midsize seven-seater Chery Tiggo 8 was the top seller for the brand, delivering 100,000 units all around the globe last year.
Currently, around 9.05 million Chery vehicles have been sold worldwide. Out of the said number, 1.7 million (almost 20 percent) are used outside of China.
Chery registered a 28 percent year-on-year growth in the fourth quarter of last year compared to the same period in 2019. Despite the tough situations in 2020, Chery achieved 18.7 percent year-on-year export growth.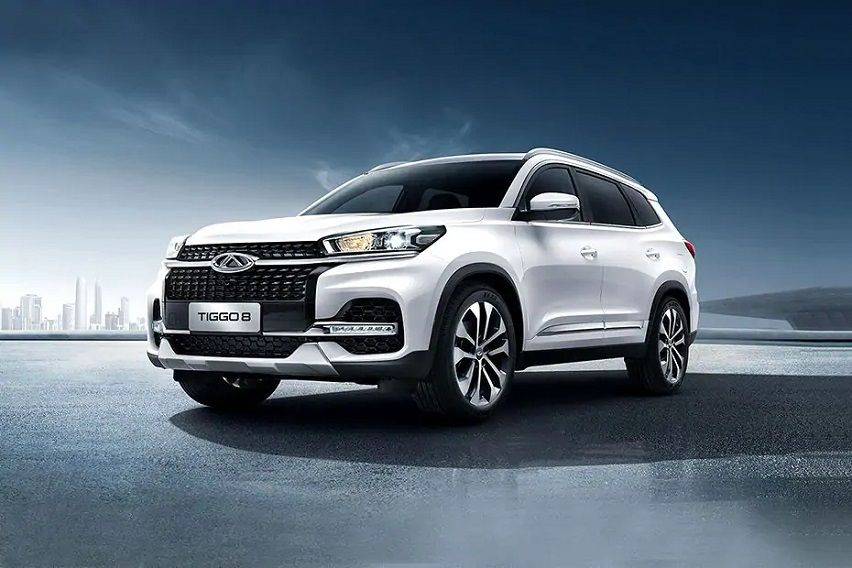 Right now, Chery has put up five research and development facilities, 10 overseas plants, along with more than 1,500 overseas dealers and service. Its total production capacity has reached 200,000 units per year. In 2020, Chery was listed among the Top 20 Chinese Enterprises with the Best Global Image for five years.
Chery's joint venture brands also achieved fruitful results in 2020: Chery Jaguar Land Rover, a joint manufacturing and distribution venture between Chery and UK's Jaguar Land Rover, saw its 300,000th vehicle roll off the line, achieving sales growth for nine consecutive months and registering annual sales of 57,900 units, up by 8.8 percent year on year.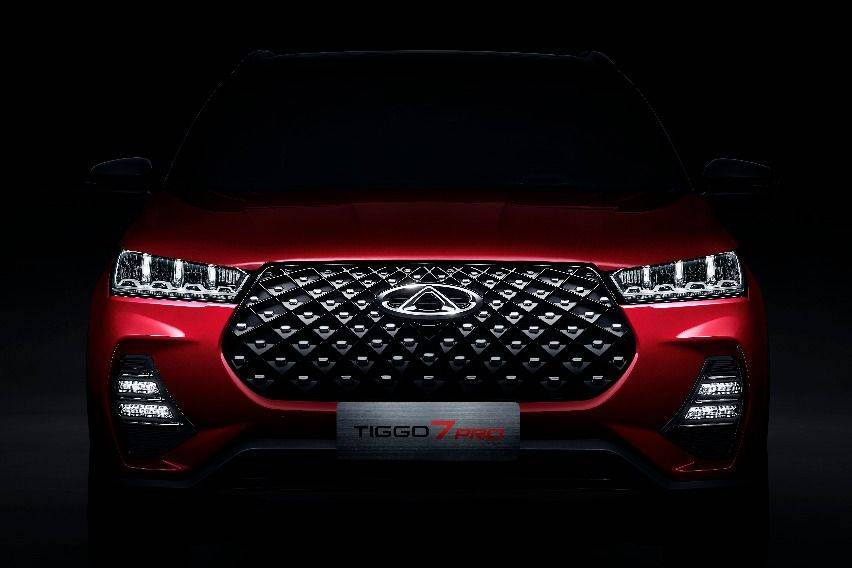 In the country, the Chinese marque is marketed by Chery Auto Philippines under United Asia Auto Group Inc. (UAAGI). In their stable are four crossover models such as subcompact Tiggo 2 and Tiggo 5x, Tiggo 7 Pro, and the midsize seven-seater Tiggo 8. All are equipped with 1.5-liter DOHC 16-valve EFI VVT Euro 5-compliant engines (turbocharged versions are fitted on Tiggo 7 Pro and Tiggo 8) and have automatic transmissions on all models (MT available on the Tiggo 2 and Tiggo 5X).
Prices range from P695,000 for the Tiggo 2 to P1.28 million for the Tiggo 8. These are being offered with an industry-leading 10-year/1 million-kilometer (km) engine warranty, a five-year general warranty, three-year roadside assistance and a free full preventive maintenance service (PMS) for three years.
Photos from Chery Auto Philippines
Also read:
Chery Auto PH officially unveils all-new Tiggo 7 Pro via social media event
MIAS WIRED: See the all-new Tiggo 7 Pro