Will Lexus Finally Get a Flagship Crossover SUV?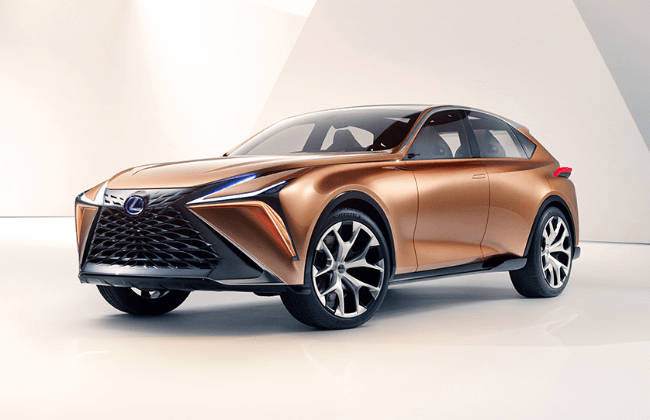 In today's automotive industry, it is undeniable that the market need for SUVs continue to grow.
It isn't unusual for a car maker to have upwards of two to three SUV models in their current lineup, and Lexus, Toyota's high end platform, is no exception to the rule.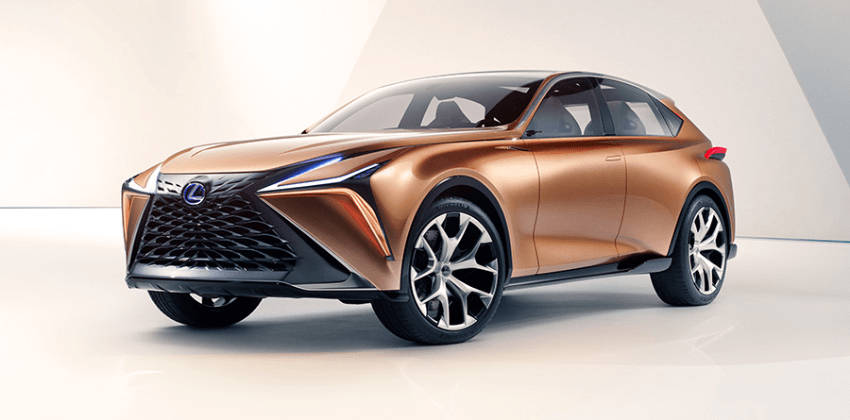 As of now, the most high end Lexus models have always been the LS sedan and the LC coupe, offering sleek, modern looks with posh, luxurious interiors. Lexus has decided to add another high- end model to the mix, this time in the form of an SUV.
The Lexus LQ is said to debut in late 2021 or early 2022, and will be the Japanese brand's flagship SUV from the time it gets released.
The LQ is rumored to be based around Lexus' 2018 concept car called LF-1 Limitless. Premiering at the Detroit Auto Show, the LF-1 Limitless gathered a lot of attention with its gorgeous styling.
The signature massive Lexus grille comes framed with LED lines that flow throughout the front fascia of the vehicle. Turning at the side, the flared fenders of the SUV give it a rugged appeal, all while still looking refined and stately. The rear end of the vehicle is decorated with an LED light bar taillight that goes from end to end.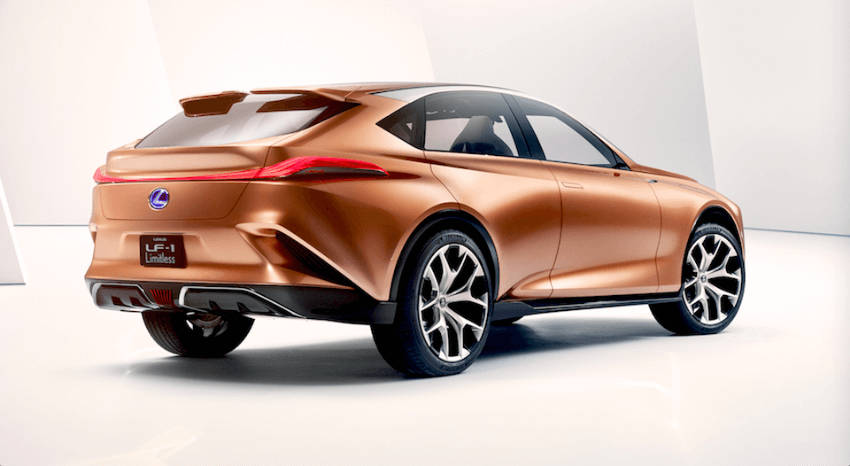 The LQ is said to share some of the same styling characteristics, and will possibly be built with a similar structure. It might also borrow its powertrain, a twin turbocharged V6 that makes 416 horsepower (hp), along with an optional 354 hp hybrid powertrain. Should it come with an F performance pack, the engine will be swapped with a twin turbo V8 that will easily put out 600 horses.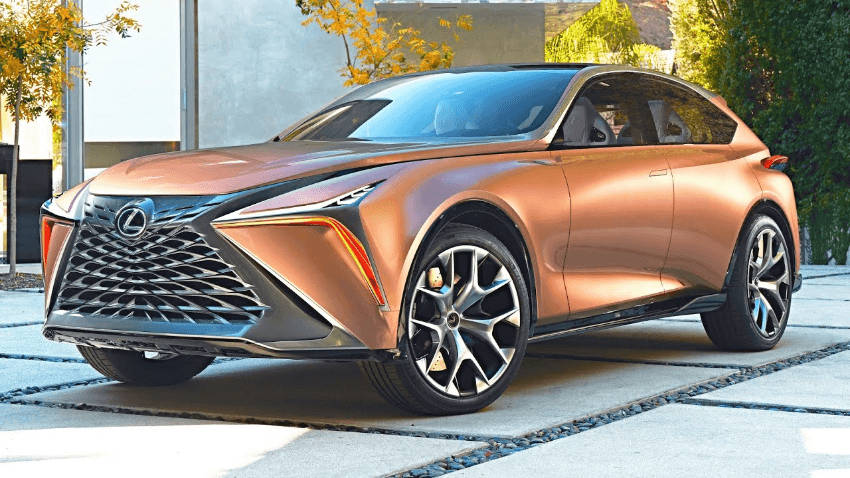 It's about time for Lexus to dip their toes into getting a crossover flagship SUV, and the LQ may just be the car to do it. However, our knowledge remains pretty limited as Lexus is still keeping the project under wraps.
Speculations say that the soon to be flagship SUV will cost around $80,000 to $100,000 (approximately around PhP 4-5 million).
Also Read: