Yamaha brings Y-Connect to PH market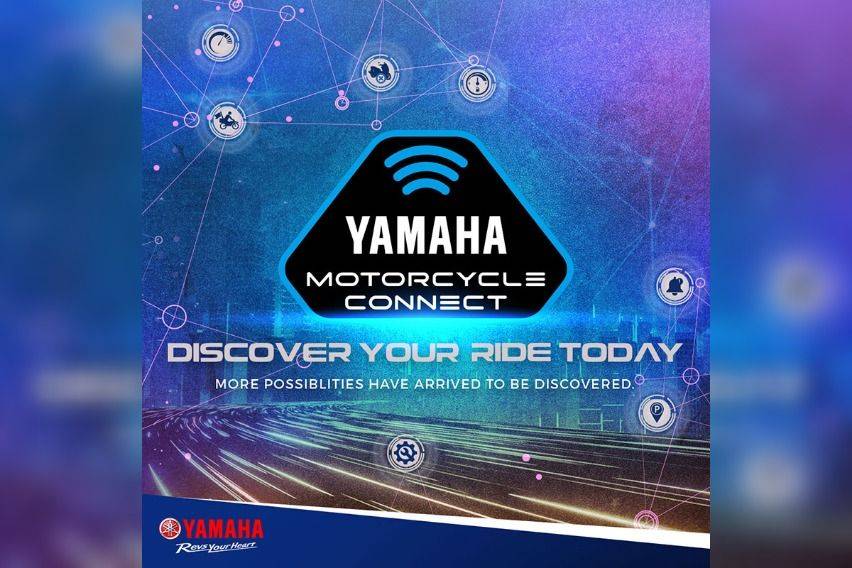 The local distributor of Japanese motorcycle giant Yamaha has announced yet another expansion of sorts with availability of Y-Connect on select units.
Yamaha Motor Philippines has unveiled the Y-Connect app, which gives the proper information to the motorcycle owners where it is applicable. Upon downloading it via Google Play or App Store, Y-Connect users can now check for the following:
Parking locator: to locate the last paired location for the motorcycle
Fuel consumption tracker: logs fuel consumption and can plan the next top-up
Malfunction advisor: during an electrical malfunction, riders will be advised to head to the nearest Yamaha shop
PMS schedule reminder: As it constantly tracks the bikes status, it can give you an advise on when your next preventive maintenance needs to be
Fuel economy indicator: it will give you the figures when riding the motorcycle, giving you more transparency on your habits at the throttle.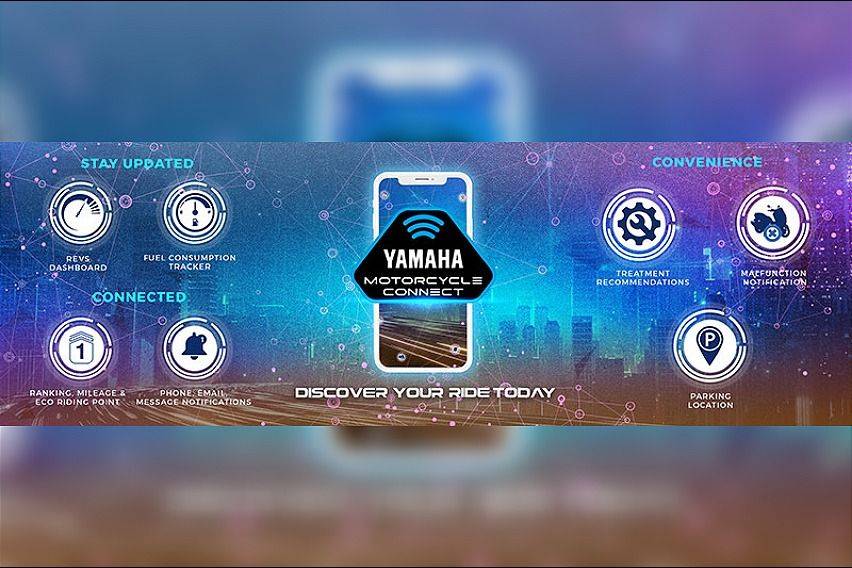 The said feature, which has been in other neighboring countries for quite some time already, is now available particularly for the Yamaha Nmax155 and Mio Aerox models in the country.
Also, introduction of the mobile app-based technology came following the opening of the expanded manufacturing facility that starts the local production of the well-received Yamaha Nmax155.
Will this technology expand to other motorcycle offerings soon? We can hope as of the moment.
Photos from Yamaha Motor Philippines Inc.
Also read:
Yamaha PH officially unveils 2020 Nmax
Featured Yamaha Motorcycles
Yamaha Motorcycle Articles From Zigwheels