You can now unlock your BMW with an iPhone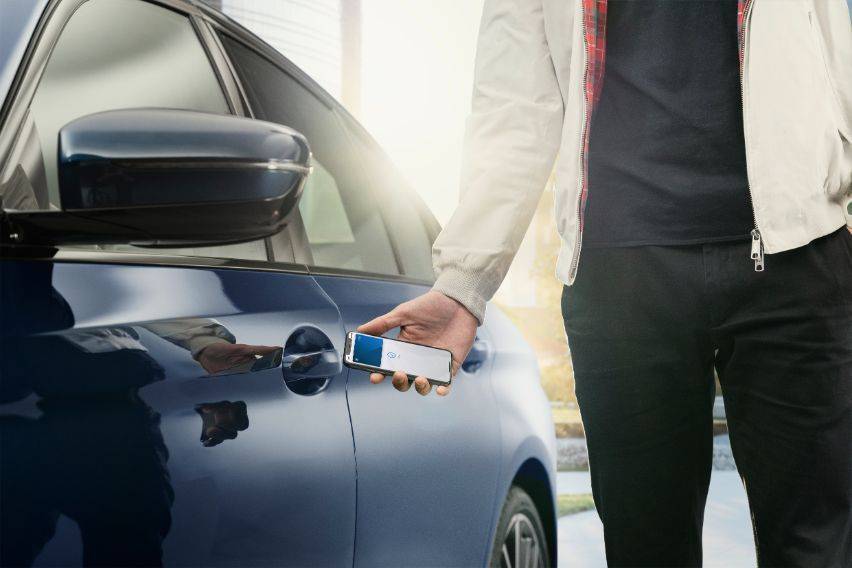 In collaboration with Apple, BMW reports iPhone as the first company to use Digital Key with Apple Wallet; a car key to lock and unlock, drive, and share with friends and family. The news came from the Apple Worldwide Developer Conference in June 22, 2020.
With the iPhone as a fully digital car key for compatible BMW vehicles, customers will get to unlock it with just a single tap on the door starting July this year. They may easily get going once they place their iPhone on the smartphone tray and then push the start button.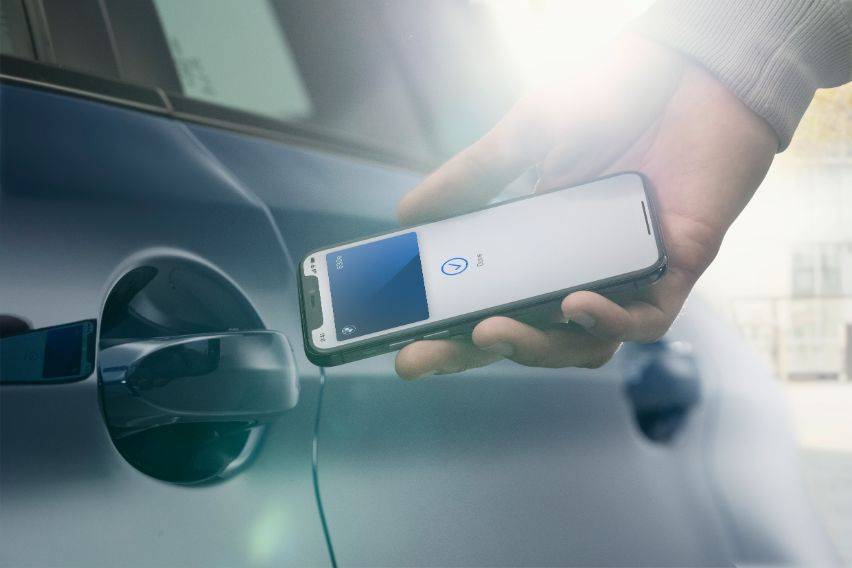 The programmed key can be set up through the BMW Smartphone Application, and can be shared with up to five friends.
In case they share it to a teenage driver, there will be a configurable car access option to set up restrictions. To manage who can access the key, they may go to the app or inside the car.
The new Digital Key also has more features such as:
- Storage in the Secure Element of your iPhone and access through Apple Wallet
- Power reserve for iPhone where car keys will still function for up to five hours if
the iPhone turns off due to low battery
- Ability to share access with up to 5 friends via iMessage
- Apple Watch compatibility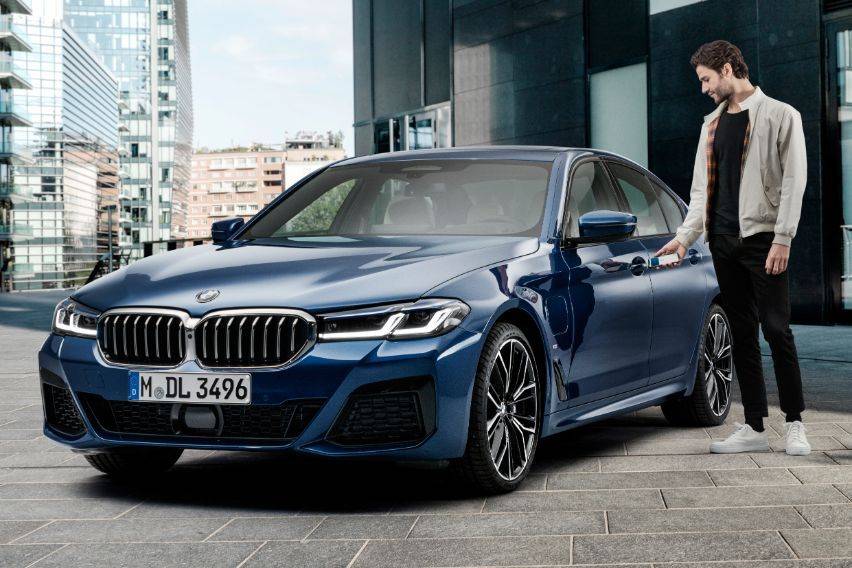 The vehicle company announces the release of Digital Key for iPhone through 45 countries for a wide range of models: 1, 2, 3, 4, 5, 6, 8, X5, X6, X7, X5M, X6M and Z4 if manufactured after July 1st 2020. Phones compatible for this and the app will be iPhone XS, iPhone XR or recent, as well as Apple Watch Series 5 or recent.
BMW was the first to integrate iPod in their vehicles, first to offer wireless CarPlay and now first to introduce support for BMW Digital Key kept safely in Apple Wallet for iPhone. Apple also announced a new feature that will make it more effortless than ever for CarPlay users to take BMW electric vehicles on lengthy drives by automatically taking into account when and where to charge.
BMW and Apple has been working firmly with the Car Connectivity Consortium (CCC) to press ahead with the foundation of worldwide standards. The Digital Key specification 2.0 for NFC has been released last May 2020 as the upcoming generation of Digital Key using Ultra Wideband technology is already well underway.
Visit www.bmw.com/digitalkey for more information.
Photos from BMW
Also Read:
BMW, Mercedes-Benz put automated driving partnership on hold