A great first car for my son
The Kia Picanto is a nice small hatchback that is perfect for urban commuting. You can travel the city with ease beating the traffic with this car thanks to its small dimensions. The engine is also quite powerful and gives you good enough performance for running throughout the city. You have to really appreciate that the Kia does not cheap out in terms of cabin space. Even though the car is small, you can still comfortably sit four people in it. My son is just turning 21 and I got this as a gift for him, the bright colors and the compact look really impressed him so I am very happy as well.
Marwen Monday Dec 13, 2021 18:57:07
Big Saving!!
Save upto 59% ! Find the best deals on used Kia Picanto in Philippines
Kia Picanto News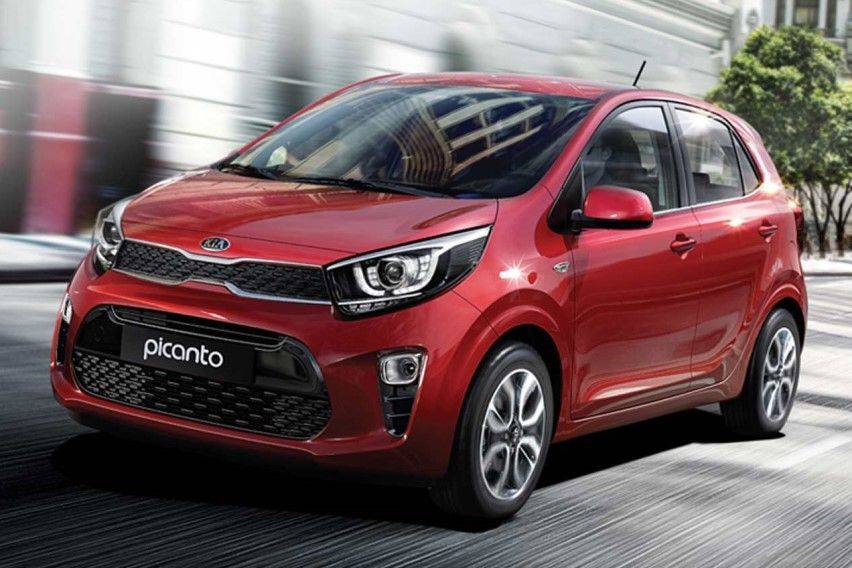 A peek inside the Kia Picanto
Makers of mini subcompact hatchbacks face a big challenge. They need to fit tech and safety features into miniscule dimensions,...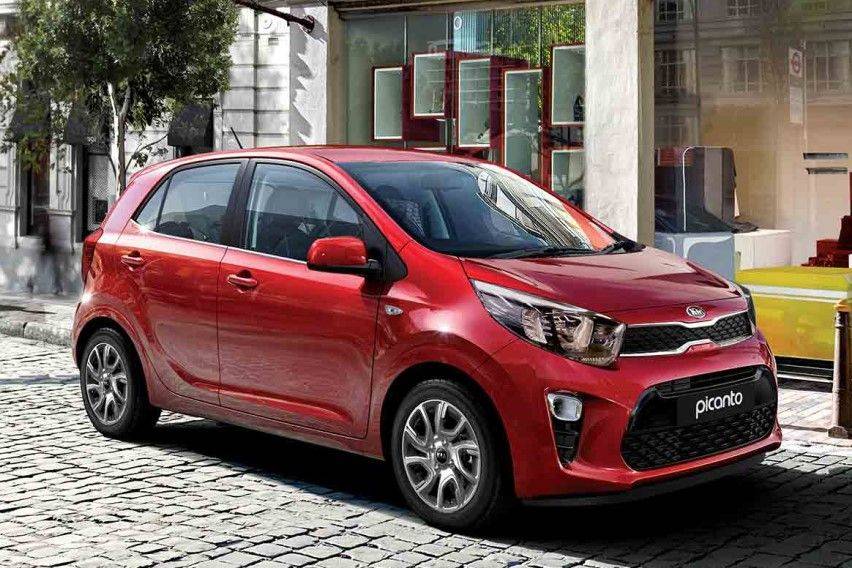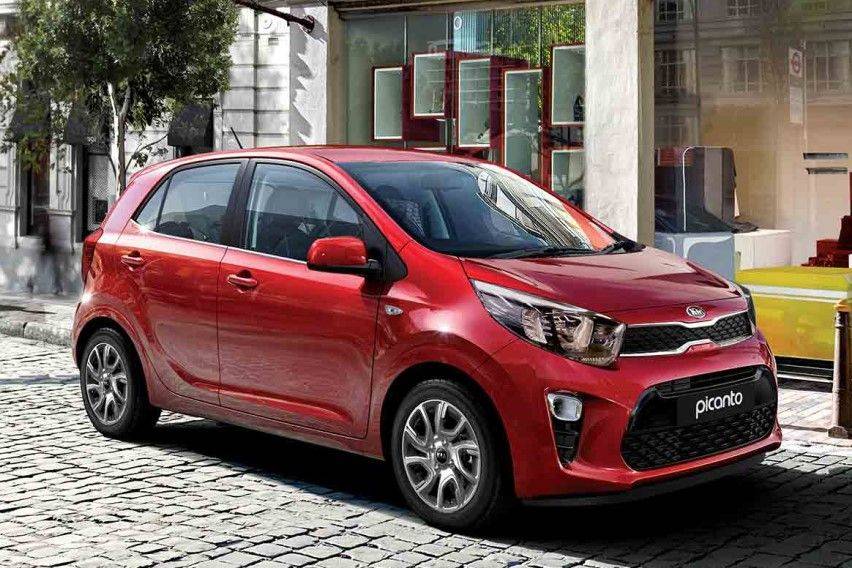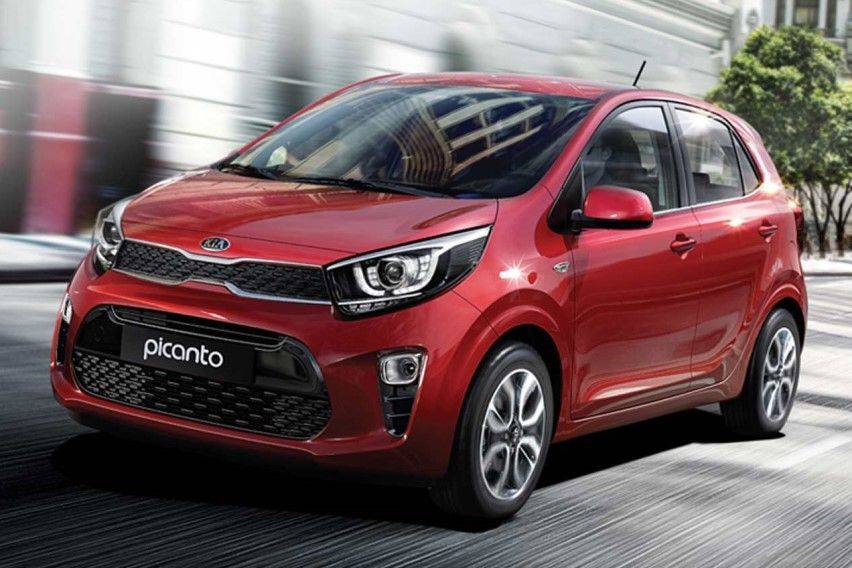 Journal