An economical ride with convincing features
I have been riding the Kia Picanto for more than eight months now. I must admit that it is an excellent choice on the city roads because of the exquisite handling and phenomenal ride quality.  The tiny dimensions of this automobile play an important part in getting you out of traffic. Because of its compact size, I find it quite easy to park this automobile in confined areas. The Picanto's cabin is extremely pleasant, and four people may travel comfortably in it. Furthermore, the punchy engine of this hatchback is quite efficient, allowing one to save a lot of money on gas. At an economical price, this automobile is an excellent alternative for the average office worker. I would recommend this marvelous ride to all avid car lovers because of its tremendous efficiency.
Dranreb Wednesday Jan 12, 2022 18:12:44
Big Saving!!
Save upto 59% ! Find the best deals on used Kia Picanto in Philippines
Kia Picanto News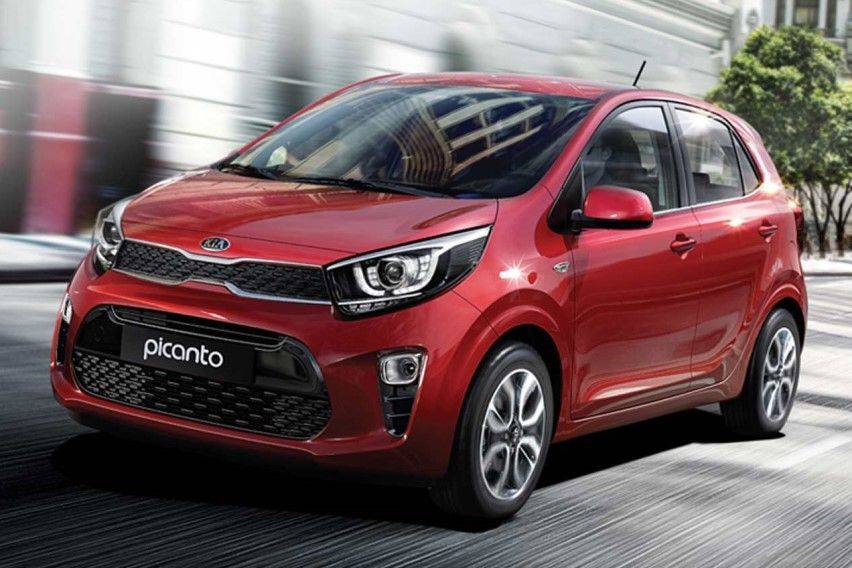 A peek inside the Kia Picanto
Makers of mini subcompact hatchbacks face a big challenge. They need to fit tech and safety features into miniscule dimensions,...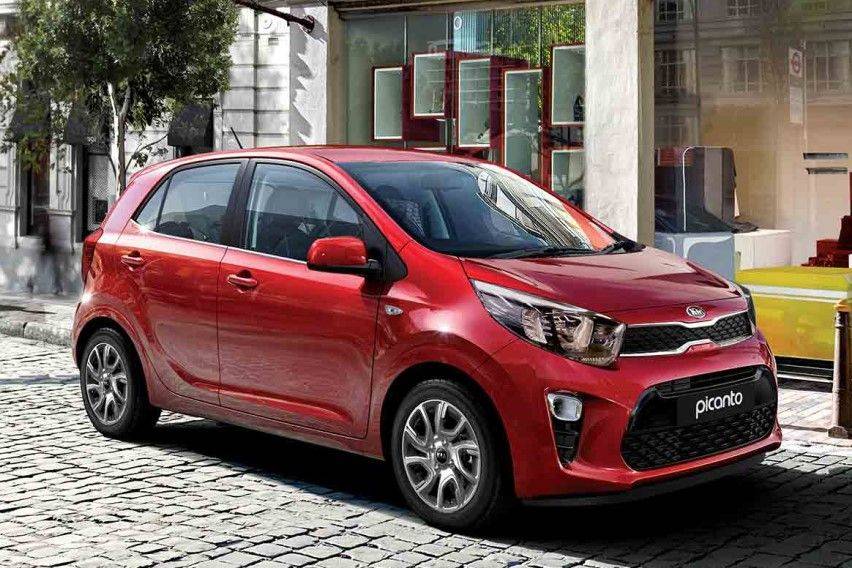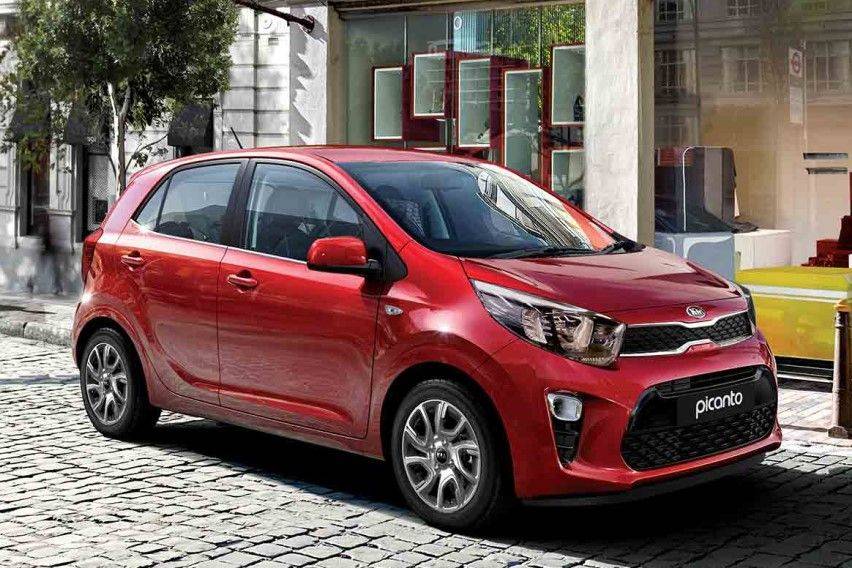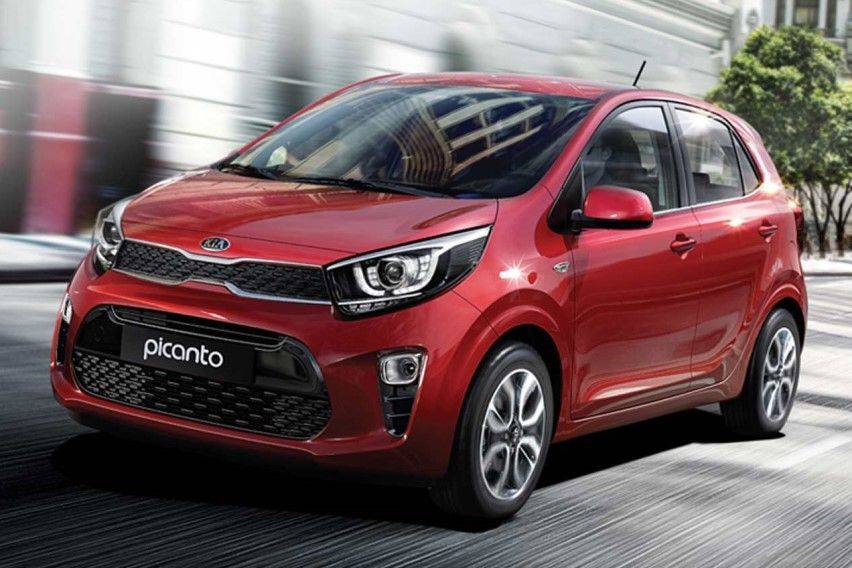 Automotive News