Muscular Hatchback
Since the day I spotted this car at a nearby auto show, I have noticed the Kia Picanto as my dream car. During my first test drive, I couldn't stand it, but I booked it there itself. This car is really everything that I ever wanted for myself. It has a stylish appearance that complements the performance under the hood. The cabin in the car is equipped with the latest Kia technical features, and the smooth suspension is very cost-effective. Picanto is the best!
Sinag Sunday Jul 25, 2021 04:33:47
Big Saving!!
Save upto 59% ! Find the best deals on used Kia Picanto in Philippines
Kia Picanto News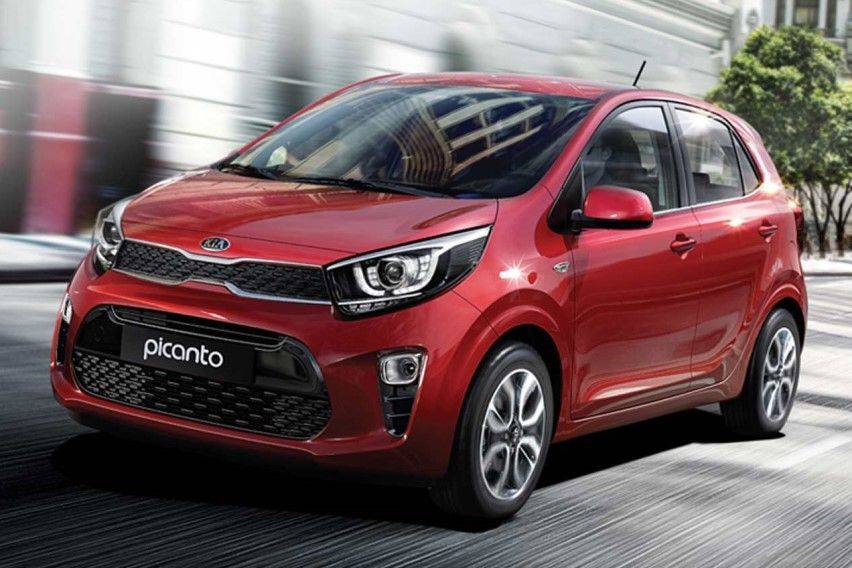 A peek inside the Kia Picanto
Makers of mini subcompact hatchbacks face a big challenge. They need to fit tech and safety features into miniscule dimensions,...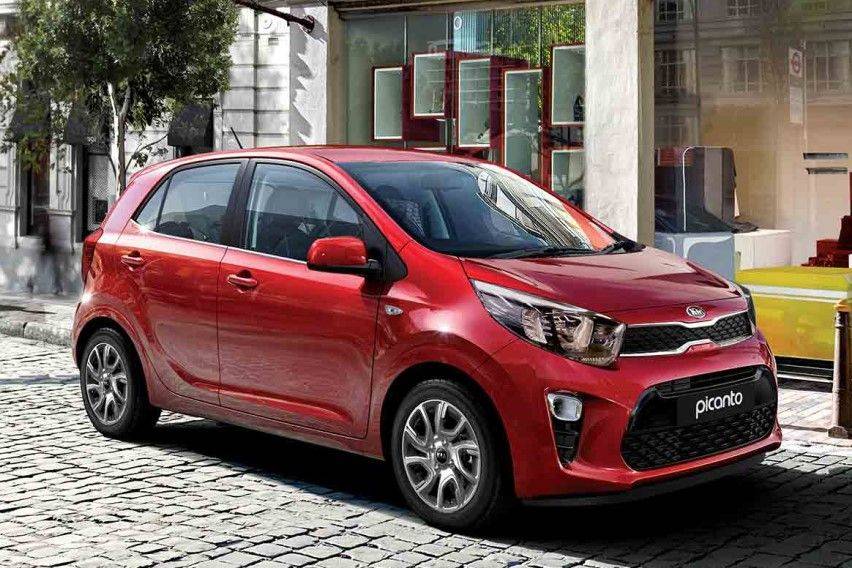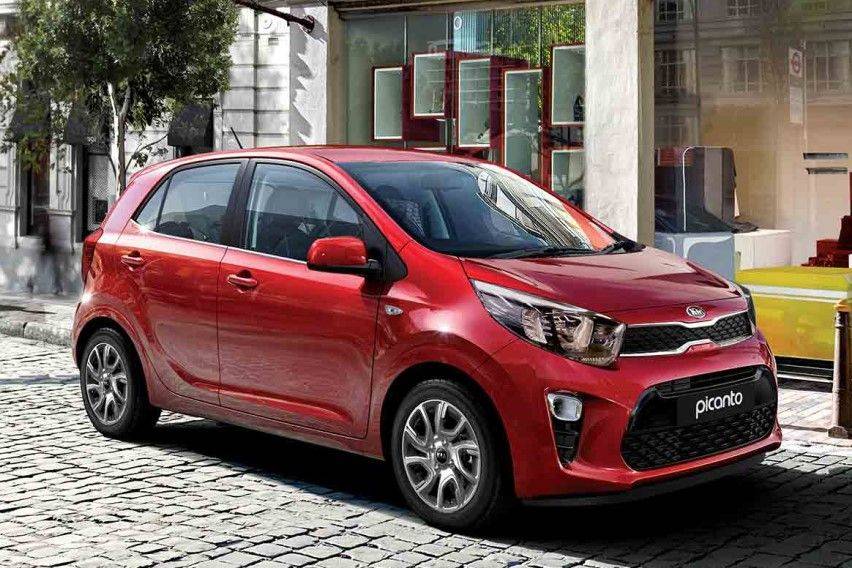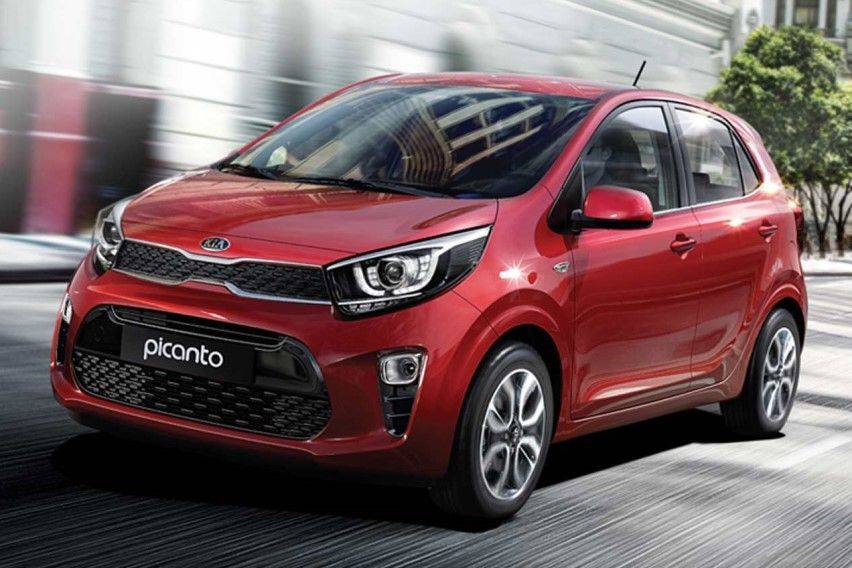 Automotive News