Perfect for beginners
I bought the Kia Picanto as my first car and I would recommend the same for everyone. The pricing is so affordable that it makes the car accessible by a big mass of people. And while talking about lower price, let me tell you, there has not been compromised in the quality. In fact, the range-topping variant of this small hatchback is as featured as any regular passenger car. Even the engine is quite powerful and the 1.2L 4 cylinder model can churn up to 83 horsepower and 122 Nm torque. That's slightly more thrust than the Suzuki Swift.
Jacob Sunday Feb 28, 2021 03:13:21
Big Saving!!
Save upto 59% ! Find the best deals on used Kia Picanto in Philippines
Kia Picanto News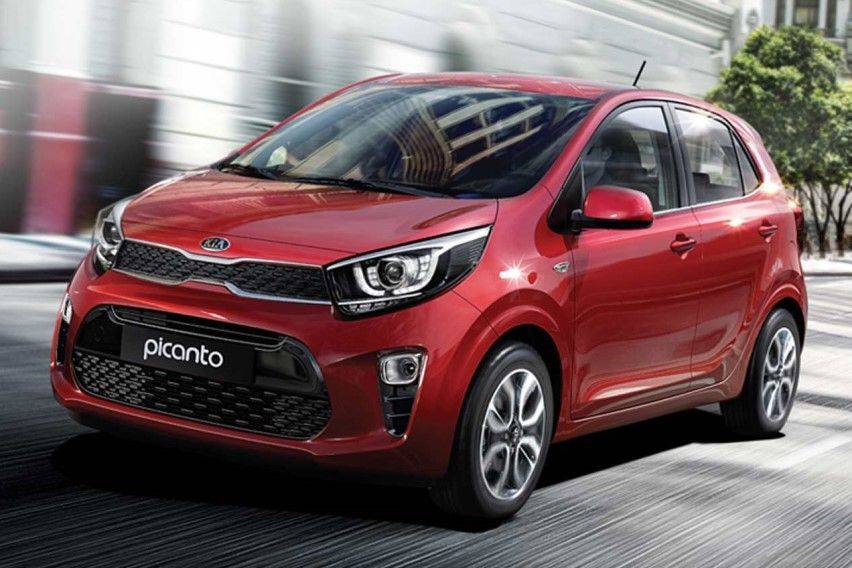 A peek inside the Kia Picanto
Makers of mini subcompact hatchbacks face a big challenge. They need to fit tech and safety features into miniscule dimensions,...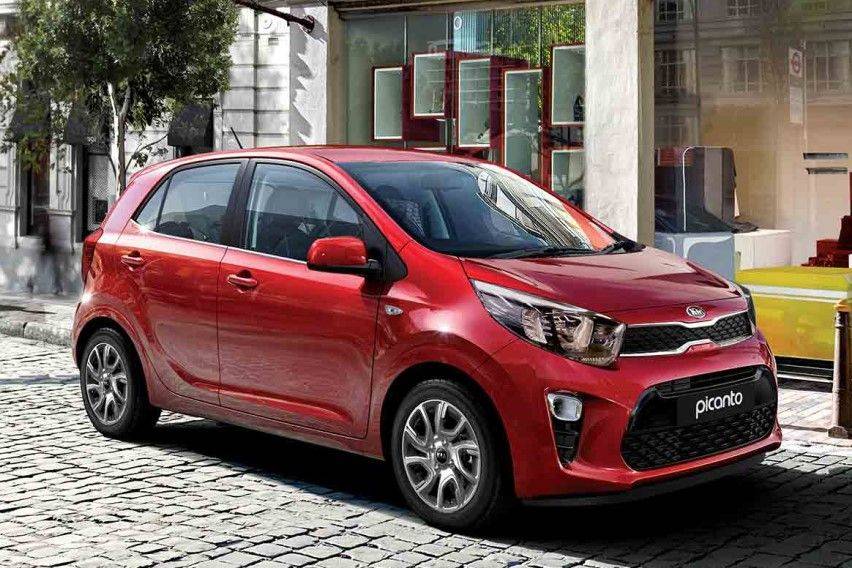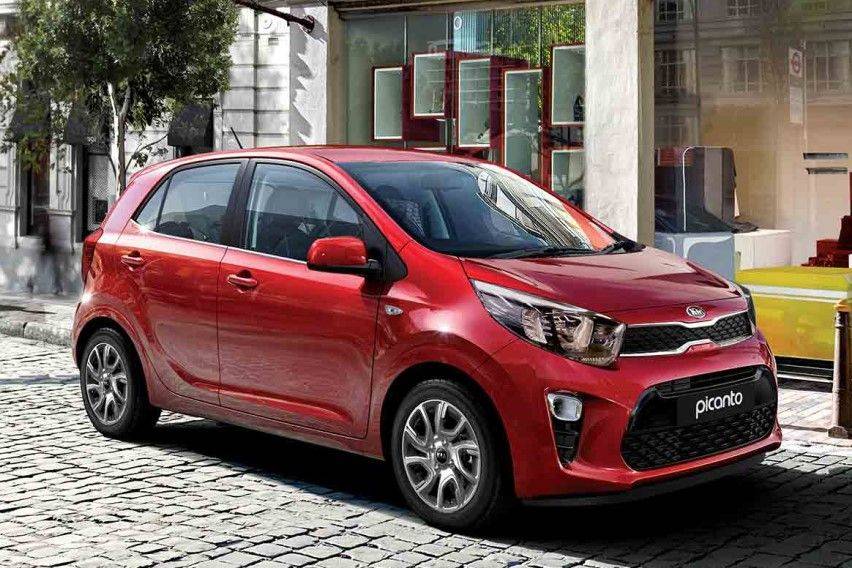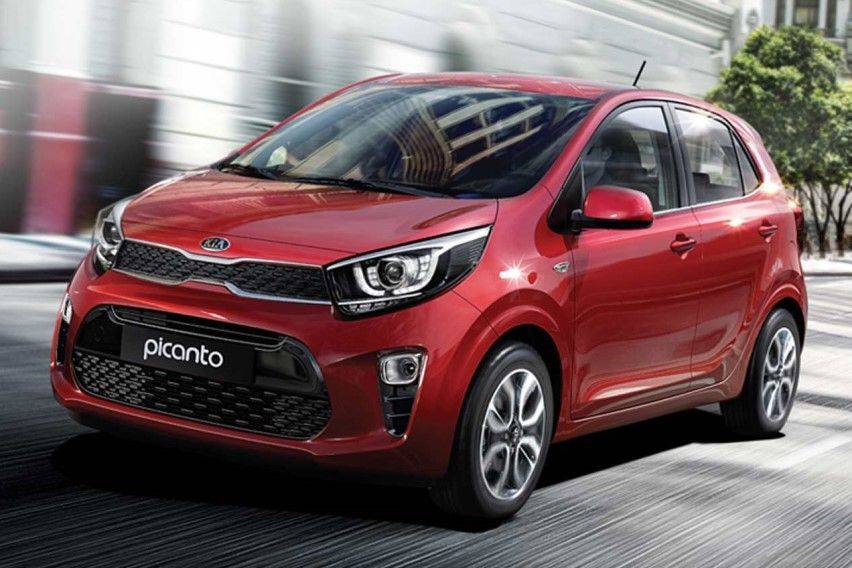 Journal