Honda Airblade Colors and Images
View Honda Airblade interior, exterior & road test images. Airblade is available in 3 different colors.
Honda Airblade Exterior
Honda Airblade has 9 images of its exterior, top Airblade interior images include Slant Rear View Full Image, Head Light View, Exhaust View, Rear Suspension, Rider Seat View, Front Brake, Front Tyre, Rear Tyre and Leg Spacescooter etc.
Slant Rear View Full Image

Head Light View

Exhaust View

Rear Suspension

Rider Seat View

Front Brake

Front Tyre

Rear Tyre

Leg Spacescooter
Honda Airblade Colors
Honda Airblade is available in 3 different colors - Red, Black and Blue
Honda Air Blade News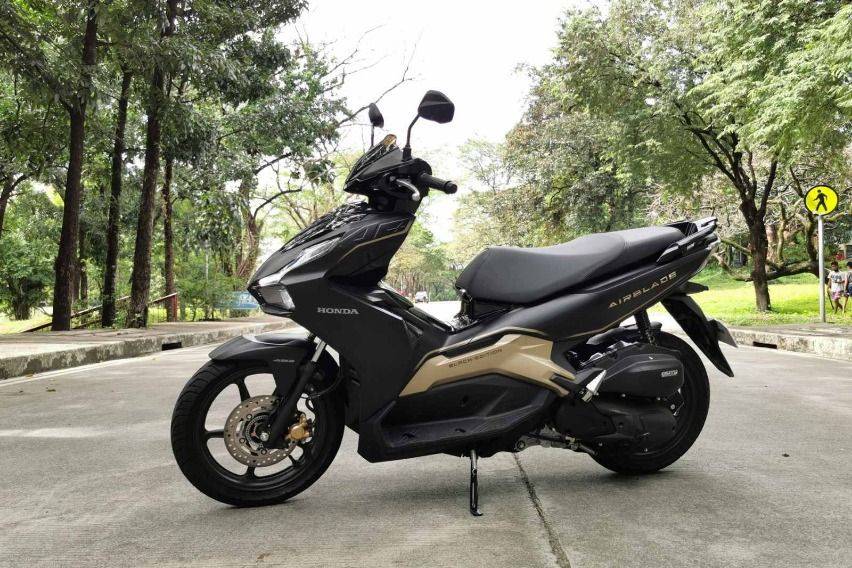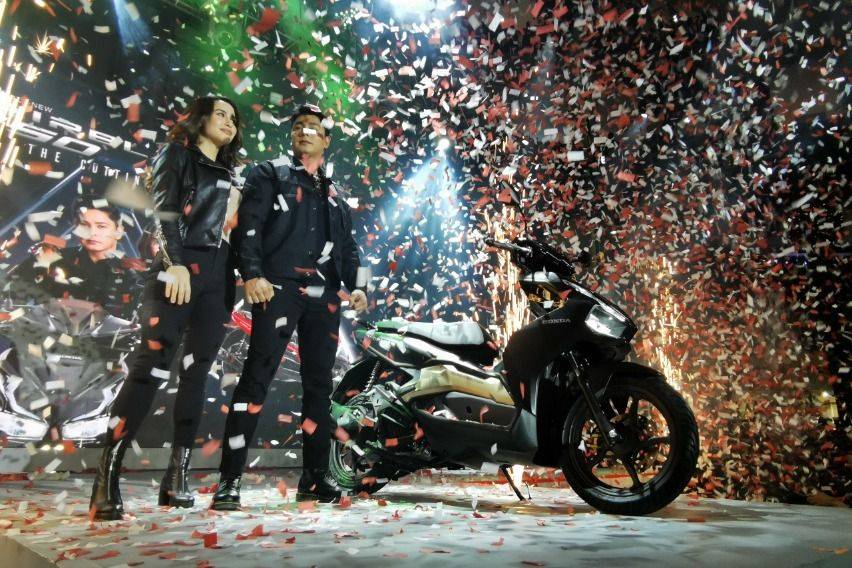 Journal
Honda Motorcycles
Honda Motorcycles