Good handling and performance
The 946 has been with me for many years now and I still love riding it to work on a daily basis. Even though this model is outdated in the current market and there are good options available, the 946 is something which you just cannot let go of. The performance, the handling and the riding comfort are too good to be true. I love the way this scooter handles itself in traffic. Any man will find it easy to sit on this scooter irrespective of the height and ride it comfortably. The fuel economy is also good, which is a huge plus.
Brian Thursday Jan 27, 2022 15:16:49
Vespa 946 News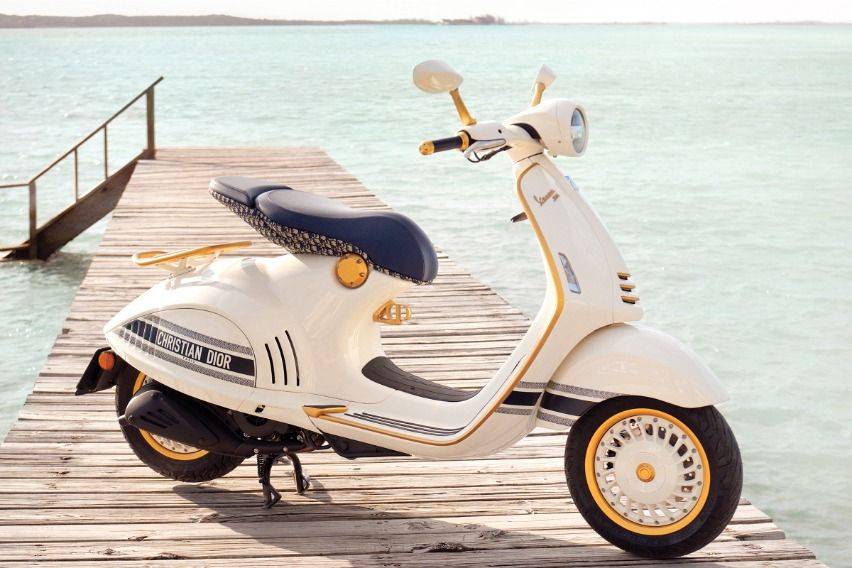 Vespa releases 946 Christian Dior
Italian motorcycle brand Vespa has paired up with Parisian couture house Christian Dior, in releasing the special-edition 946. The two...
Automotive News
Vespa Motorcycles
Vespa Motorcycles