Retro-looking scooter
I have always known Vespa for offering retro-looking scooters in the Philippines, and the 946 is no different. The way this scooter looks is just a pleasure to the eyes. It has all the retro elements that I was looking for as I wanted to gift it to my father. When he saw it first, he thought it was some old scooter that has been restored and was shocked by the fact that it is a completely new scooter. I want to thank the brand as they still offer such retro-looking scooters.
Nhomer Wednesday Aug 11, 2021 14:50:18
Vespa 946 News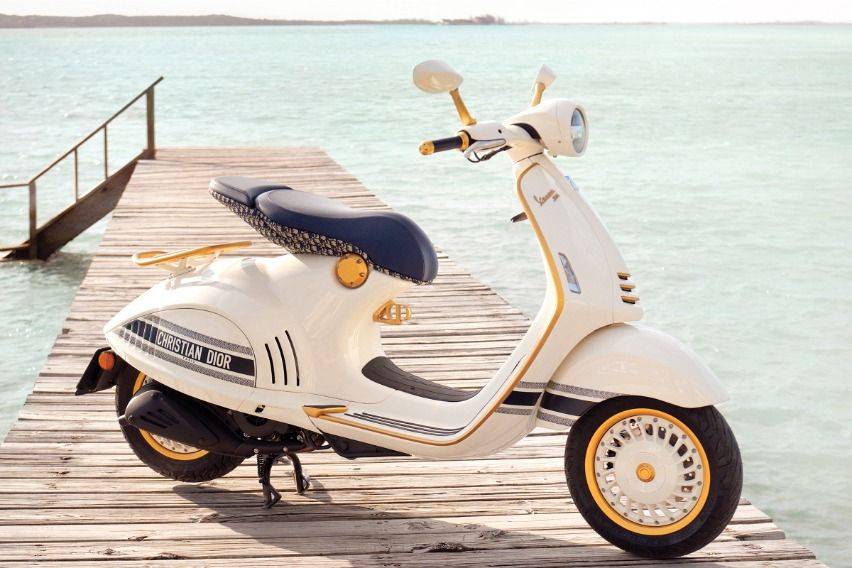 Vespa releases 946 Christian Dior
Italian motorcycle brand Vespa has paired up with Parisian couture house Christian Dior, in releasing the special-edition 946. The two...
Automotive News
Vespa Motorcycles
Vespa Motorcycles