What Is the Difference Between Buying Private vs Dealer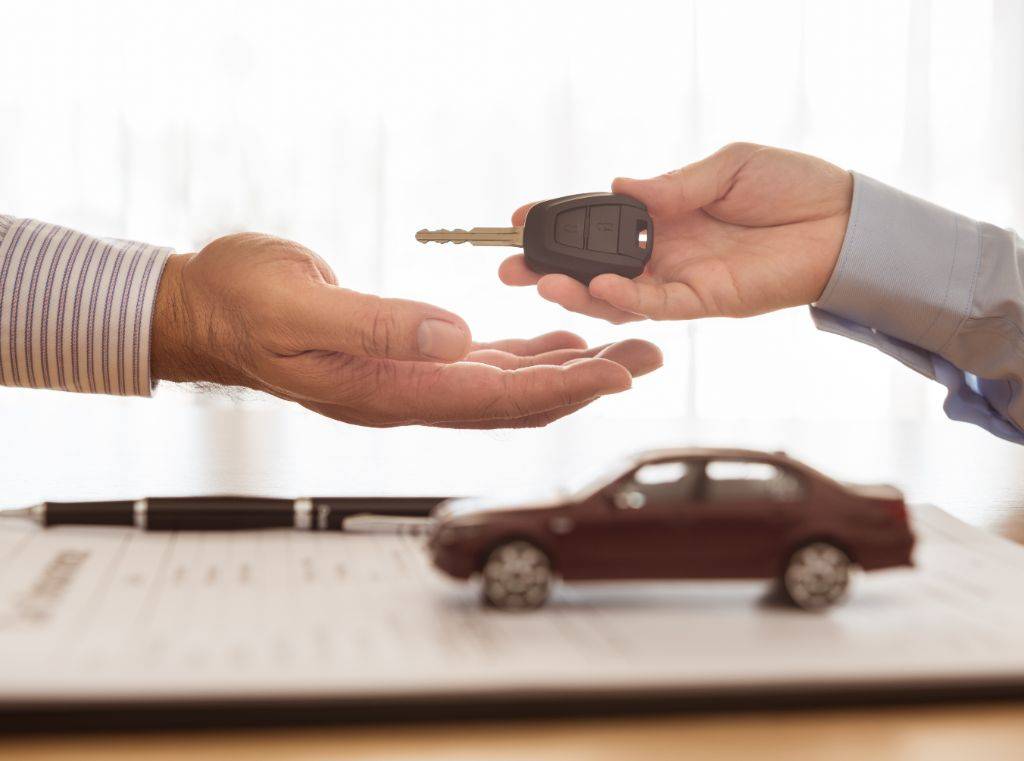 Are you preparing to buy a used car? If your answer is yes, then you're probably deciding whether to purchase your car from a dealership or private seller. Before you proceed, it's important for you to learn the differences between the two, the pros and cons of each, and how to choose which one is best for your situation so you can make the best buying decision.
## Dealership vs. Private Seller: An Overview
Used car sales sites like Carmudi allow you to search for cars sold by dealers or by private sellers. Many buyers attest to the reliability of buying from a car dealer, while cost-conscious bargain hunters swear that it's easier to get a better deal from private car sales, especially if the seller has an urgent need for the cash. These are just some of the few things to expect when buying a used car for sale from either a dealer or private seller. Have a closer look at the pros and cons of each:
## The Inspection Process
The car may look great from outside, but how's the view from inside? Some of the most important parts of the car are not readily visible, so you need to know what to look for. If not, then your best option is a used car dealership. Thanks to business laws, dealerships are not allowed to sell a car that doesn't fulfill certain consumer standards. If you encounter a problem with your purchase, you are entitled to a warranty service, or maybe even a refund. If a dealer refuses, you can report him to the Department of Trade and Industry or pursue legal recourse.
In contrast, a private car seller isn't required to disclose anything to a potential buyer. There are plenty of horror stories on the Net detailing how one bargain buyer found a great deal only to discover that the vehicle was a lemon or a salvage. To prevent this from happening to you, get a professional inspection when you're looking to purchase a private-owned used car.
## Warranty
Second hand cars sold by a licensed dealer are typically covered by warranty that guarantees free-of-charge repair for certain defects discovered after purchase, as long as the warranty period is still active. Likewise, dealerships may be able to offer additional warranties as enticement, which can be extremely beneficial for you as a car buyer. On the other hand, it's quite common to find a car owner selling the car privately 'as is' and offering no warranty at all.
It bears repeating that you should have a used car professionally inspected if you're buying used car for sale by owner. Likewise, it can also help if you can personally test drive the car to see how it relates to your personal driving style. And don't forget to obtain a Deed of Sale.
## The Buying Process
For some buyers, buying a used car is as simple as picking out a car they like and then driving off after paying for it. Cost and quality conscious buyers however, put in a lot towards research before sealing the deal. If you're looking to buy a specific car make and model, you'll likely spend the same amount of time and energy researching your vehicle whether you're buying from a private car seller or car dealer. Fortunately, online vehicle marketplaces like Carmudi make it easy for you to find the car you want from a pool of sellers, both private and not.
## The Need to Practice Caution
The sad fact is that regardless of which type of seller you choose, you can still come across someone who only has self-interest in mind. The good news is there are plenty of reasonable individuals out there who just want to do honest business. Though it may seem like buying from a used car dealer is the way to go, that's not to say that used cars for sale by private owner are not without its benefits. Lower cost and less paperwork are just a few of the perks to be gleaned from private used car sales. Whichever method you choose, to help you get your money's worth, here are a few tips to keep in mind:
__Check the Internet__ – Try researching your seller online. You never know when their name might pop up and what other people may have to say about them. Chances are, they've done business with other people before, and these people have shared their experiences online. This particular step is a great way to learn about a seller's reputation.
__Don't buy impulsively__ – It doesn't matter that your 'only' buying a used car—you're still going to spend a lot of your hard-earned cash on it. A used car for sale still represents a significant investment, so scrutinize the car before making the purchase. Buying on impulse only serves to increase your chances of experiencing buyer's remorse afterwards.
__Get professional inspection __– the importance of having a mechanic you trust look over the vehicle for you cannot be understated. You can take the car to your mechanic or request an onsite inspection. A trustworthy seller will likely allow you to do this without much fanfare.
Negotiate your best price – if you've done your research on the vehicle, then you know the market price for it and how low you can go. Generally speaking, it can be easier to negotiate with a private seller than a used car salesman. Keep these basic negotiating skills in mind to ensure you achieve or get close to your target budget as possible:
- Only enter negotiations with a seller with whom you feel comfortable with.
- Before negotiations start, decide on a budget cap and be ready to say no if the cost exceeds your limit.
- Be prepared to walk out the door at any time you feel the seller is giving you the runaround.
- Feign indifference—you'll be surprised how quickly the price can drop if you show you're not interested with the price they're offering.
Do you have any experience buying a secondhand car from a dealer, private seller of both? How did it go? Let us know in the comments section below.